As one of the leading East Midlands Business Support Organisations, we're always looking for partners to join us in spreading the word about NBV Biz Ex Membership.
If you are an NBV Biz Ex Member and one of the following…
An Accountant

A Legal Service Provider

A Business Consultant

A Financial Services Provider

A business that compliments the business support sector?
…then our Affiliate Partnership programme enables you to earn healthy commission payments when you make referrals which result in new NBV Biz Ex Members.
Visit our Frequently Asked Questions below for more information.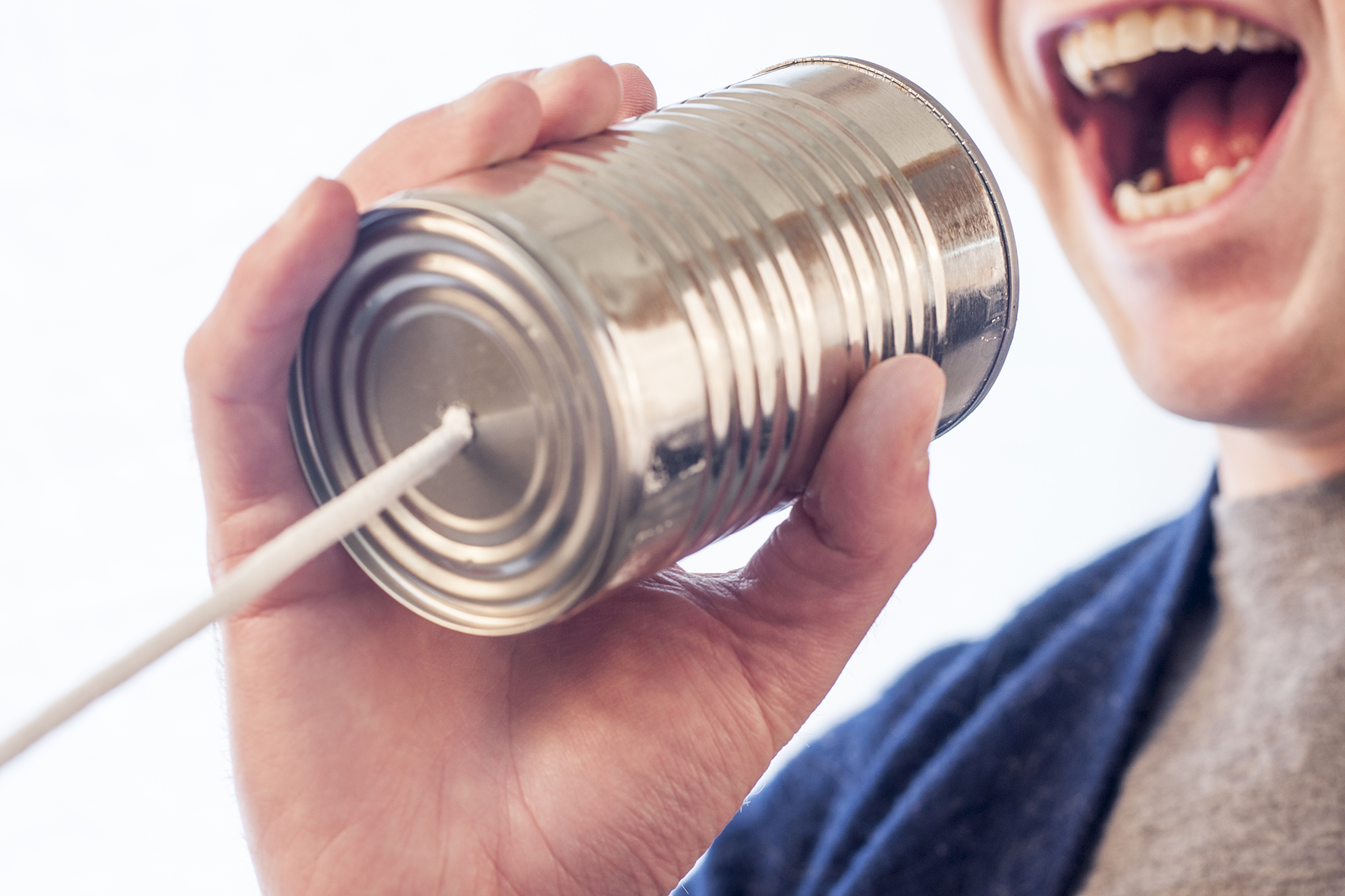 Registration is Easy and FREE!
To register as an affiliate simply complete the Registration Form below. Know an interested party? Fill in the Referral Form below
Registration Form
Affiliate Referral Form
Affiliate FAQs
What are the benefits of becoming an NBV Affiliate Partner?
Earn additional income

Generous commission payments

Approvals of new NBV Biz Ex members are made weekly

Free to Join!
How much can I earn?
For every referral that results in a new member to NBV Biz Ex Membership, you will receive 20% commission which will be paid direct into your bank account on a quarterly basis.
Who can join?
If you are already an NBV Biz Ex Member or if you are a business that compliments the services of business support such as an accountant, financial adviser, legal practitioner or if you are simply interested in earning some extra money.  NBV does reserve the right to refuse any Affiliate Partnership that it feels may be unsuitable or inappropriate.
What am I required to do? 
If you are promoting NBV Biz Ex Membership, we would expect you to have a thorough understanding of the benefits of the service.  We would be more than happy to provide you with a briefing and answer any queries that you may have.
If you identify a contact that you feel would benefit from NBV Biz Ex Membership, we would expect you to discuss the opportunity and potential benefits to their business and seek approval from them that they are happy for you to pass on their contact details to NBV.
You would then make a referral by completing either an online or hard copy referral form.
Once we've received your referral form, we'll then make contact and discuss NBV Biz Ex Membership with your contact and if they become a member, you'll receive 20% commission!
How do I become an Affiliate Partner? 
Joining is easy and free of charge!  Just complete our online registration form.
What about any further questions that I may have?
Please feel free to contact us on 0844 887 2567 to discuss any further queries that you may have.