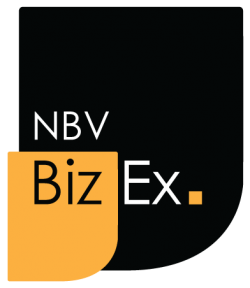 NBV Biz Ex Benefits
No membership subscription service would be complete without added value member benefits and we've negotiated some fantastic deals for our members. Here's just a few:
We have negotiated with IFM Select, access to exclusive products and policies for our members. As well as offering competitive prices, they will also ensure that you are being quoted only for the cover you require and will provide you with a dedicated account handler, who will be available to discuss any questions you may have relating to your insurance needs.
Sometimes getting paid for your services is not straightforward. Your membership will provide you with zero cost debt recovery on commercial debts of £3000 or less.
Running your own business brings many benefits but does not always offer the same security as being an employee. As part of your membership, you will have access to a wide range of low-cost plans which can provide you with more protection.
NBV Members can receive:
FREE Record keeping by simply texting or going online
FREE to edit and update your transactions at any time
FREE monthly report of income, outgoings, and tax due
Your membership will provide you with 8 FREE Credit Reports which you can use for up-to-date credit checks of potential clients and/or monitor the credit rating of existing customers.
NBV Biz Ex members can benefit from three months of Trade Clients Premium free of charge. The Trade Clients app is built for tradespeople and micro businesses and makes it easy to manage your jobs, customers, invoices, and payments.
As a Biz Ex Member, you'll benefit from exclusive discounts on NBV's services such as virtual office packages, serviced office space, meeting room hire & dry hire of the Media Studio! For further details of our member benefits, get in touch on 0844 887 2567* or membership@nbv.co.uk and we'll be happy to talk you through.
*calls cost 5p per minute plus your phone company's access charge