NBV Biz Ex Members and guests were welcomed to Derby for the third Biz Ex Event of the new 2016/17 season and this time we tried out the new venue YMCA! Claire Fisher is the principal Data Protection Advisor at CLF Consulting. Claire brings a practical and consultative approach to help you understand what your company should be doing and the most efficient ways of achieving that.
Delegates enjoyed the variety of different foods that were available, especially the selection of tasty looking cakes!
Our Biz Pitch winner was member Chrissie Rowell who got the chance to tell us all about her business Black Hare Marketing. Black Hare are a Nottingham based marketing and PR agency who like to do things a little differently!
The evening was hosted by our new guest host Marcus Kilvington, from Food Profits Membership. Marcus was on top form as always – sharing tips and motivating our delegates to network and build new connections.
Visit our Facebook page to view images from the event and like our page or leave a review whilst you're there!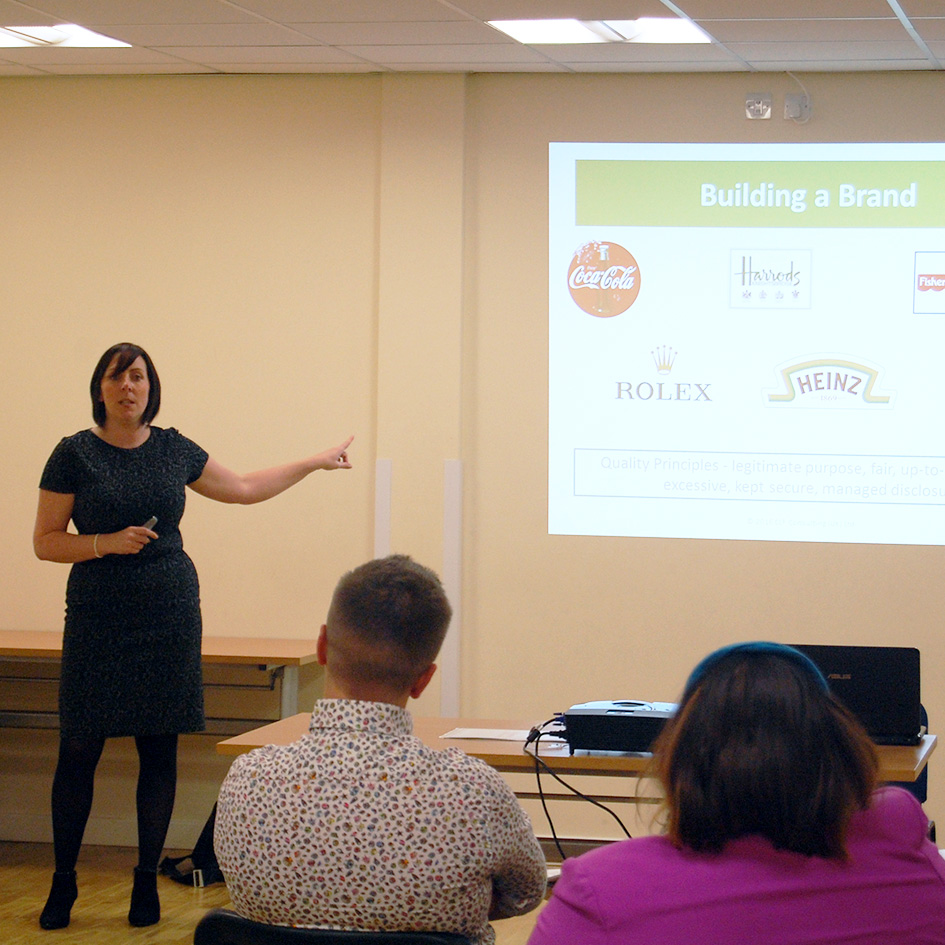 Claire's presentation 'Protect your profits with effective data protection' was described as hugely informing to delegates and left them wanting to know more!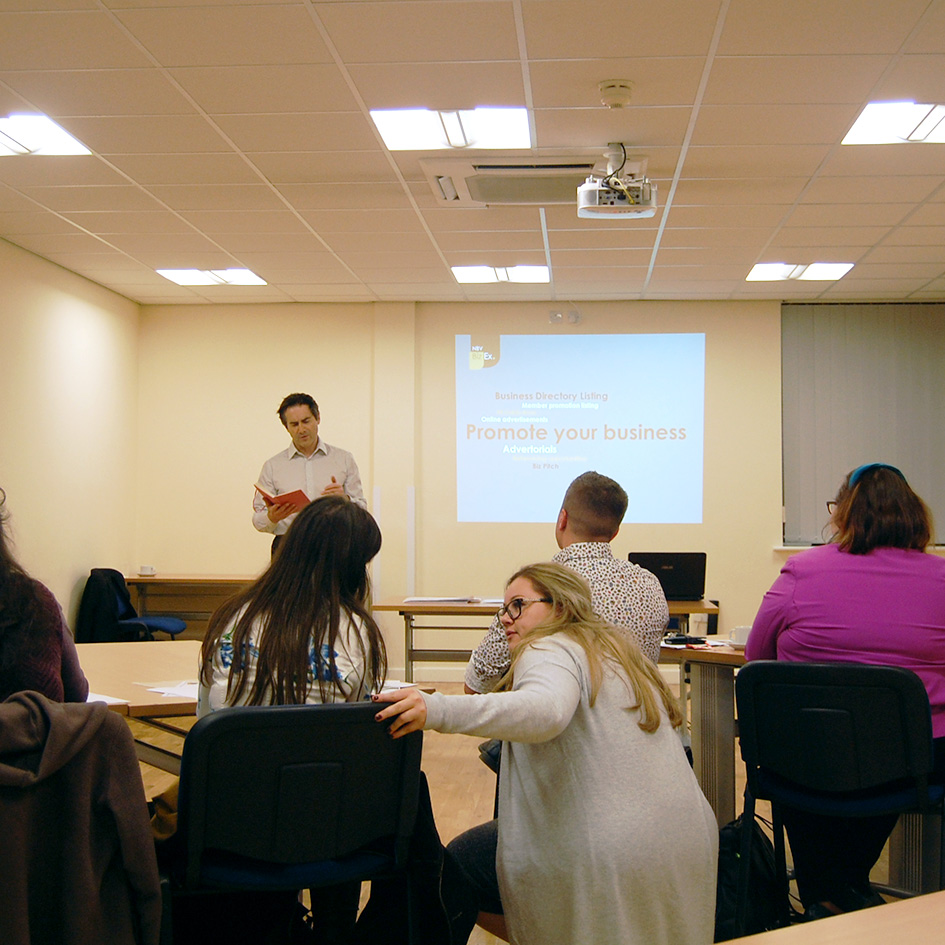 Guest Host Marcus Kilvington