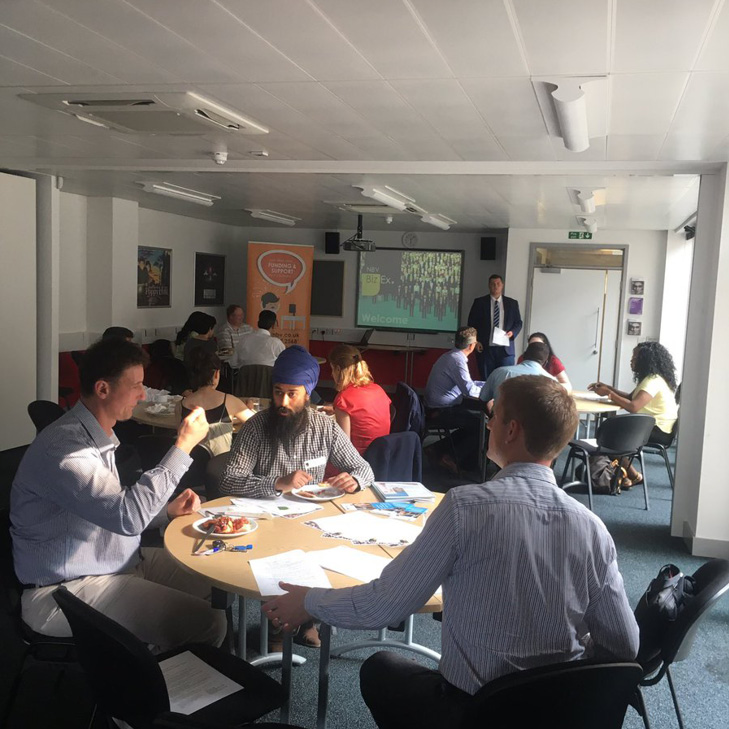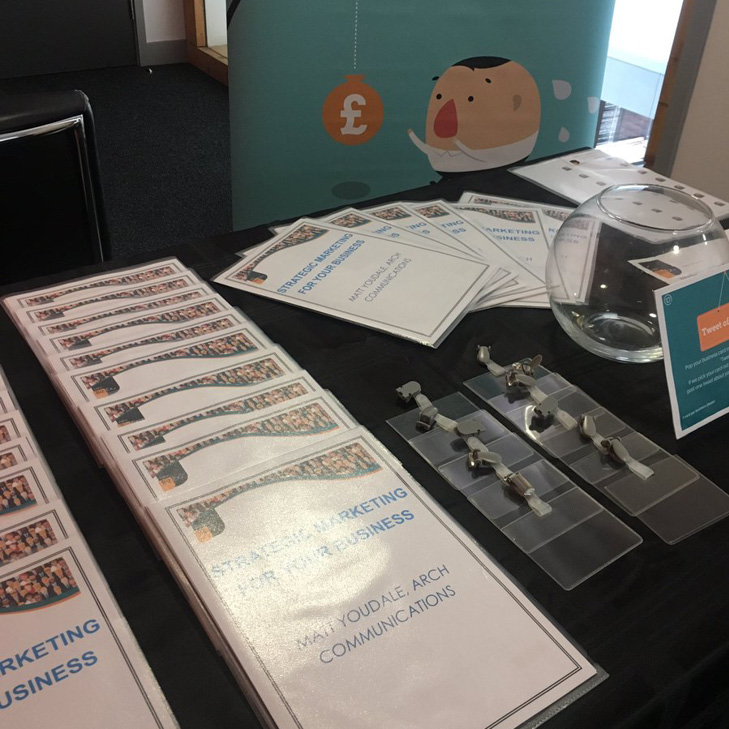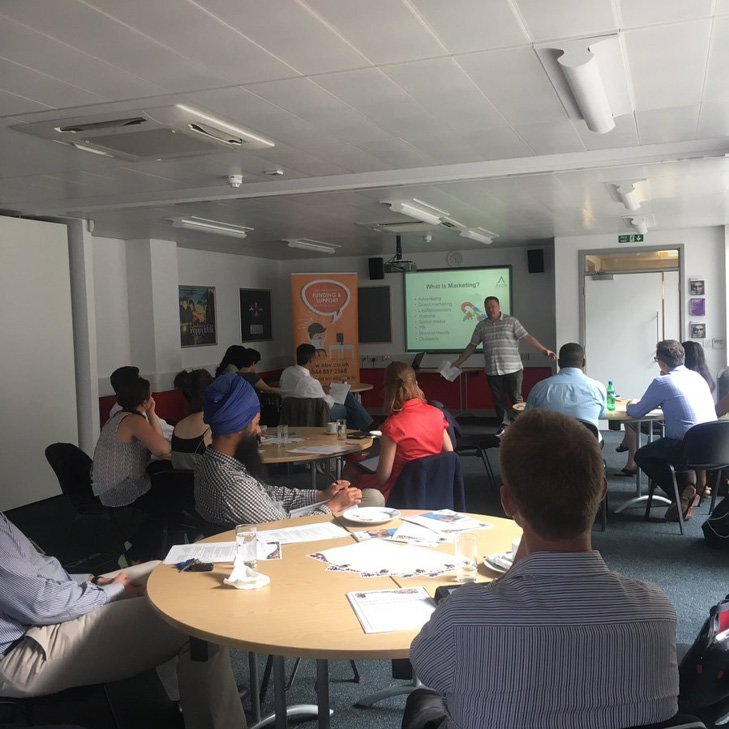 NBV Biz Ex Members and guests were welcomed to Phoenix in Leicester for the latest Biz Ex Networking Event. Our Guest Speaker, Matt Youdale – Arch Communications, wowed the crowd with his knowledge and advice on how to create a successful marketing strategy tailored to your business needs! The former award-winning BBC journalist, Matt, left all of the delegates informed and eager to learn more with lots of questions for the Q&A at the end!
Sadly our usual host, Marcus, couldn't make it to the event so our very own Relationship Manager, Lewis Quayle, stood in and hosted the evening, keeping everyone relaxed and comfortable.
Our lucky Biz Pitch winner was Sandra from A&B Inventory Services Ltd, who used her 5 minute slot to tell the room all about her business and the benefits of using their services.
To find out more about the Biz Ex Membership Service and how you can join this growing community, please visit www.nbv.co.uk/membership
To join us for future Biz Ex Networking events, please click here!