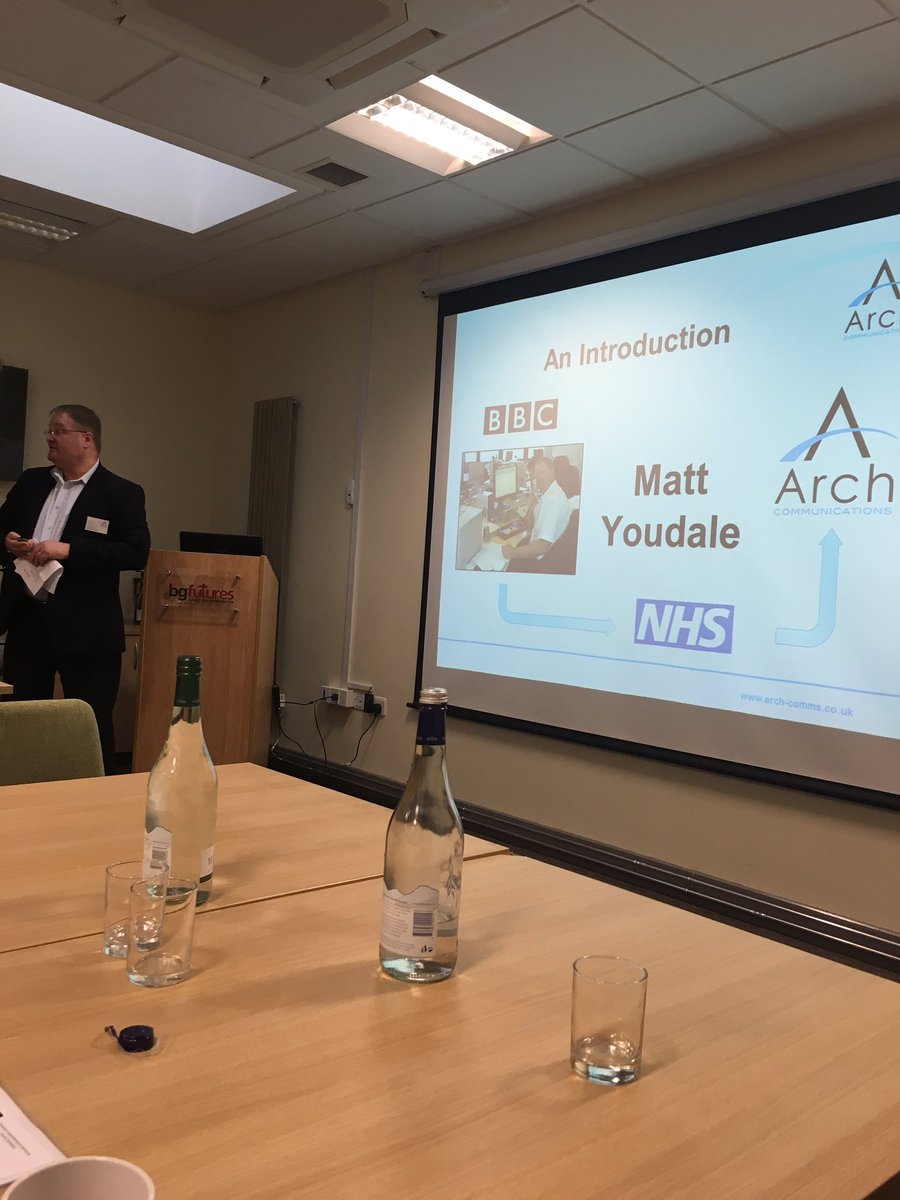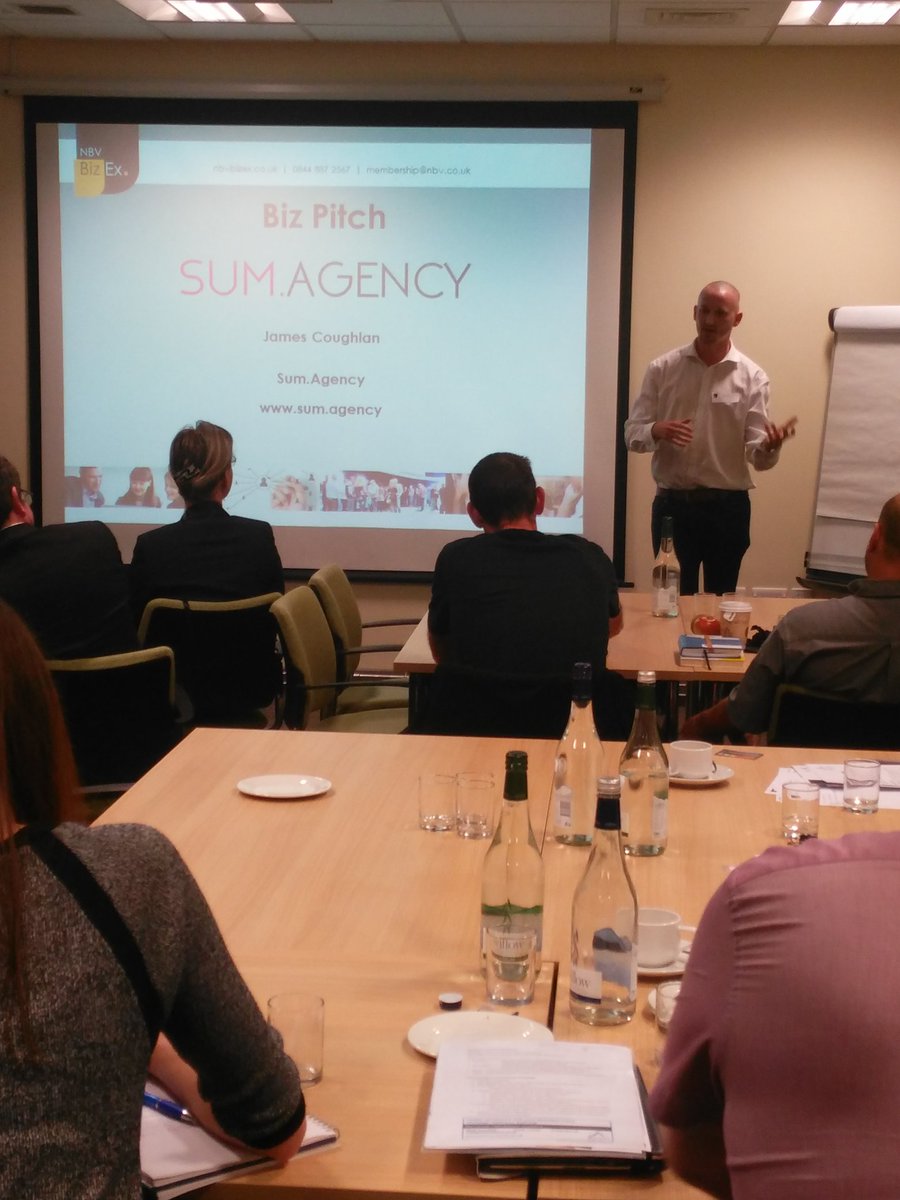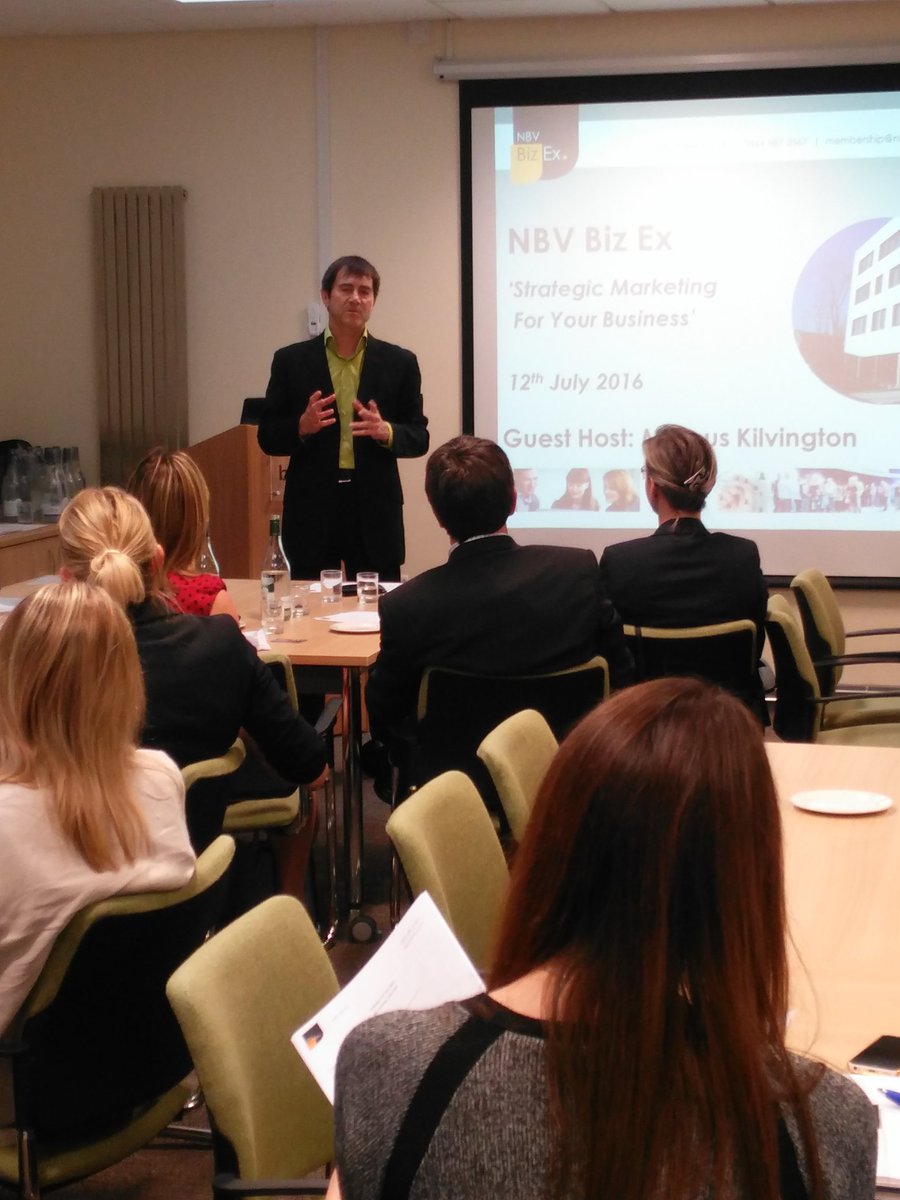 NBV Biz Ex Members and guests were welcomed to BG Futures in Lincoln for the final Biz Ex Networking session before the summer holidays! Our Guest Speaker, Matt Youdale – Arch Communications, is a former award-winning BBC journalist and founder of Nottinghamshire PR & Marketing agency Arch Communications.
Matt discussed the need to promote every business and wowed delegates with great tips and advice on how to ask yourself the 'right' questions so that you can create a successful strategy tailored to your business needs.
Matt's presentation 'Strategic Marketing' was greatly informative and had delegates asking for more; requesting 5 top tips on the best ways to market their business and how to find the 'right' marketing company that compliment specific sectors.
Our Biz Pitch winner was our Biz Ex member, James Coughlan telling us all about his business Sum.Agency.
Sum.Agency is a forward-thinking creative marketing agency making brands across the UK live up to their full potential. They mainly focus on web design, SEO and branding, with branches in Surrey, London & Sheffield. You can find out more about Sum.Agency here!
The evening was hosted by our guest host Marcus Kilvington, from Food Profits Membership. Marcus was encouraging as always and offered great practical advice about networking and building new connections.
#Networking Tips #4 Talk to Strangers!!
Successful networking is about increasing brand awareness & discovering hidden possibilities others have to offer.