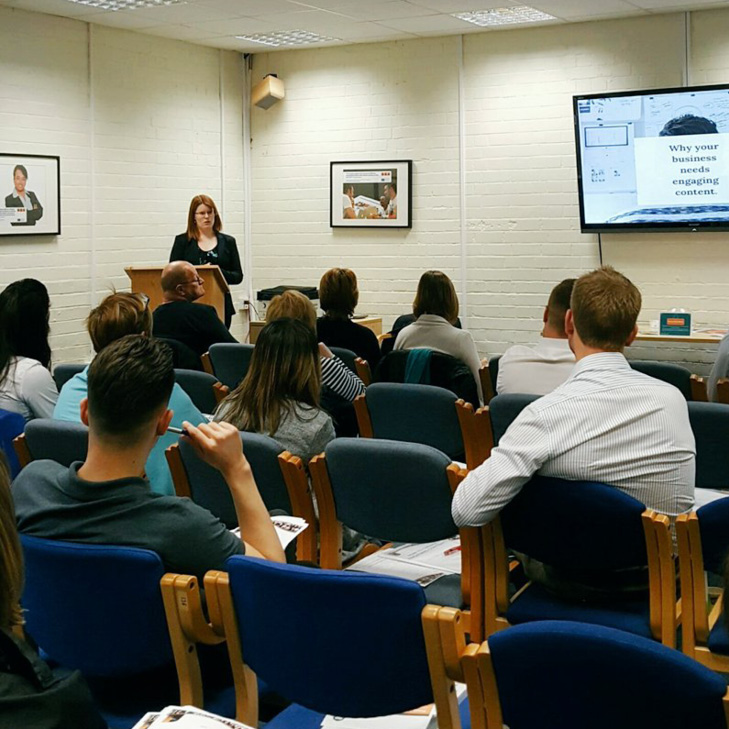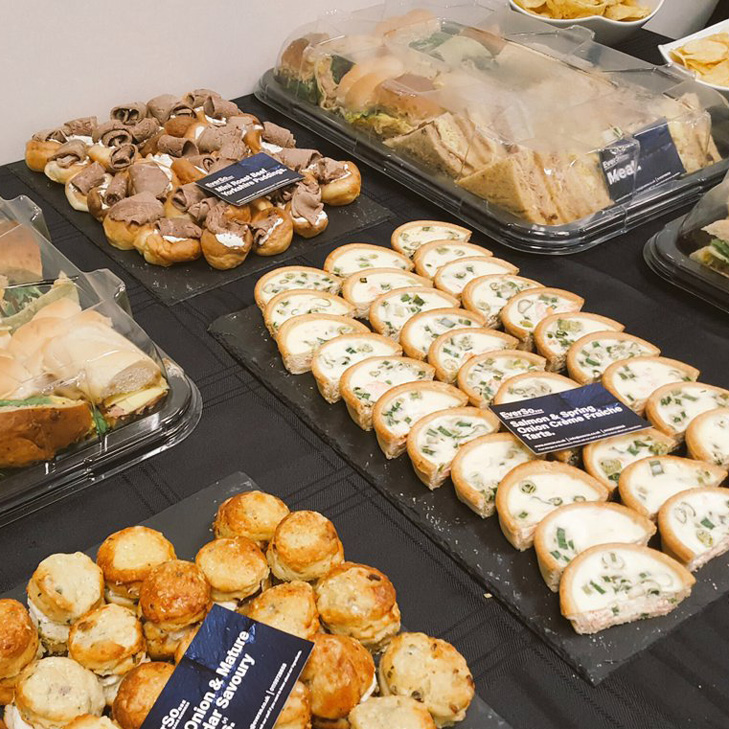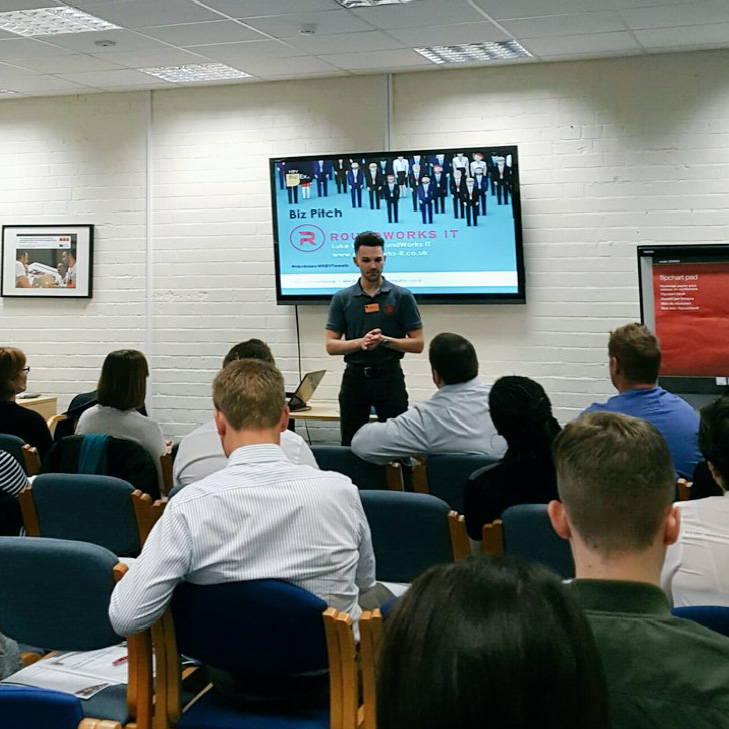 Nottingham 9th May 2017

NBV Biz Ex Members and guests were welcomed to our very own Mercury House building in Nottingham for our fully booked networking event with guest speaker Victoria McDonagh.
Victoria delivered an informative and exciting talk on content marketing which was well received and led delegates to ask many questions during the Q&A.
Delegates enjoyed the variety of different foods that were available, especially the selection of delicious cakes!
Our Biz Pitch winner was Biz Ex Member Luke Watts, Director of RoundWorks IT. Luke got a chance to speak to attendees for 5 minutes about his business and what they do.
The afternoon was hosted by our guest host Marcus Kilvington, from Food Profits Membership. Marcus was on top form as always – motivating our delegates to network and build new connections.
Lincoln 1st June 2017
Our most recent Biz Ex event took place in The Showroom, Lincoln, with guest host Marcus Kilvington who did a fantastic job at welcoming all of the delegates and putting them at their ease throughout the event.
Our guest speaker was Kate Strawson, Director of Shooting Star, who received fantastic feedback from all delegates!
Biz Pitch winner was Biz Ex Member Christine Spencer of Coffee Bobbins. Christine took her 5 minutes to tell delegates about her new venture, and the meaning behind her vintage sewing themed coffee shop based in Lincoln!
Towards the end of the event, Relationship Manager Lewis spoke about the exclusive grants and funding NBV have available to new-start and established businesses in the East Midlands. He outlined the numerous benefits of Biz Ex membership which includes discounted business insurance and feature spots in our monthly newsletter that goes out to 16,000 + subscribers. Biz Ex's promotional package also offers a listing on the NBV business directory, member to member offers, a dedicated business support helpline and much more.
To find out more about the Biz Ex Membership Service and how you can join this growing community, please visit www.nbv.co.uk/membership
Visit our Facebook page to view images from the event and 'like' our page whilst you're there!
To join us for future Biz Ex Networking events, please click here!