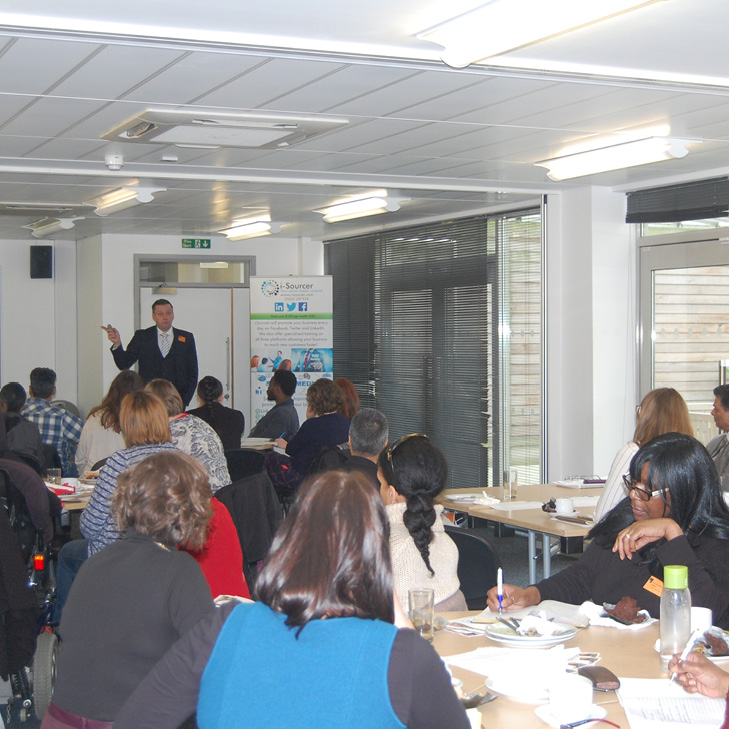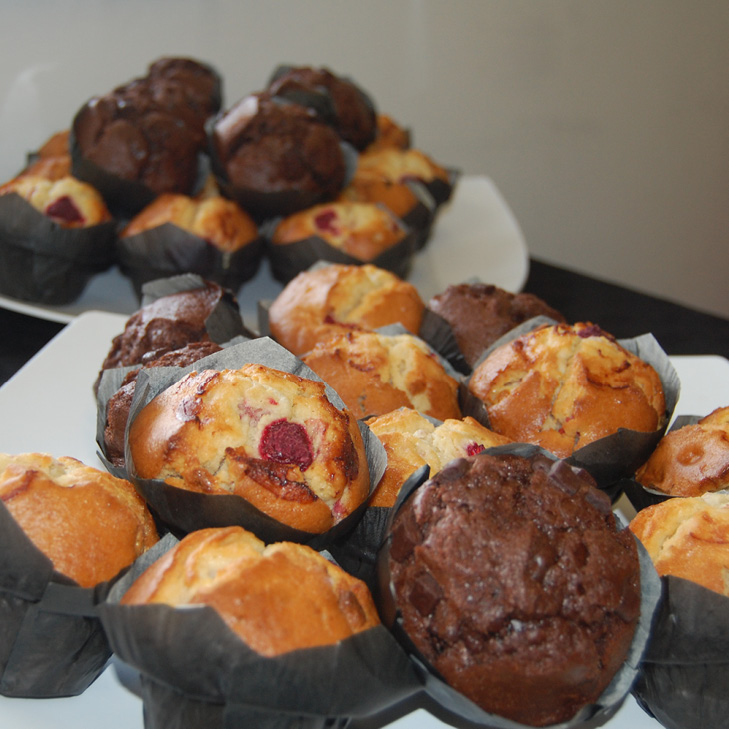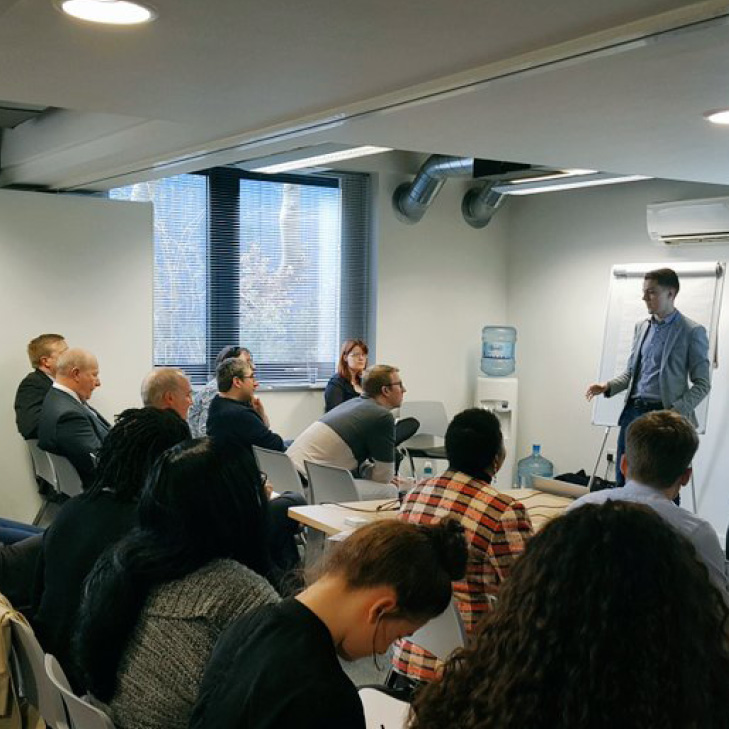 Leicester 8th March 2017
We welcomed Biz Ex Members and guests to our Leicester Biz Ex networking event at the always lively venue in Leicester town centre, The Phoenix. Did we see you there?
Guest Speaker John Morley of i-Sourcer delivered some excellent advice on using social media in your business and he even gave us some great hints on how to utilise the features of the new and updated LinkedIn. Everyone thoroughly enjoyed John's talk, saying that it was a really interesting and informative session – all delivered in our usual relaxed and friendly Biz Ex environment.
Our Biz Pitcher was Biz Ex Member Philip Brooks-Stephenson from KuKu Creative who had 5 minutes to speak to delegates about their business and their upcoming KuKu Connect Networking event.
The event was extremely well attended with NBV's Relationship Manager Lewis Quayle kindly presenting the event for us. The buffet provided to us by The Phoenix Team was as delicious as always with everything being eaten up and the notoriously yummy muffins were enjoyed by all and washed down with plenty of tea and coffee!
The event came to a close with a talk on the grants and funding currently available through NBV as well as the many other benefits available to Biz Ex Members. As ever, we had terrific feedback which is so important to the NBV team and lots of business cards were exchanged, which is of course what we like to see!
Nottingham 23rd March 2017
Biz Ex Members and guests were welcomed to our most recent networking event at our offices in the NBV Enterprise Centre in Nottingham. Attendees were welcomed to the Centre and the session began with networking in our café area. A lovely lunchtime buffet and refreshments were made available to everyone!
Marcus Kilvington was back to facilitate the event and once again we had great attendance with the café area full of people busy networking before moving into our conference room for the presentation with guest speaker Jamie Bourn of Purpose Media.
Jamie made a fantastically original presentation on developing a marketing strategy for your business. Delegates told us they found the session thoroughly interesting and engaging. Following on from Jamie, our Biz Pitcher was Victoria McDonagh of Victoria M Consultancy who spoke with the audience about her digital marketing consultancy business based here in Nottingham!
Finally, delegates were made aware of the exclusive grants and funding NBV have available to new-start and established businesses across the East Midlands. Chris Gueffier, NBV's Relationship Manager, outlined the numerous benefits of Biz Ex membership which includes discounted business insurance and feature spots in our monthly newsletter that is distributed to 16,000 + subscribers. Biz Ex's promotional package also offers Biz Ex members a listing on the NBV business directory, member to member offers, a dedicated business support helpline and much more.
To find out more about the Biz Ex Membership Service and how you can join this growing business community, please visit www.nbv.co.uk/membership