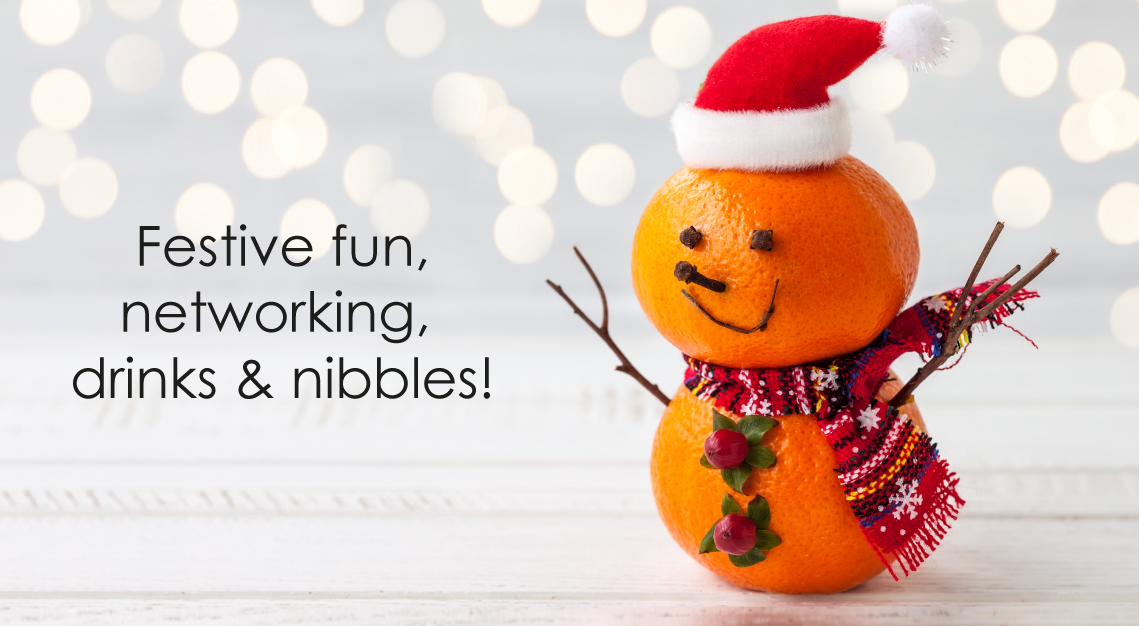 Biz Ex'Mas Festive Celebrations

It's that time again… Christmas!
December is here and brings with it all the excitement of Christmas….. and the festive season!
We would like to invite all our Biz Ex members to bring yourselves and a guest to join us for festive drinks & nibbles at the NBV Enterprise Centre for a networking & social event on the evening of 15th December.
The event will be friendly, relaxed and informal and guests are will be able to to mingle effortlessly over the course of the evening, making new connections and further cultivating exisiting business relationships.
The evening is simply about NBV thanking our members by getting together for food, drinks and networking before the festive break and will therefore vary from the usual programme. All members will be issued with a raffle ticket on arrival, with the chance to win a Christmas Hamper!
So if you're a Biz Ex member and would like to attend the event, please RSVP by the 5th December 2016 to axavia@nbv.co.uk
Venue: NBV Enterprise Centre, David Lane, Nottingham. NG6 0JU
Time: 6pm till 8pm on the 15th December.
We very much look forward to seeing you there!