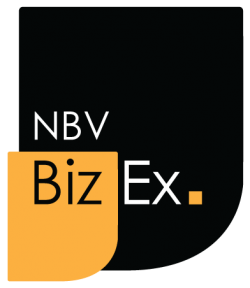 NBV Biz Ex Event Booking Form
Attend an event for FREE if this is your first event booking!
Biz Ex Networking Events
NBV Biz Ex Events offer an informal and relaxed approach to networking.
Delegates are inspired by the guest speaker, acquiring some great tips for business and afterwards are able to chat with like-minded business owners.