Professional Training Courses, Events, and Opportunities
Here you will find all the NBV and partner Training Courses events and opportunities across the East Midlands. If you are holding an event you think we should know about, please get in touch on the number below or let us know via our contact page.

Events for February 28, 2017
Day Navigation
12:00 pm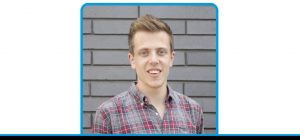 Venue: Lincoln, The Showroom | Date: 28th February 2017 | Time: 12.00pm – 2.00pm Marketing is a fast-paced and ever-changing industry, so it is inevitable that not all businesses will be able to keep up-to-date with new developments. For these businesses, it can mean that opportunities to reduce costs, whilst improving results, are not taken.
Find out more »
+ Export Events