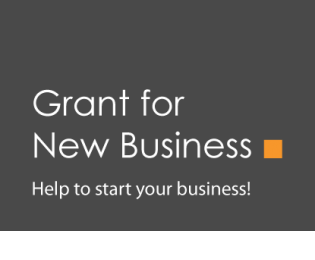 Grant for New Business Application Form
Only complete this form if you are a New Start Business ready to start trading
Are you a Pre-start business, not yet ready to start trading?
Click the Starting in Business button below for help to get ready to launch your business.
Are you an Existing Business, currently trading?
The Grant for Enterprise is available to businesses currently trading, click on the button below to fill out the application form.