TIME FOR YOUR CREATIVE DIGITAL BUSINESS TO GROW?
Then this programme is for you!
The creative and digital sectors in Derbyshire and Nottinghamshire continue to reach new strengths thanks to emerging companies turning the area into a hotbed of talent. As well as a thriving contemporary art and craft scene, Nottingham has become a centre for software development, hosting the world-renowned video game festival, Game City, now in its eleventh year. Similarly, Derby has a thriving performance art and film scene as well as a wealth of small independent retail outlets. With interest and investment at an all-time high in these creative and digital industries, the time to launch your enterprise has never been more apposite.
NBV Enterprise Solutions Ltd has been supporting businesses since 1982. The Big House Programme is a bespoke package of support for creative and digital businesses with the aim of providing tailored mentoring to get your business to the next level.
Our creative business advisers have extensive experience of working in the creative and digital sectors; they specialise in working with small businesses and the self-employed and understand the issues facing your business. Our advisers are on hand to provide a sounding board for your issues and concerns and can offer high-quality advice across all aspects of business operation. Their objective will be to maximise the returns you want from your business, help you access funding, if needed, and help you develop your skills to make your business a success.
The programme will be tailored to your specific needs and offers practical assistance that will make a real difference to your business.
Interested to hear what NBV can offer your creative business? Register with us today and choose the Big House Programme check-box, and we will be in touch!
Curious about the grant funding on offer? Click on the button to the right to read more about our Grant for Creative and Digital Industries.
Read more about The Big House Programme HERE
Looking for Grant Funding for your Creative Digital Business?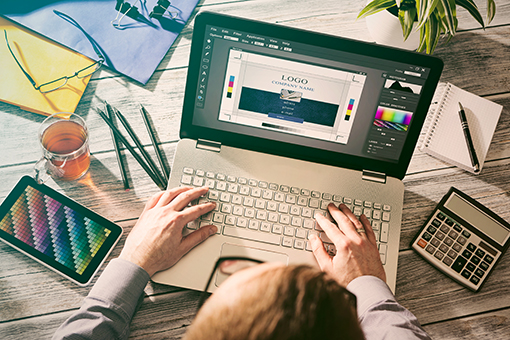 The Big House Client Feedback:
"The coaching through the Big House project I've received from Fil has been invaluable with me uncovering my mission as an artist and as a creative. I came into coaching with a business plan and objective and have ended up with something much much more, more authentic and directly aligned to my passion and ultimately my heart. I can't recommend NBV, Big House and especially Fil enough, it's been a wonderful experience."
"Fil is an intuitive, experienced and well informed coach. Her approach allows me to navigate my own path in a clear and inspiring manner. Working with her also enables me to feel connected to the wider world of contemporary arts and business."
"The advice and support that we have received during our coaching sessions has been invaluable. Filomena's expertise and knowledge has helped us to make informed decisions and enabled us to access information​ and contacts which we would not have been aware of. The guidance and assistance that she provides is most reassuring and very much appreciated."
"The NBV Big House coaching services have been invaluable to me. My meetings with Filomena Rodriguez have provided a framework to look at my business from overall aims to the finer practical details in a very creative and informal way. It has been amazing that I have been given the opportunity to chat to Filomena due to her experience and I hope that the programme grows and grows!"