Offering rewards in return for money is the perfect way to turn your business idea into reality.
Cavendish Enterprise + Crowdfunder = Cavendish Crowd
Cavendish Enterprise, a consortium of NBV and 6 other Enterprise Agencies, have partnered with Crowdfunder to help start-up and growing businesses with bespoke crowdfunding advice and support. Cavendish Crowd will be helping businesses across the UK and have even provided £5000 of funding which will be distributed to the most successful crowdfunding bids over the coming months.
You could be looking to raise anything from a couple of hundred pounds to tens of thousands for a wide range of different things and we are here to help you.
You could be someone with a great idea, or a sports club, a food or drink producer, an event organiser, a community group, a start-up, a great cause, a charity, a restoration project, a creative or an organisation in need of some funding.
Crowdfunding is the most effective way to:
Raise funds
Test and validate your idea
Pre-sell your products
Build loyalty with new customers
Market your ideas
And by proving it works you could be eligible for further funding from our partners as so many other projects have found out!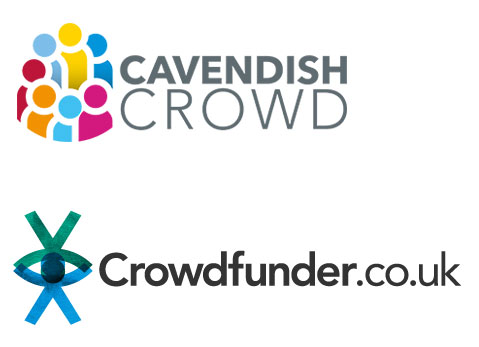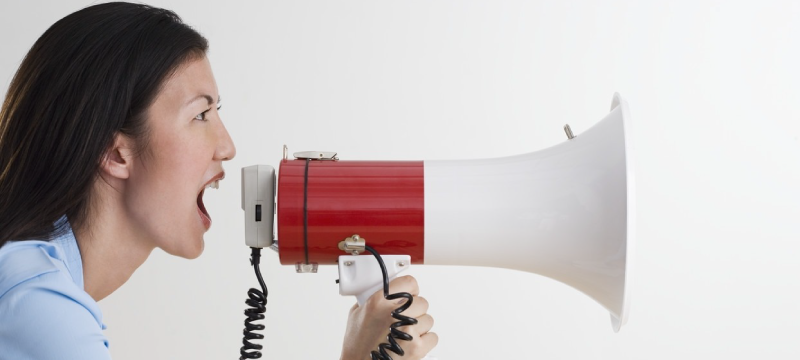 Five top tips for crowdfunding your business with Crowdfunder
We love Great British business and we've helped thousands of new ventures flourish across the UK. We've teamed up with Crowdfunder to create the Cavendish Crowd – a partnership aimed at supporting and inspiring businesses across the East Midlands. Together we aim to champion some of the brightest and most exciting start-ups. Check out our top five tips, and visit the campaign to tell us about your idea alongside getting more crowdfunding advice and support.
Identify and engage with your network
Crowdfunding is about reaching out to the community around you, in business, this could be your current customers – or your future customers if you are launching a new product or brand. Start close to home with your friends and family, talk to your loyal supporters and identify your wider network. You'll need their support – so make sure to ask them to share your campaign when it's up and running.
Warm up your crowd
It's time to get everyone excited. Let your crowd know you've got a great project in the pipeline. Share a few details; get your supporters ready to pledge. 90% of the work on your campaign should happen before you go live and start funding. That includes getting your biggest fans ready to pledge on the day you launch.
Great rewards
Make people want to pledge to your project not just to help you out but because they get something amazing in return: Rewards should be unique, great value, and non-geographical – appealing to everyone who is interested in your idea – making your project an exciting one to be a part of.
Plan
Plan – fail to prepare, prepare to fail You need a plan, you need a team and you need to know who is doing what and when. Many of the most successful business Crowdfunder campaigns have pledgers lined up before the launch date in order to drive momentum once the campaign is live. It's also a great idea to plan your social media, PR, and marketing approach before you start so it's plain sailing when your campaign launches.
Talk to your community
Communicate with your supporters, before, during and after your campaign. Say thank you for their pledges – keep them up to date with progress on your project, send out rewards quickly and keep talking to them – where is their money going, how is it helping your business? These supporters are your customers and you want them to come back again and again – maybe even supporting your next Crowdfunder campaign. Get started today with NBV and tell us about your idea