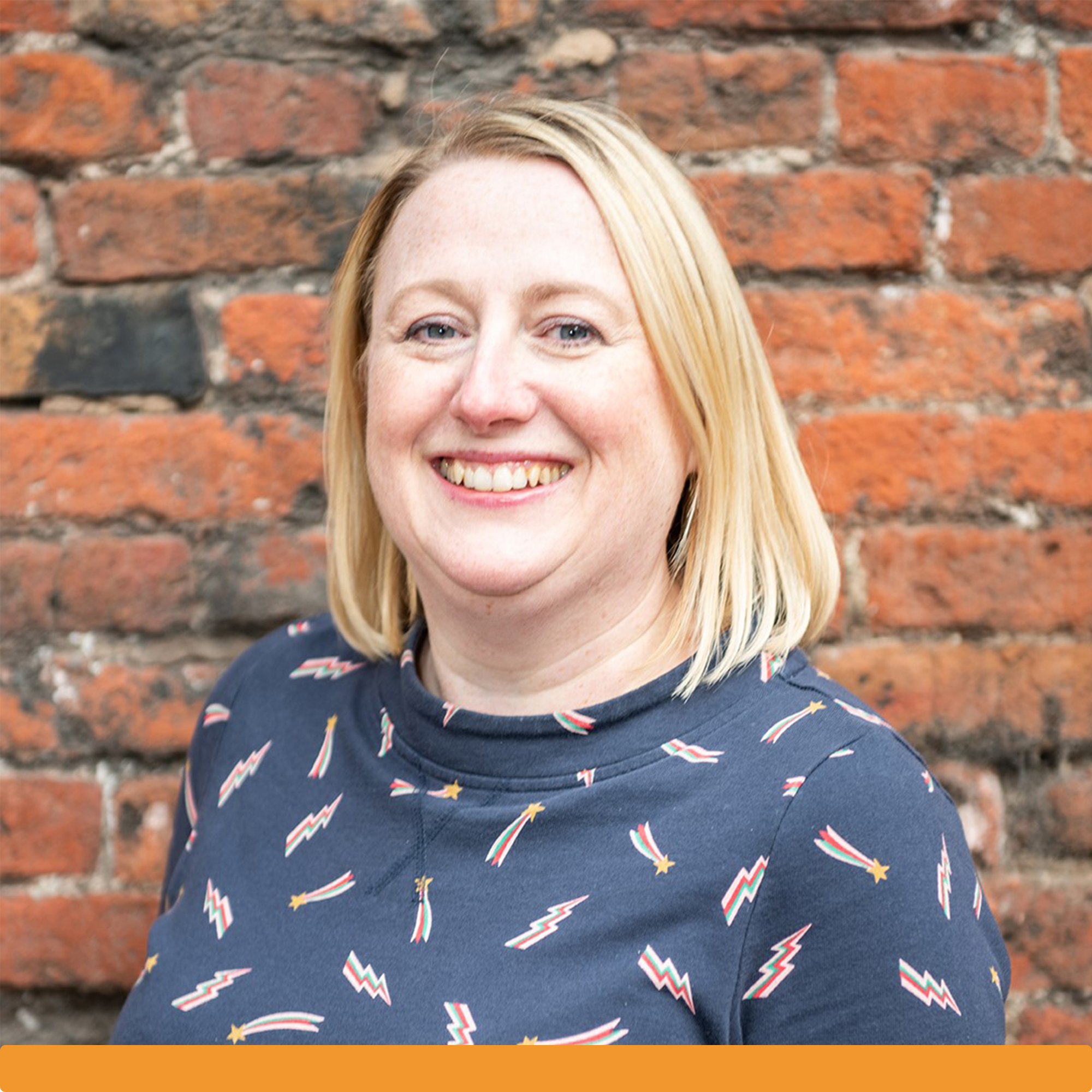 Charlotte Jordan
Adviser
Charlotte is an experienced Business Adviser, having worked for D2N2 Growth Hub, providing impartial advice and practical support to SMEs across Nottinghamshire and the Creative Quarter in Nottingham, helping creative and digital start-ups to grow. In addition, she has spent the last two years assisting business owners to steer a course through the pandemic.
Charlotte has over twenty years of experience in marketing and product development and is Chartered Institute of Marketing accredited.  She spent the first part of her career working as a product manager for a multinational giftware manufacturer, delivering new brands and product ranges for high street chains, major supermarkets, and independent retailers.  Charlotte has also worked in business-to-business services and the public sector.
Charlotte specialises in start-up and SME support and can advise on a range of business matters, including business planning, sales, and marketing, and accessing grants and funding.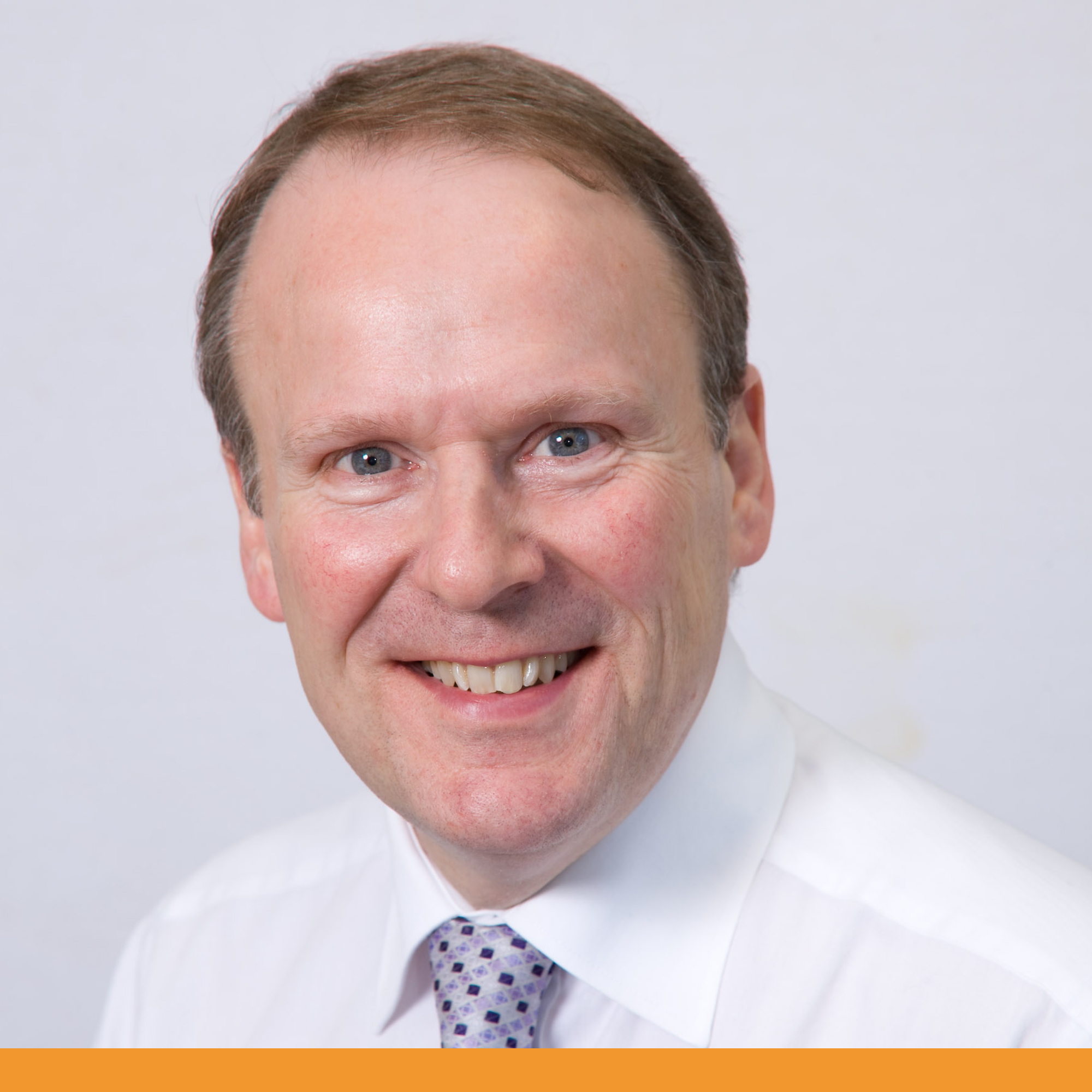 David Hallam
Adviser
An experienced Business Coach and Mentor. David has extensive experience working with a variety of SME's to assist them with meeting their aims and aspirations. Adopts a friendly, flexible, and bespoke approach to ensure that their aims and objectives are met. As well as successfully assisting businesses to obtain grant funding he coaches and mentors High Growth Businesses and mentors individual Senior Executives.
Is well versed in all aspects of Business finance having spent the majority of his career working for a major high street bank, both as a Senior Corporate Manager and latterly as a Regional Director. A successful leader and manager he also has significant experience as a non-executive director of several larger organisations.
Has many years' experience in recruitment, selection and career management. Qualified in Saville and Holdsworth psychometric testing as well as assessment centre design.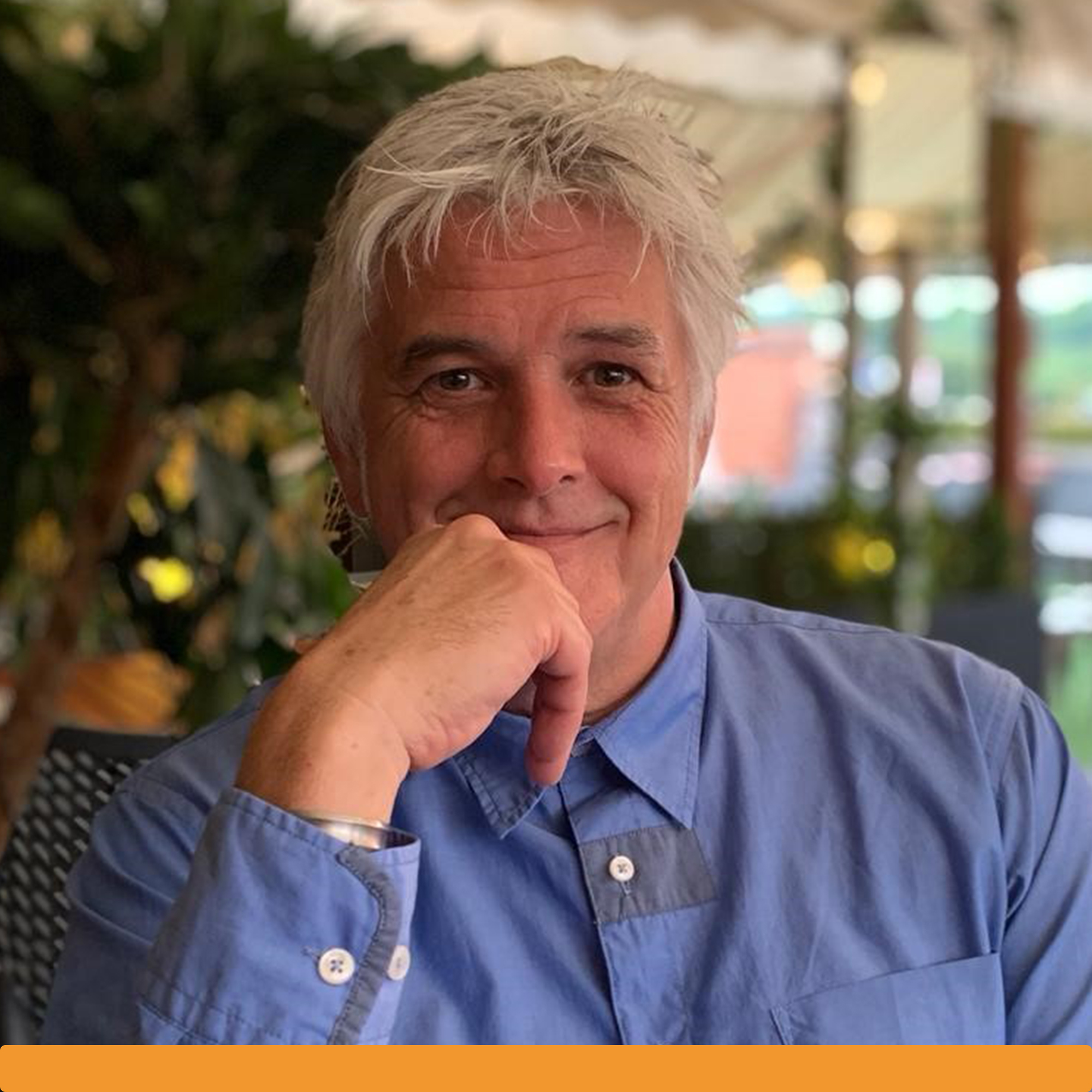 Glen Starbuck
Adviser
Prior to joining NBV Glen held various senior/managerial positions within Commercial, Supply Chain and New Product Development functions, primarily within the Toiletries, Cosmetic, Skincare and Fine Fragrances sectors.
He has operated at senior level within the manufacturing division of a global FMCG, headed the commercial function of an SME and operated as an independent consultant helping smaller businesses understand the culture and behaviours of larger organisations.
Joining NBV as a Business Adviser in 2016, he has supported SME's helping them establish, develop, and grow.
What clients find most useful about working with Glen is his breadth of knowledge along with his experience of working for organisations of various scale from micro to global.
He has a reputation for combining innovative thinking with a sound business approach – a bit of a left thinker!
In his spare time, his other job is being the house taxi and when he can, he escapes to his shed and makes stuff out of wood.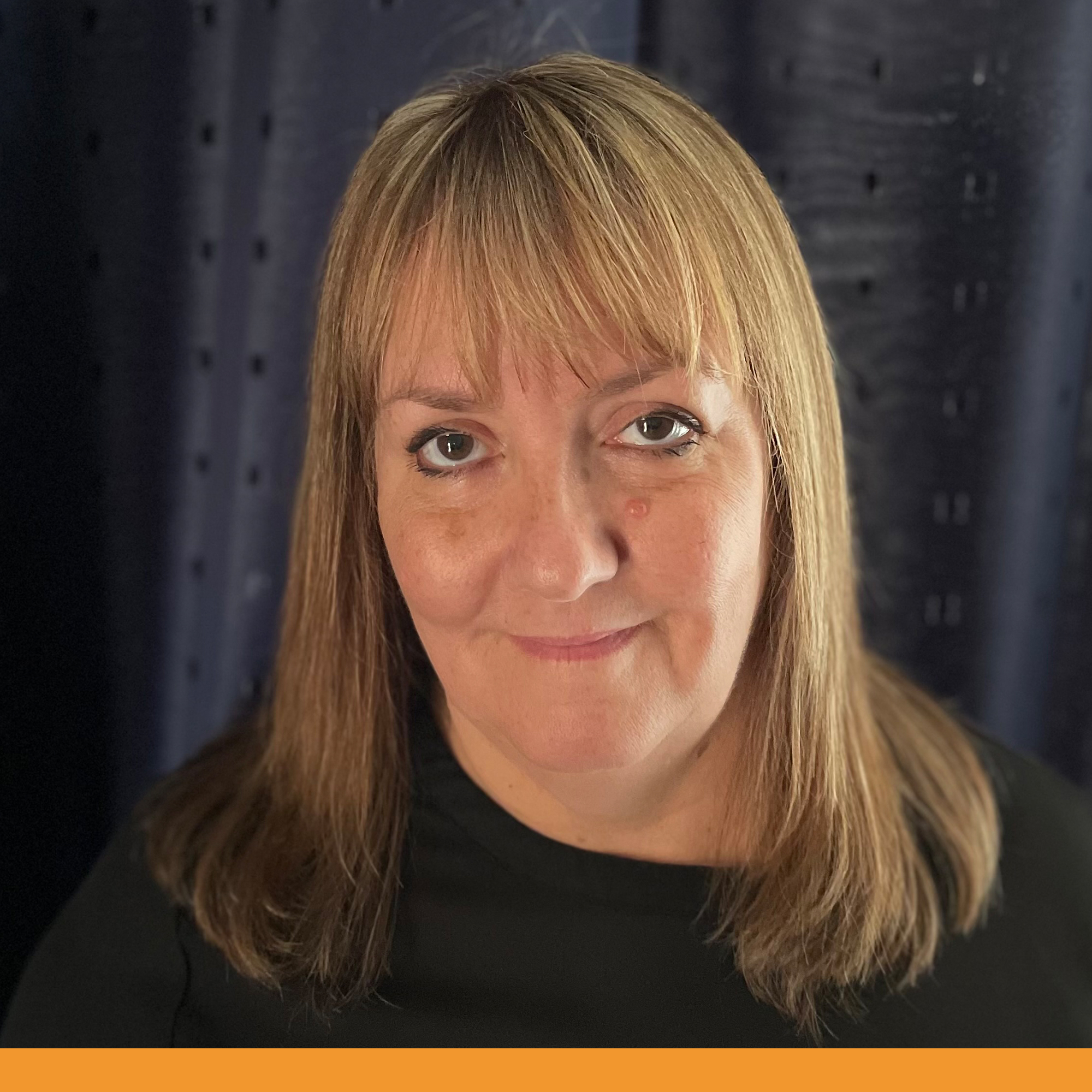 Julie Nicholson
Adviser
Julie is an experienced Business Adviser who prior to joining NBV spent 35 years in Banking, predominately in business banking supporting businesses.
She has a wealth of knowledge and experience which she uses to support both start-ups and established businesses to develop and grow. Her expertise is assisting businesses with their business and financial planning and helping them recognise their financial needs to help them be successful and grow.
Julie offers a relaxed critical friend approach to provide honest and realistic support to encourage business owners to take the next steps. She prides herself on her natural investigative and probing approach to really understand the business owner and their dreams and aspirations so that she can offer tailored and bespoke mentoring advice and support.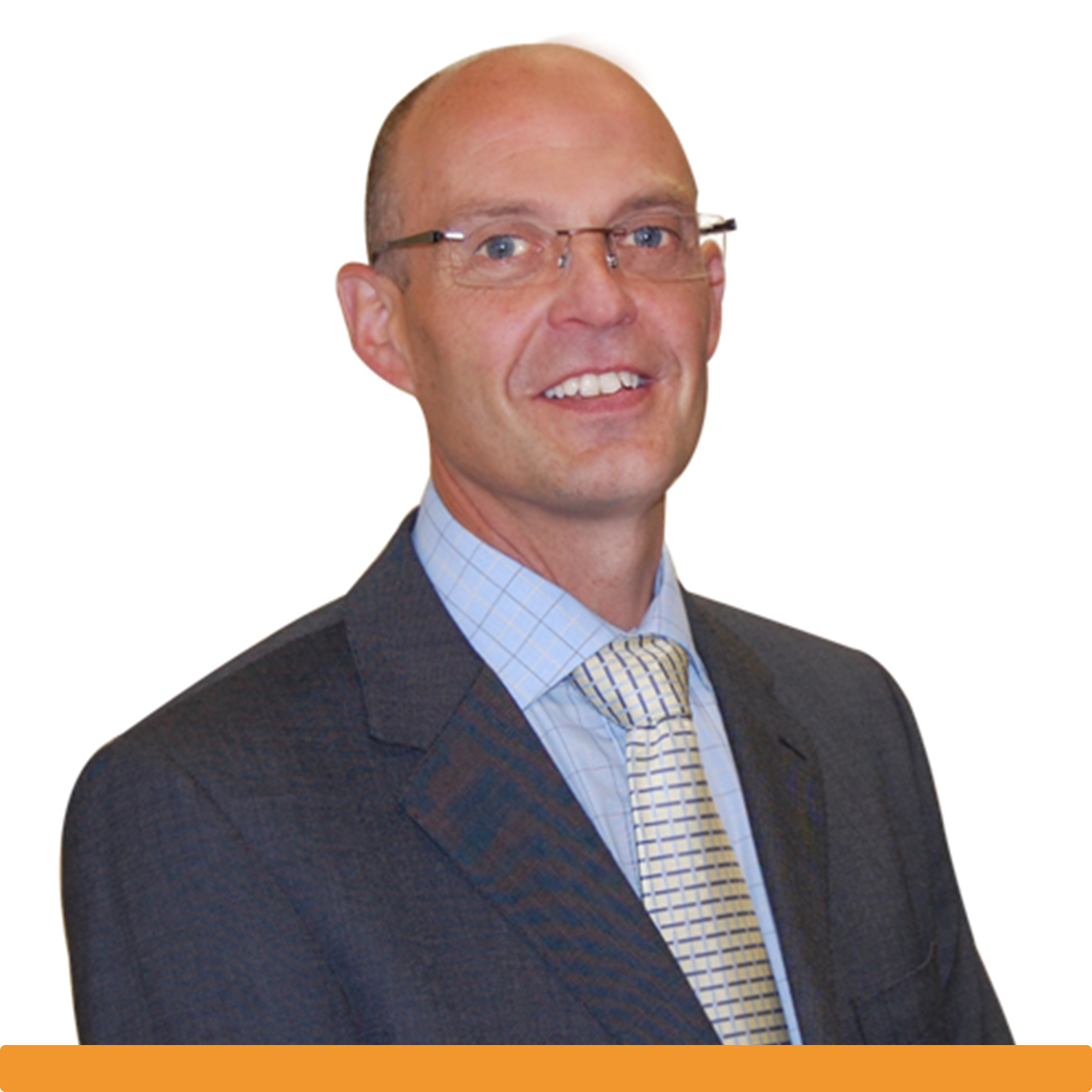 Kevin Horsnall
Adviser
Kevin has worked at NBV for the last eleven years as a Business Adviser, providing advice and support to businesses across a wide range of disciplines. He has an MBA coupled with a wealth of practical experience in various sectors including transport, Health and Safety and sales. He also has a passion for customer service. This practical knowledge is central to understanding small businesses from start up to growth.
Kevin also has personal experience as a director of a limited company which was a new sporting facility, giving first-hand knowledge of the challenges business owners face.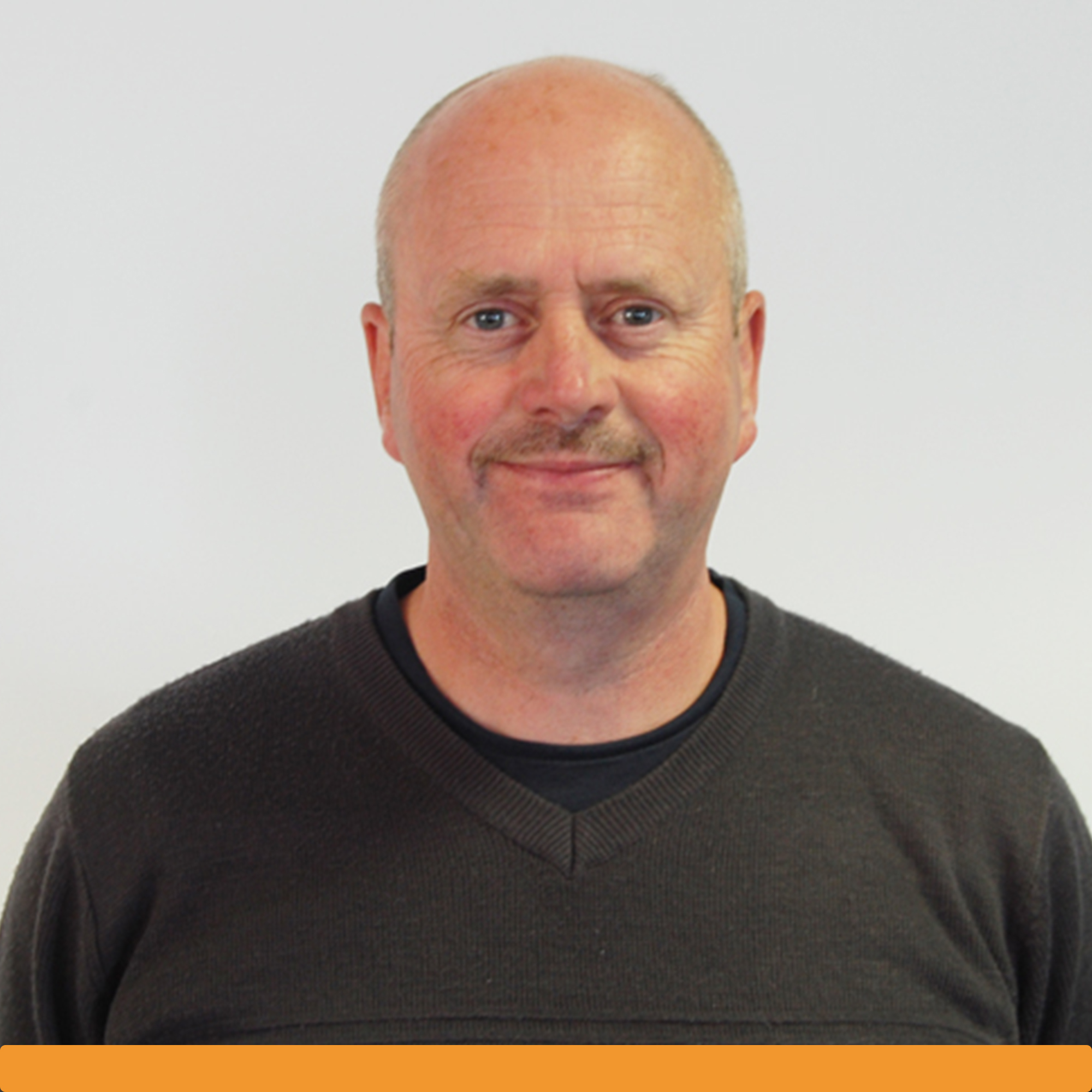 Mike Howsley
Trainer
Since 2008, Mike has been self-employed and now runs 4 businesses based in Derbyshire that have survived and thrived during the pandemic.
He knows exactly what it is like to have just an idea scribbled down on a piece of paper staring at you from the kitchen table.
He also knows what it is like to have no money and just a belief in yourself and your idea that gets you through those obstacles that are inevitable and thrown your way.
After spending 12 years in HM Forces as a SNCO running various leadership and selection programmes and then 17 years in the corporate world as a senior trainer finishing up leading the best practices team for a worldwide brand, he is well placed for delivering the NBV Starting in Business programme.
Why? because he understands where you are now and the guidance you will need.