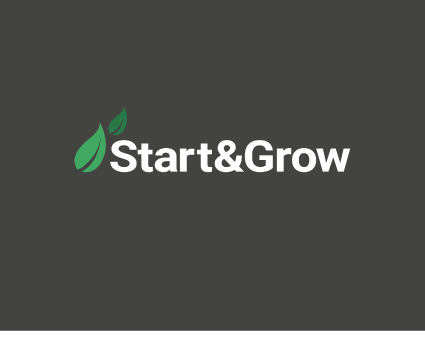 Successful business ideas don't grow on trees. They grow here.
Start&Grow | Online Business Resources Platform
Start&Grow is the ONLY online business resources platform in the UK that supports the business journey from pre-start to start-up, and on through stages of growth.
At NBV we are delighted to be a part of the Nwes created Start&Grow platform. The exclusive online resource hub is packed with invaluable marketing tips, help with business plans and many more bite size course modules to help you master the essentials of starting and growing your business. Key features include:
FREE business support to registered users
Business resources accessible at the click of a button
Live chat with professional business advisors
A complete online service for comprehensive business planning
Workshop and training videos
A forum for like-minded entrepreneurs to share knowledge and create networks
Relevant blogs and news articles
Signposting to relevant and valuable professional bodies, services, and products.
To see the benefits of the new Start&Grow platform, register for your FREE account today: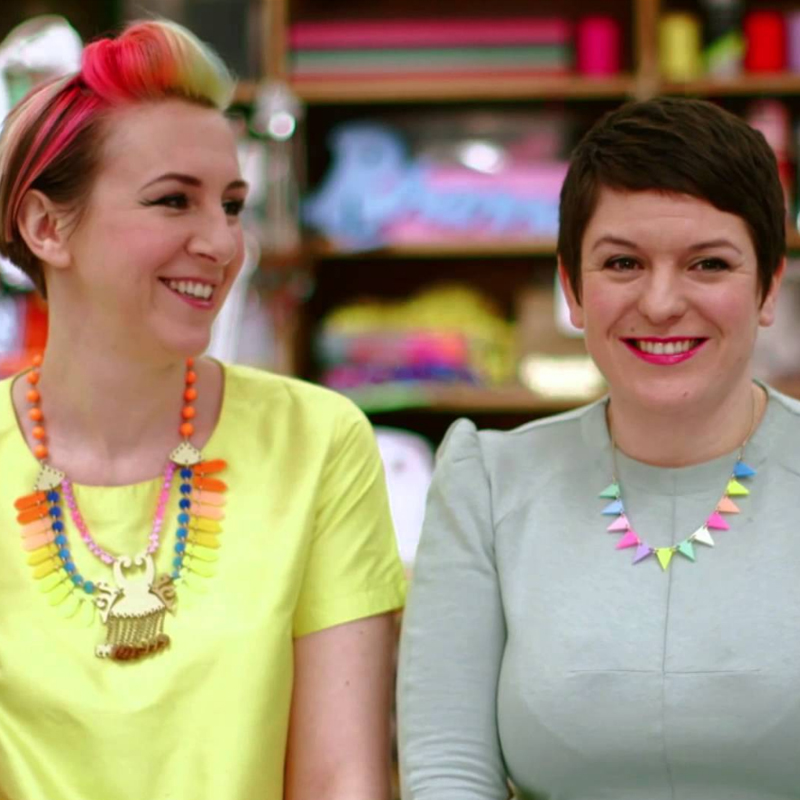 Tatty Devine is a Great British business success story. Read how a grant sent the business into a wholly new direction on Start&Grow's dedicated 'Stories & Blogs' section.