Business Support When You Need It
At NBV Enterprise Solutions we have been helping businesses across the East Midlands for over 30 years.
Growing Your Business
Need funding?
Download Your Guide to NBV's Business Services
We can help your business every step of the way!
Download Guide
Helping businesses with support and funding in the East Midlands since 1982
Covering Nottinghamshire, Derbyshire, Leicestershire & Lincolnshire.
Business Support
Business Funding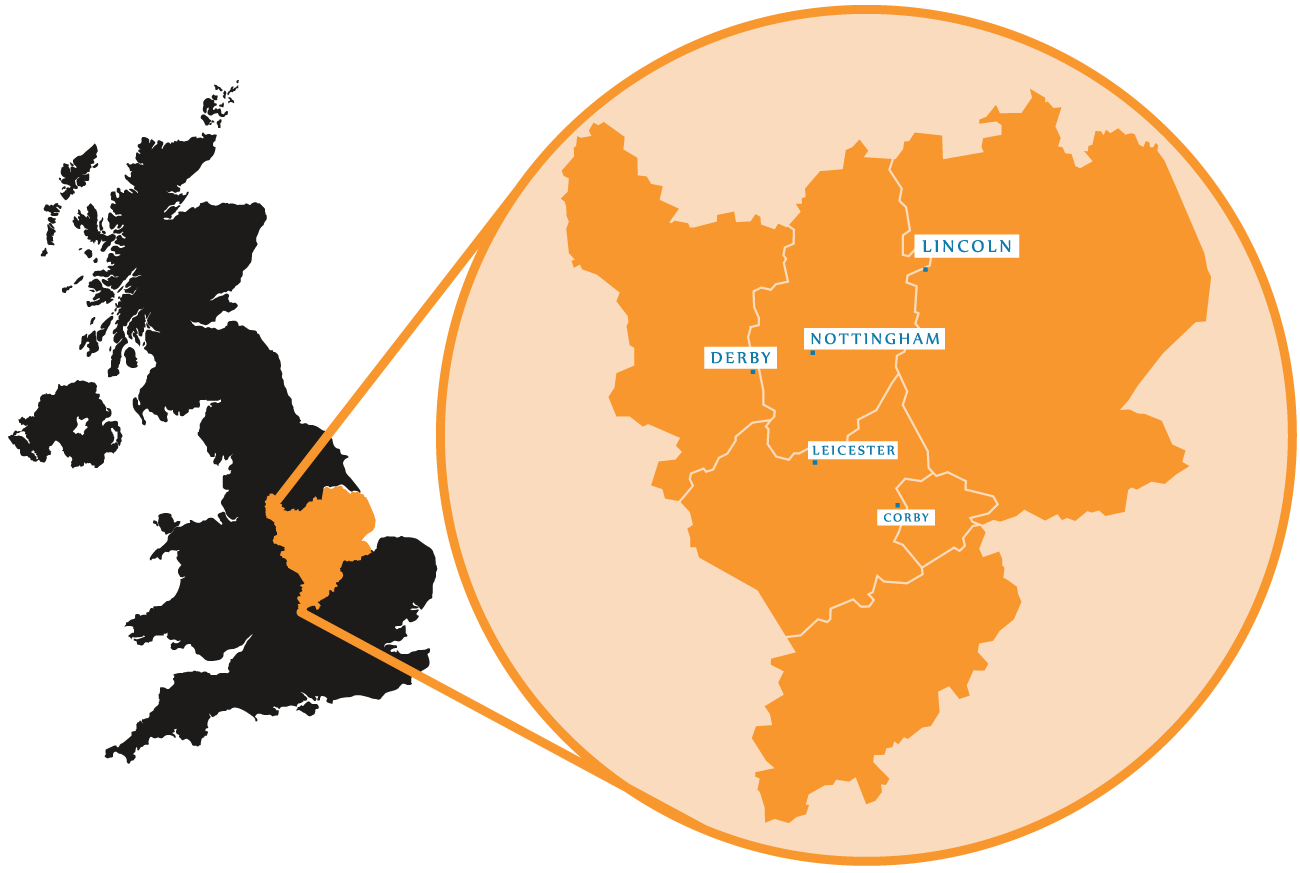 What Our Customers Are Saying
Don't just take it from us, let our customers do the talking!
"The NBV Start & Grow scheme has highlighted a major financial flaw in my business and I'm relieved this was noticed at the beginning of my business journey"
"I found my NBV adviser's knowledge and support to be priceless and would recommend the Start and Grow programme to anyone looking to start up their own business"
"NBV gave me honest impartial guidance to enable me to attain and continue to achieve a successful business, you cannot put a value on that."
Keep up to date with business news, articles and professional tips via our news blog. See more here
Recently, I was drawn towards a quotation by owner of Amazon Jeff Bezos which I would like to share with you: "If you don't understand the details of your business, you are going to fail".  My initial response to reading this, was something along the lines of; "Bit...
read more
Believe it or not inspiration and ideas do not just appear on command.  A good amount of work must go into the summoning of a new idea.  You must create a space for them, invite them in and nurture them once they arrive and all of this can be done through the power of...
read more