Business Support When You Need It
At NBV Enterprise Solutions we have been helping businesses across the East Midlands for over 30 years.
Growing Your Business
Need funding?
Download Your Guide to NBV's Business Services
We can help your business every step of the way!
Download Guide
Helping businesses with support and funding in the East Midlands since 1982
Covering Nottinghamshire, Derbyshire, Leicestershire & Lincolnshire.
Business Support
Business Funding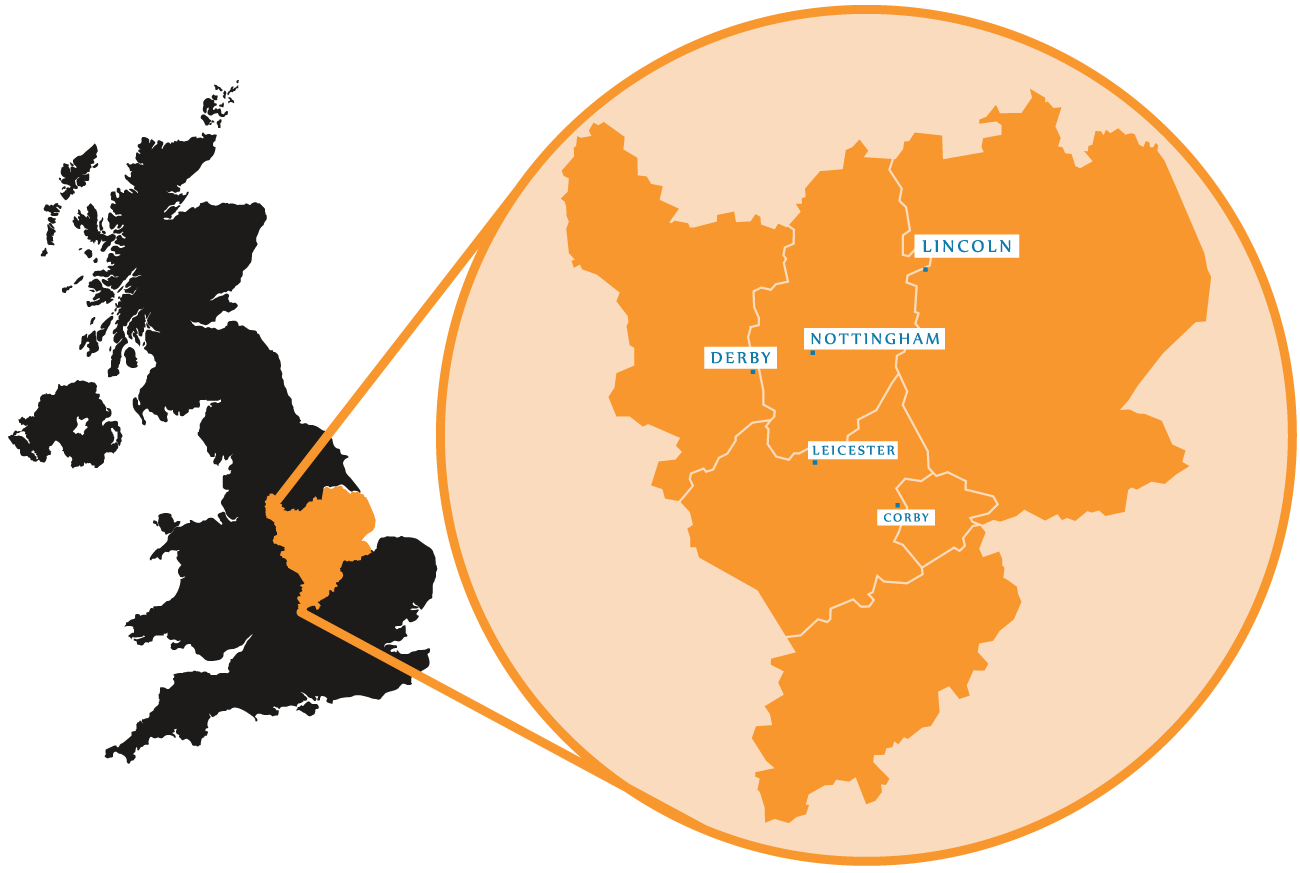 What Our Customers Are Saying
Don't just take it from us, let our customers do the talking!
"The NBV Start & Grow scheme has highlighted a major financial flaw in my business and I'm relieved this was noticed at the beginning of my business journey"
"I found my NBV adviser's knowledge and support to be priceless and would recommend the Start and Grow programme to anyone looking to start up their own business"
"NBV gave me honest impartial guidance to enable me to attain and continue to achieve a successful business, you cannot put a value on that."
Keep up to date with business news, articles and professional tips via our news blog. See more here
Long Eaton based business owner, Caron-Jane Lyon, has worked in the entertainment industry her whole career. From stage manager to social media expert for the live performance sector of the industry, Caron talked to us recently about her start-up journey...
read more
Textile lover, Isabelle Lewis founded her creative business, Zaza Lewis, in 2017 after a period of experimentation with thread, fabric remnants and card cutting and soon became enthralled in her new passion. We talked to Isabelle about her start-up journey...
read more