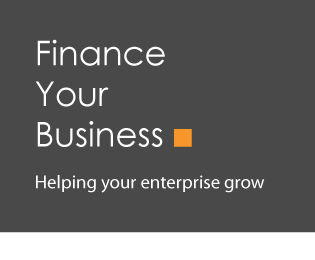 Loans, grants, invoice finance, equity….. from £500 to £5m however much you need to get growing NBV can help!
This fund is now closed….we will update this page should new grant funding become available.
Are you looking for access to start-up funding?
Start Up Loans are available to those who are actively seeking to set-up a business or who have been trading up to 24 months. A typical loan amount would be £2,500. The Start Up Loans Company offers unsecured business loans of up to £25,000 over 1-5 years at an interest rate of 6%.
NBV, an Official Referral Partner of The Start Up Loans Company, will assist your business in putting together a proposal and presenting it to the loan panel. So far we have helped our clients raise just short of £500,000.
To find out how we can help you secure the funding you need for your business, contact us today on 0844 887 2568, or register with us today. For more info on Start Up Loans download our Start Up Loans Overview. Alternatively, if you're ready, click the button below to fill out an application form.
In addition to our financial advice and start-up loans, we can also help you find out about other grant opportunities or assist you in identifying the right type of funding for your needs. We work closely with partners from other financial institutes and also point you in the right direction of alternative lenders.
Would you like to learn more about which financial option is right for you? Complete our registration form today for a call back by one of our team to discuss your needs.
Do you have a question we haven't covered? Get in touch with us on 0844 887 2568* and one of our friendly support staff will be able to help you out. You can also leave us a message here.
*calls cost 5p per minute plus your phone company's access charge