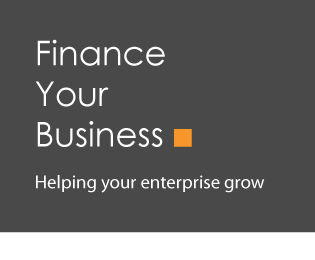 Loans, grants, invoice finance, equity….. from £500 to £5m however much you need to get growing NBV can help!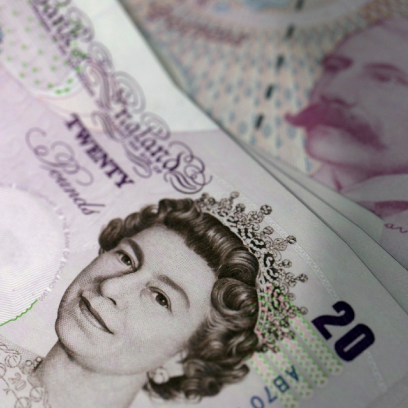 OTHER TYPES OF GRANT FUNDING
In addition to the options listed above, NBV also help clients find out about all kinds of other grant opportunities such as the Apprenticeship Grant for Employers – £1,500 toward the cost of recruiting an apprentice; Greater Lincolnshire Capital Growth Fund – a capital grant programme offering £10k – £250k; Leader Programmes – grant schemes for rural areas running throughout the East Midlands Region and the Invest to Grow programme – £15k – £1m for innovation and job creation and many more schemes. To find out about grants that might suit your business register today.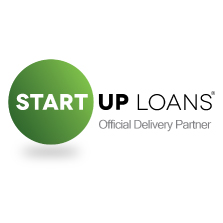 START UP LOANS
Start Up Loans offers unsecured business loans of up to £25,000 over 1-5 years at an interest rate of 6%. NBV, as an Official Referral Partner for The Start Up Loans Company, will assist your business in putting together a proposal and presenting it to the loan panel. So far we have helped our clients raise just short of £500,000 of loan funding. For further information and eligibility criteria, download our flyer here. To apply for a Start Up Loan, fill out the following form:
Apply Now
Once this has been completed we will be able to carry out all the checks we need to, to ensure you are eligible for a Start Up Loan.  Part of these checks is undertaking a credit check – it is important to note that we do not credit score, so if you are aware your score is low please do not let this deter you from completing the form.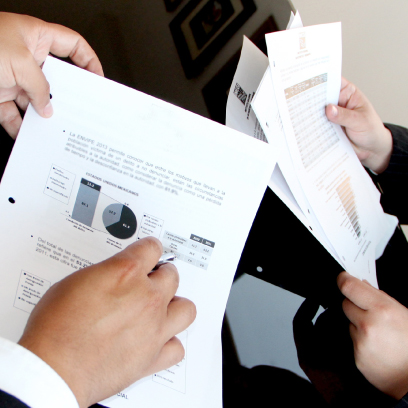 BUSINESS ANGELS, EQUITY INVESTMENT, PEER TO PEER LENDING AND MORE…
NBV can offer independent and impartial support to assist you in identifying the right type of funding for your needs. Our Advisors can provide support with business planning and financial forecasting; this may even be funded via one of our support programmes. We work closely with partners from major financial institutes such as Santander, Natwest and Bibby Factors to offer a complete range of solutions.
Alternative Lenders
NBV also partner with local schemes such as the Sir Thomas White Charity, who offer interest-free business loans to individuals aged 18-35 in Leicestershire.
The Midlands Engine Investment Fund (MEIF), supported by the European Regional Development Fund, provides commercially focussed finance through Small Business Loans, Debt Finance, Proof of concept and Equity Finance funds.
The Midlands Engine Investment Fund aims to transform the finance landscape for smaller businesses in the Midlands and to realise the region's potential to achieve economic growth through enterprise.
MEIF is a collaboration between the British Business Bank and ten Local Enterprise Partnerships (LEPs) in the West Midlands and East and South East Midlands.
MEIF provides over £250m of investment to boost small and medium business (SME) growth in the Midlands.
If your business is located in the Midlands and you are looking to scale up, visit their website for further information https://www.meif.co.uk/
Would you like to learn more about which financial option is right for you? Complete our registration form today for a call back by one of our team to discuss your needs.
Do you have a question we haven't covered? Get in touch with us on 0844 887 2568* and one of our friendly support staff will be able to help you out. You can also leave us a message here.
*calls cost 5p per minute plus your phone company's access charge