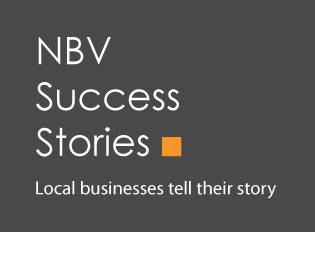 Welcome to our Success Stories Archive
Have you received help and/or support from NBV for your new or established business? Join our hall of fame today! To have your success story featured, please contact us on the register page to request an application form.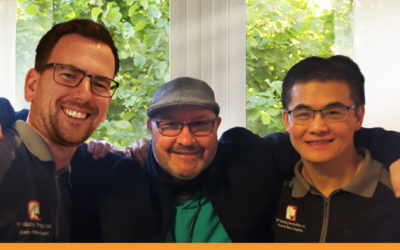 Four years ago, Peter Hoad-Owen closed the curtains in his house because of his solar urticaria, or sun allergy. Any exposure to UV rays would cause his skin to burn. It was the easy way to make him comfortable in his own home, even if it meant no natural...
read more