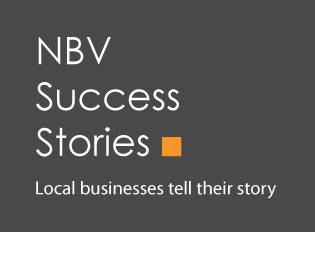 Welcome to our Success Stories Archive
Have you received help and/or support from NBV for your new or established business? Join our hall of fame today! To have your success story featured, please contact us on the register page to request an application form.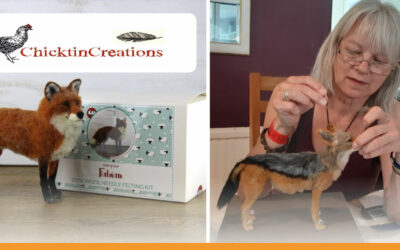 We recently spoke to Lincolnshire based business owner, Cindy-Lou Thompson of Chicktin Creations, whose pastime, (born out of adversity), has blossomed into a unique and rewarding business.      Can you tell us a little about your business?Working from...
read more