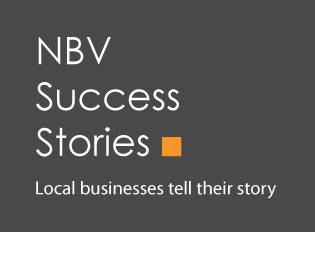 Welcome to our Success Stories Archive
Have you received help and/or support from NBV for your new or established business? Join our hall of fame today! To have your success story featured, please contact us on the register page to request an application form.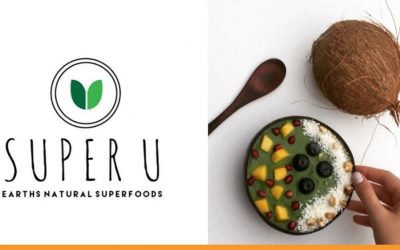 Nottingham Trent University graduates Charlotte Bailey and Sean Ali came up with the idea for Super U, blended superfood supplements, after both suffering ill-health in the final year of their studies. New to the world of entrepreneurship, they sought help and advice...
read more