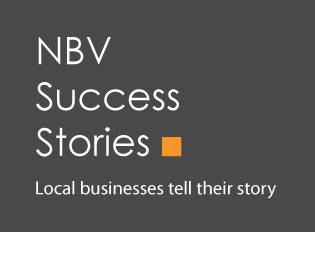 Welcome to our Success Stories Archive
Have you received help and/or support from NBV for your new or established business? Join our hall of fame today! To have your success story featured, please contact us on the register page to request an application form.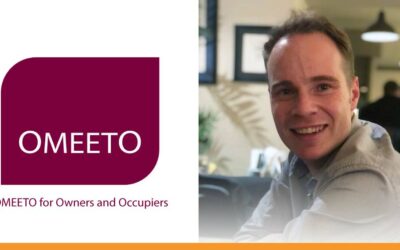 2020 has definitely had its ups and downs for businesses across the world. While there have been tales of giant corporations teetering on the edge of bankruptcy, smaller businesses have, conversely, often been able to react a lot more quickly to the huge...
read more