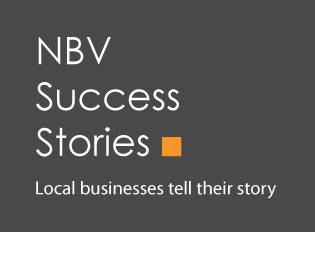 Welcome to our Success Stories Archive
Have you received help and/or support from NBV for your new or established business? Join our hall of fame today! To have your success story featured, please contact us on the register page to request an application form.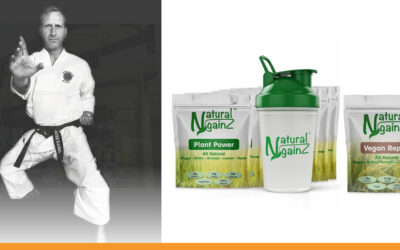 We recently spoke to Lincolnshire based business owner, Mark Rands of Starsys Ltd about his business – and what kept him busy during the Covid-19 lockdown in 2020.      Can you tell us a little about your business?I started my business in 2003 operating as...
read more