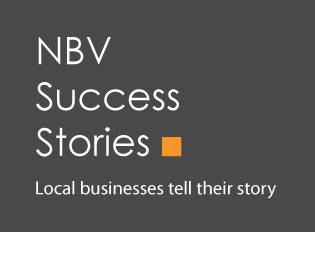 Welcome to our Success Stories Archive
Have you received help and/or support from NBV for your new or established business? Join our hall of fame today! To have your success story featured, please contact us on the register page to request an application form.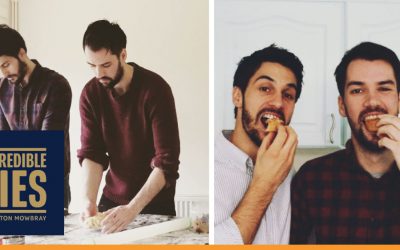 Brothers Pete and Rob Sharpe started their luxury mince pie making business in November 2016. Perfectly positioned in the pie-loving town of Melton Mowbray in Leicestershire, the pair's joint passion for a tasty pie was spurred on by the sales from their pies in their...
read more