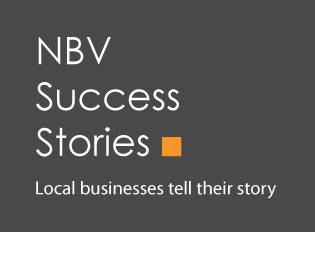 Welcome to our Success Stories Archive
Have you received help and/or support from NBV for your new or established business? Join our hall of fame today! To have your success story featured, please contact us on the register page to request an application form.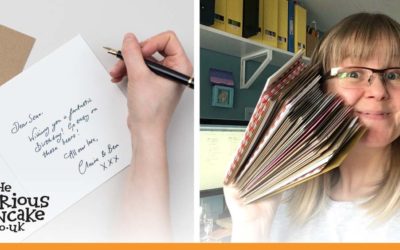 When the UK went into Lockdown on Monday 23rd March 2020, online greetings card shop owner, Claire Senior, thought that her business might be about to take a downturn like many other online bricks and mortar stores that had been forced to close. But six weeks into...
read more