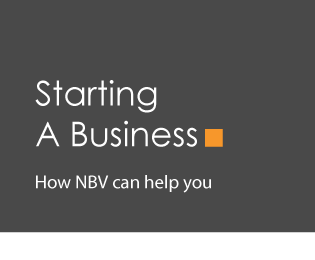 From start-up support to business grants, we can help you succeed!
Turn your dreams into reality and escape the rat race with tailored support to help your start-up business. Whether you register for one of our business start-up workshops, take advice from qualified advisors, access start-up loans/grants or a mixture of all the above, NBV are here to help you get your business off the ground.
Successful business ideas don't grow on trees. They grow here.
Start&Grow | Online Business Resources Platform



Start&Grow is the ONLY online business resources platform in the UK that supports the business journey from pre-start to start-up, and on through stages of growth. Full of bite size video tutorials, inspirational business stories, marketing tips and more, this invaluable FREE resource is a must for all business owners looking to start and grow their business!
Thinking of starting a business?

The Starting in Business Programme gives you everything you need to know to get your small business up and running.
This four-day training course is aimed at people who would benefit from in-depth knowledge on how to become self-employed or start their own small business. Over three weeks this course covers all of the skills that you'll need to start and manage a successful small business.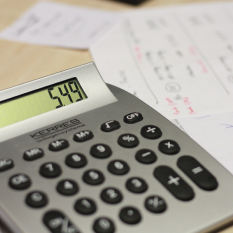 Need funding to start your business?
The Grant for New Business could be just what you need.
The NBV Grant for New Business supports start-up businesses based in Nottinghamshire, Derbyshire, and Greater Lincolnshire.
If you are ready to start trading, you sell business to business, you're registered with Companies House or HMRC and your business is based in Derbyshire, Lincolnshire or Nottinghamshire then we could say YES to your grant within 48 hours!
Once approved, grant funding can be used to purchase services or equipment to help you launch your new business. Find out more.
Start Up Loans
Are you looking for access to start-up funding?
Start Up Loans are available to those who are actively seeking to set-up a business or who have been trading up to 24 months. A typical loan amount would be £2,500. The Start Up Loans Company offers unsecured business loans of up to £25,000 over 1-5 years at an interest rate of 6%.
NBV, an Official Referral Partner of The Start Up Loans Company, will assist your business in putting together a proposal and presenting it to the loan panel. So far we have helped our clients raise just short of £500,000.
To find out how we can help you secure the funding you need for your business, contact us today on 0844 887 2568, or register to receive our FREE Guide to Business Finance. For more info on Start Up Loans download our Start Up Loans Overview. Alternatively, if you're ready, click the button below to fill out an application form.
apply now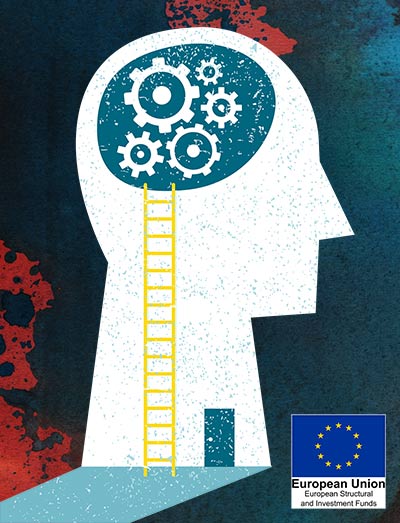 Nottingham Enterprise Works
Accredited training for people considering self-employment.
Are you:
A Nottingham City Resident?
Currently unemployed?
Aged between 18-29 years old?
Considering self-employment?
If the answer is YES to all the above then Nottingham Enterprise Works could be for you! Interested? Please contact Richard Crowden tel: 07904 547 960 or complete the form below to register your interest:
Do you have a question we haven't covered? Get in touch with us on 0844 887 2568* and one of our friendly support staff will be able to help you out. You can also leave us a message here.
*calls cost 5p per minute plus your phone company's access charge