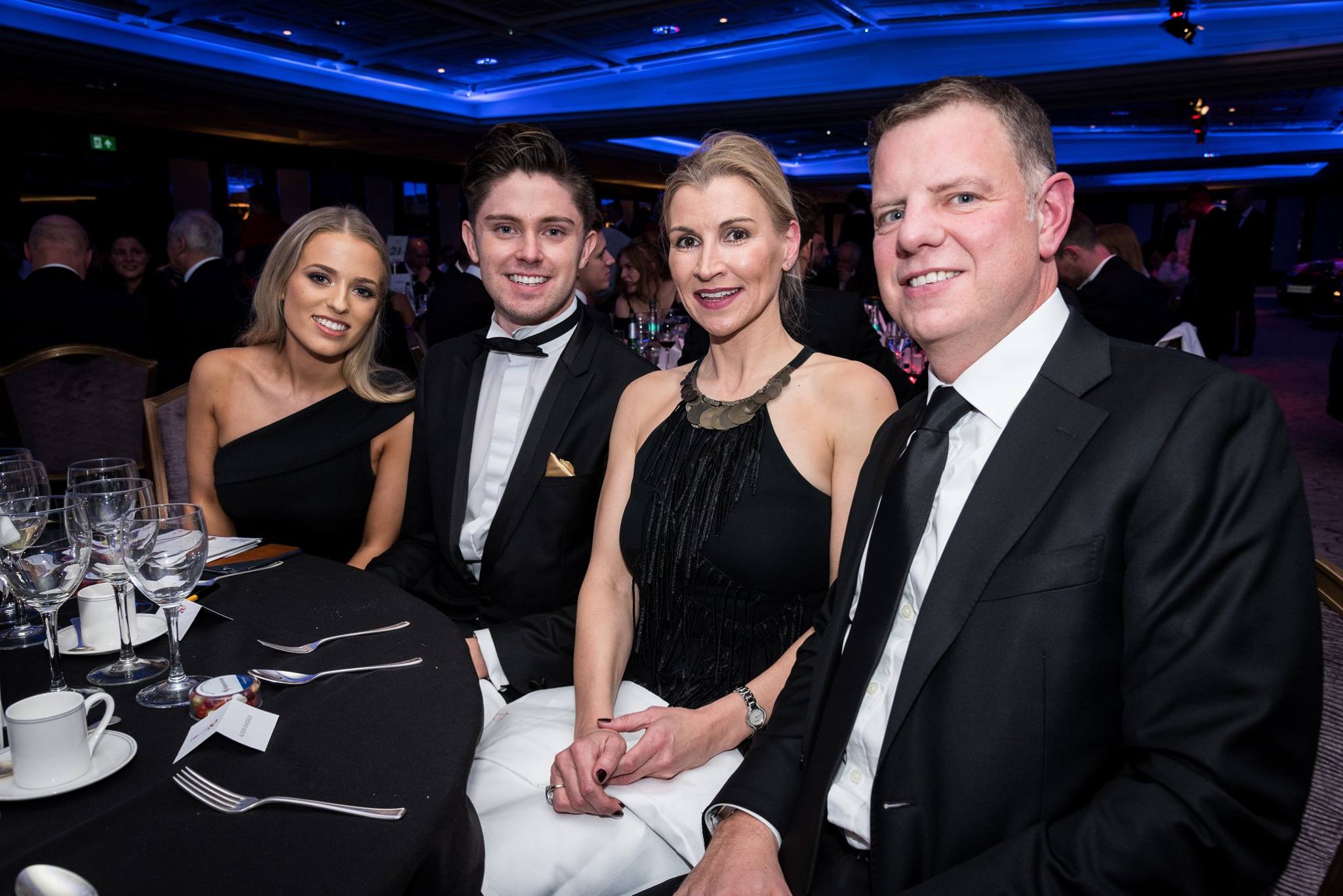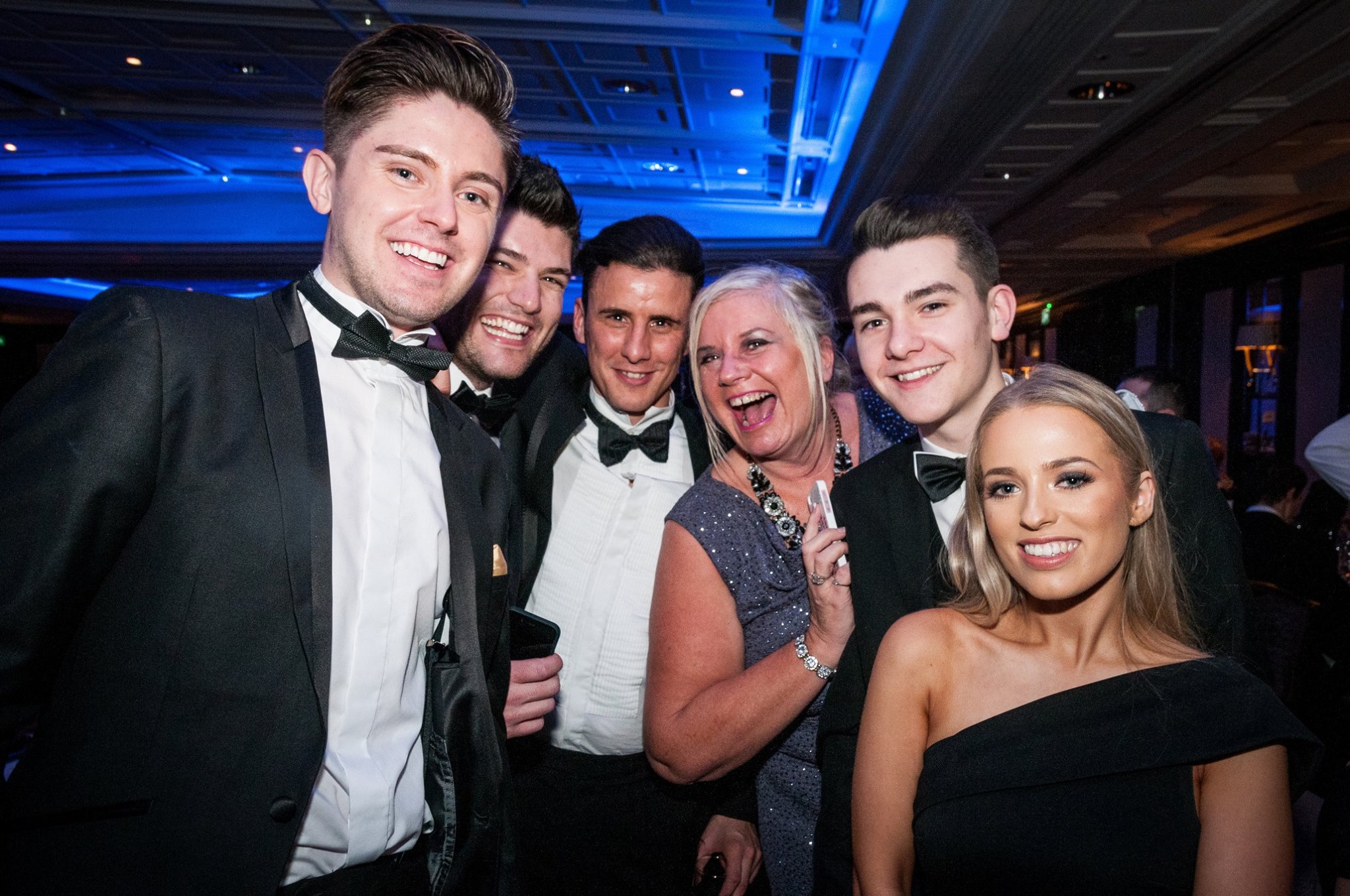 Biz Ex Member wins Young Entrepreneur of The Year at the Great British Entrepreneur Awards

Our very own Biz Ex member, Simon Crowther is celebrating after winning 'Young Entrepreneur of The Year' at the Great British Entrepreneur Awards 2016 last week.
The 22 year old founder of Flood Protection Solutions and Skyrocket Solutions is absolutely ecstatic.
The award win is the icing on the cake to a stellar year for Crowther who was also voted one of the top 100 Visionary Leaders by international Real Leaders Magazine. Crowther has enjoyed his most successful year to date including recently securing contracts to supply Water Companies with the Water-Gate temporary flood barrier.
Simon Crowther established Flood Protection Solutions Ltd in 2012 to become the sole UK distributor of the Water-Gate temporary flood barrier after using the product to protect his own family home from flooding. The Water-Gate barrier is a temporary system which is unique in the way that once rolled out, it self deploys using the weight of the water itself to hold the water back. It's effectiveness in controlling flood waters has helped to secure contracts from clients such as Thames Water, Yorkshire Water and the Environment Agency.
Crowther launched his second business, Skyrocket Solutions, in 2015 to help engineering, technical and manufacturing businesses manage their social media. With an engineering background himself, Simon realised how powerful social media marketing was to his first business (Flood Protection Solutions) and realised he could help other businesses who were lagging behind or just not engaging with social media at all to use social media marketing to increase their business exposure.
Simon commented: 'I am incredibly proud to have won Young Entrepreneur of The Year at the 2016 Great British Entrepreneur Awards. The competition was fierce with many of the UK's top young entrepreneurs in the running including former winners of the hit TV show The Apprentice. I have a great team and family around me and I hope I can inspire students to study engineering and stay in that field."

The Great British Entrepreneur Awards acknowledges the hard work and inspiring stories of British entrepreneurs and businesses in Great Britain. Now in its fourth year, the Great British Entrepreneur Awards is hailed as the benchmark of entrepreneurial success in the UK.
Big Congratulations to Simon & his team for the success and achievement on behalf of us all at NBV!
Web: www.floodprotectionsolutions.co.uk   /   www.skyrocketsolutions.co.uk
Linked In: www.linkedin.com/in/simon-crowther 
Twitter: @floodps   /   @SkyrocketSols