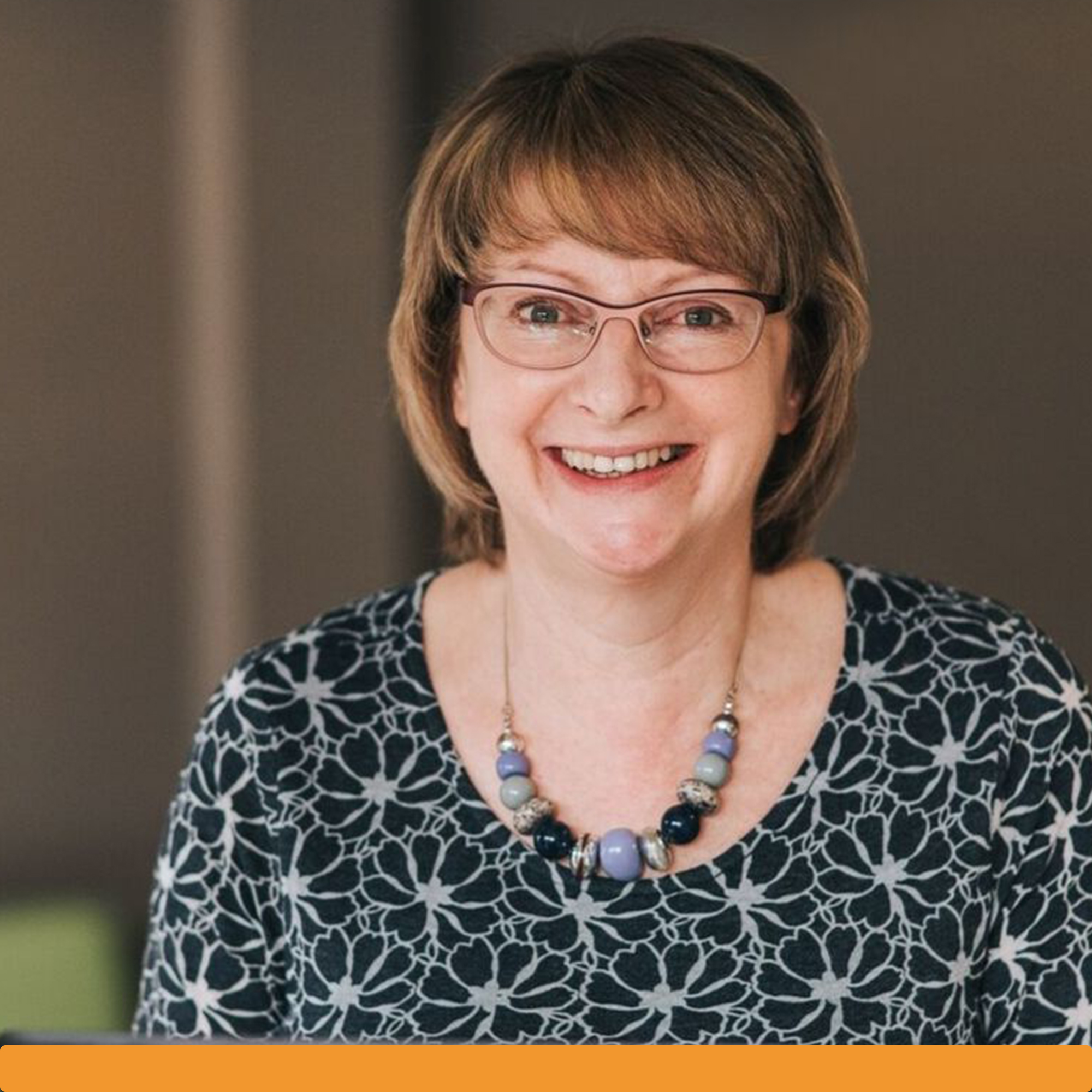 Beryl Pettitt - Lincolnshire
Trainer
Beryl has worked as a Business Adviser and Trainer for NBV since 2013, and currently delivers Starting in Business, Business Planning, Marketing and Social Media workshops for NBV.
She has worked in marketing for over 25 years, both in a corporate environment and in her own business, Ridgeway Marketing. She mentors and trains businesses in the use of digital marketing techniques such as blogging, social media and Mailchimp email marketing. She also shows them how to combine digital marketing with traditional marketing such as networking, events, and PR.
Beryl has an MA in Marketing, the Chartered Institute of Marketing Diploma in Marketing and is a SFEDI accredited business mentor.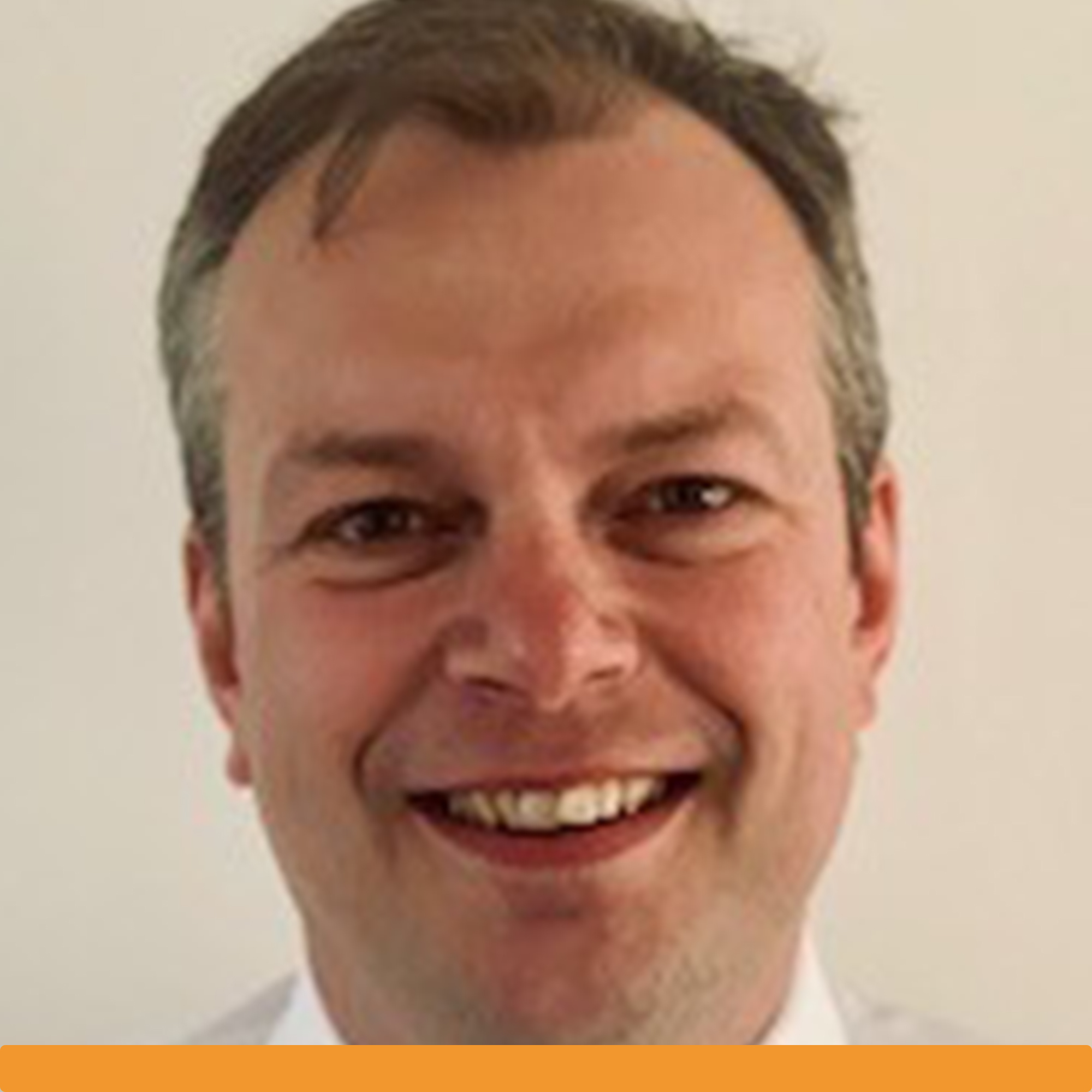 Chris Gueffier - Lincolnshire
Adviser
Chris is an experienced SFEDI accredited business adviser with over 15 years' experience of working with small growing businesses. Working across a range of sectors he can help with a range of needs including navigating the right finance options for your business and preparing investment ready business plans to help clients realise their financial goals.
Chris spent the first part of his career working with Directors and management teams in diagnosing and providing comprehensive training packages across the whole business. As an IIP quality practitioner he also implemented effective frameworks to maximise business performance through developing communication channels, performance reviews and business planning from the ground up.
Now specialising in the financial/business planning advice for start-up and early growth stage Chris can help you plan and find the right solution to unlock the true growth potential of your business!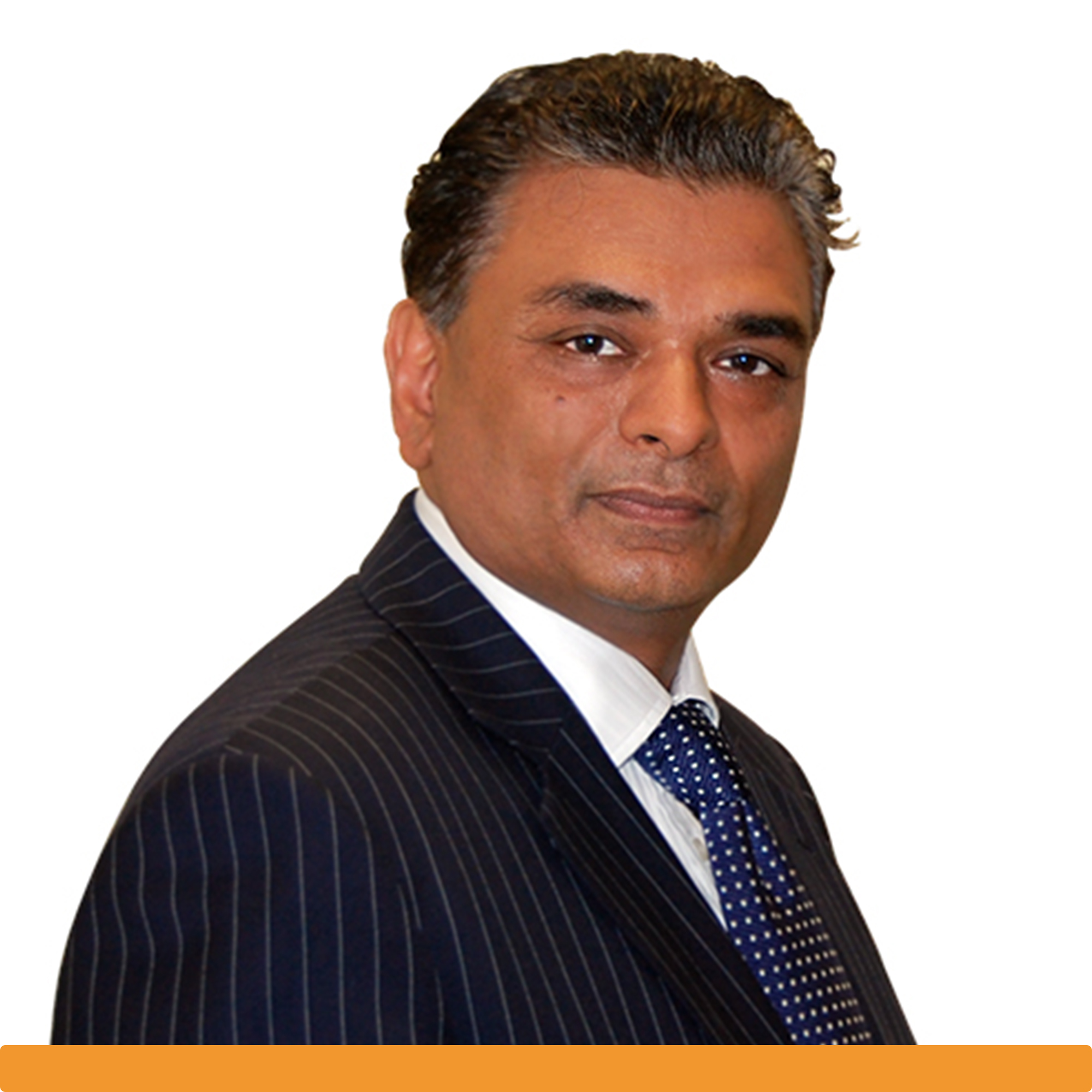 Gau Naik - Leicestershire
Adviser
Gau, helps people turn their ideas into sustainable businesses with growth potential, in line with their long term personal and business goals.
His early career started in the technical sector as a microelectronics system designer working on complex telecommunications chip designs.  He then moved into marketing & business positions, including roles as a Market Planning Manager and International Pricing Strategy Manager, responsible for a $2billion product portfolio.
Over the years, He has worked in multinational corporate businesses, medium size businesses, micro-SMEs' and in start-ups.  Gau also co-founded two tech businesses and a social enterprise. He has held CEO, CFO and senior marketing positions.  He is also a Trustee of the Sir Thomas White Loan Charity and a member of the Chartered Institute of Marketing.  He is a strategic thinker and a life-long learner with an ability to think beyond the conventional.
Gau is a SFEDI accredited Business adviser and has advised businesses for over 15 years. He has assisted individuals from the idea stage to become owners of million-pound turnover businesses within a few years.  However, the turnover of a business is not the primary indicator of success, more important is the alignment of the business to the original vision and aspirations of the business owner.
Gau holds various qualifications including an MBA, A CIM postgraduate Diploma in Marketing, MSc. in Microelectronics Systems Design and a BSC(Hons) in Computer and Systems Design.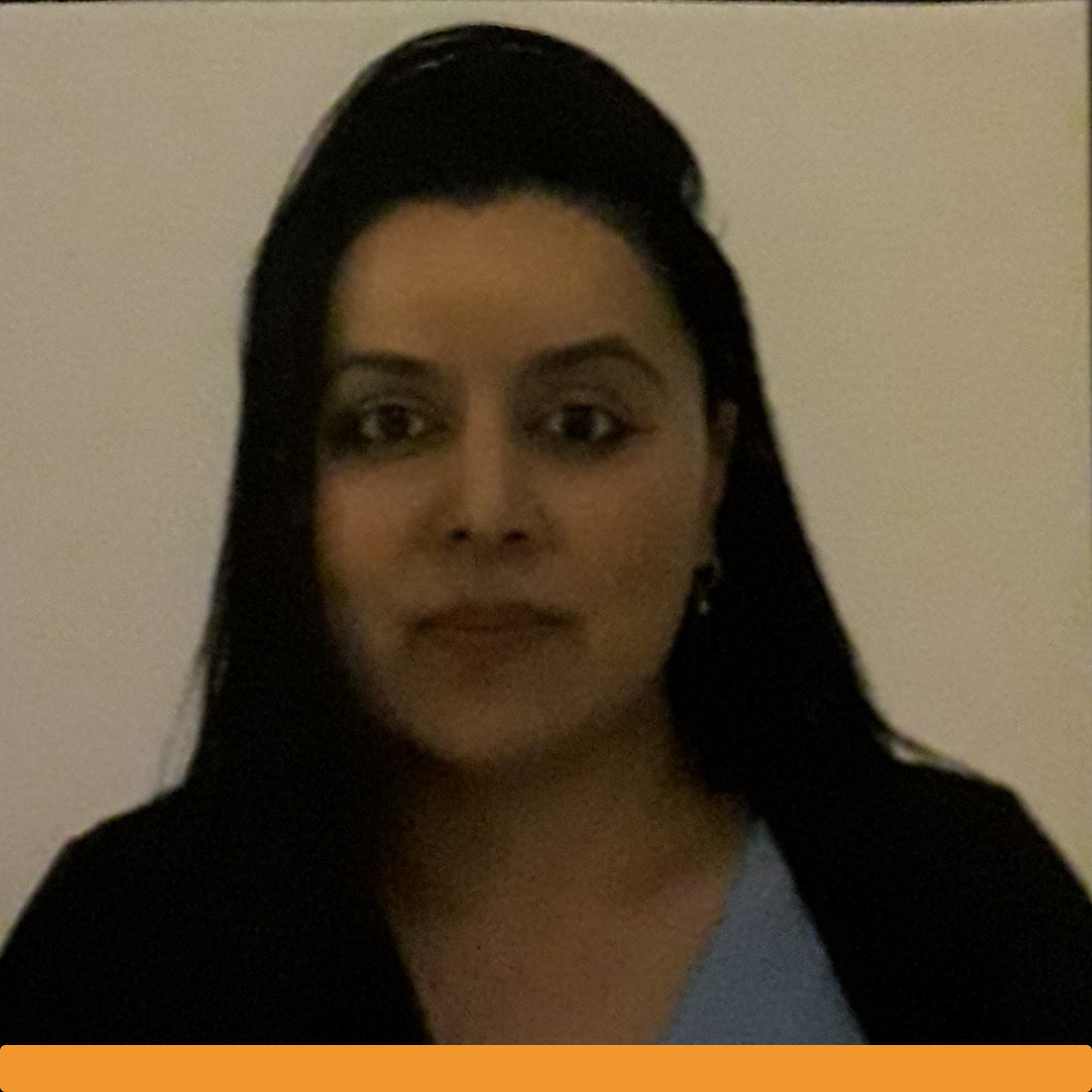 Jigisha Thanki - Leicestershire
Trainer
Jigisha is a self-directed Trainer/Coach with a passionate commitment to client development and their learning experience.
BA Hons (Business Studies) qualified and skilled in the design and delivery of challenging, enriching, and innovative activities that address the direct interests and needs of clients starting their new business.
Jigisha has over 10 years of experience in training/coaching and has helped many people by providing innovative solutions to find sustainable employment and also start their businesses.
Jigisha specialises in start-up training covering Business Planning, Financial forecasting and developing a positive mindset to make a successful start in business.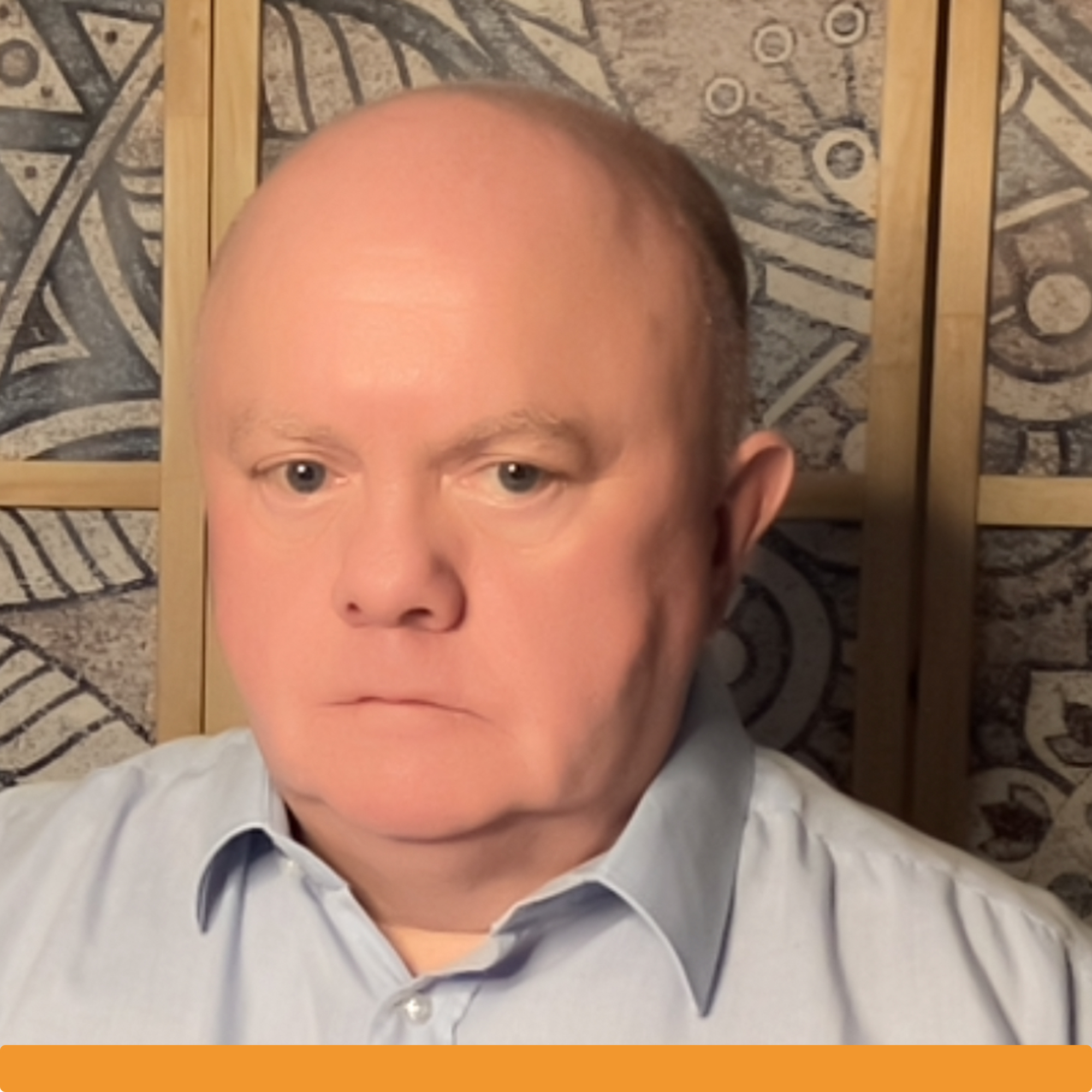 John Owens - Lincolnshire
Adviser
John has worked in business support since 1997, (with Business Link Lincolnshire and Rutland), having previously worked in a variety of roles in the IT industry.
He has also run his own business, focusing on using IT and e-commerce as tools for business development.
He has worked with NBV Enterprise Solutions for the last five years, working with many firms in that time, helping them to gain strategic and operational business benefits.
Based in Lincoln, John works primarily in the East & West Lindsey and Boston Borough areas of Lincolnshire.
John fully appreciates the overall challenges of working for yourself and running your own firm.   He is also clear about the specific issues that firms in Lincolnshire face, such as rurality and the peripheral nature of coastal businesses.
Amongst other business qualifications, John holds a Master of Business Administration (MBA) degree from the Open University and is a Fellow of the Institute of Enterprise and Entrepreneurs (FIOEE)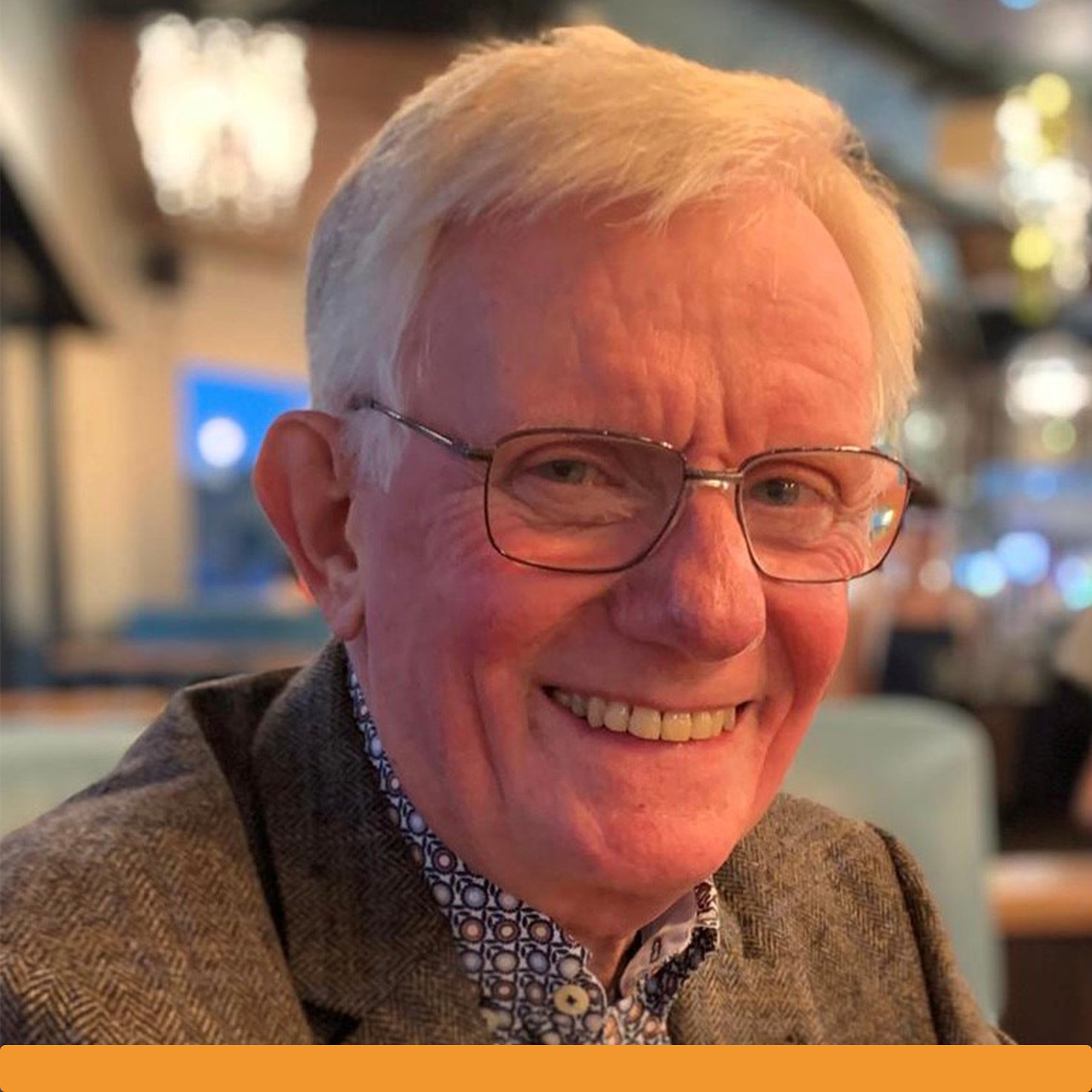 Mike Gibbs - Lincolnshire
Adviser
Following a career at Director level in the UK, Germany, Spain and USA, Michael set up and ran two companies in the UK. One has since been sold, while the other prospers giving business advice to pre-start and startup companies as well as facilitating a business growth programme with NBV Enterprise Solutions Ltd.
He has in recent years assisted over 900 companies in starting and building their business, acting in the role of Business Adviser and Mentor focusing on business planning with specific Sales and Marketing emphasis.
This role involves a thorough understanding of the needs of SME's and the ability to identify key factors in the business that will permit it to succeed and prosper. Getting the basics right from the outset reduces the inevitable stress and strain of starting a business. Michael's abilities to coach, mentor, council and advise individuals and management teams, facilitating the formulation of new strategies and assisting with the implementation of agreed actions is a trademark characteristic.
His career started in Sales and Marketing, but quickly progressed to General Management, which he practiced in a number of countries throughout the world, giving considerable insight into the cultural and operational differences between countries. Experience of many different market sectors and the development of multinational management teams has been achieved through a patient and skilled understanding of their needs.
Specialties: Business Plan preparation, strategic and marketing plans, turnaround, and interim management. Mentoring and Coaching for growth and personal development.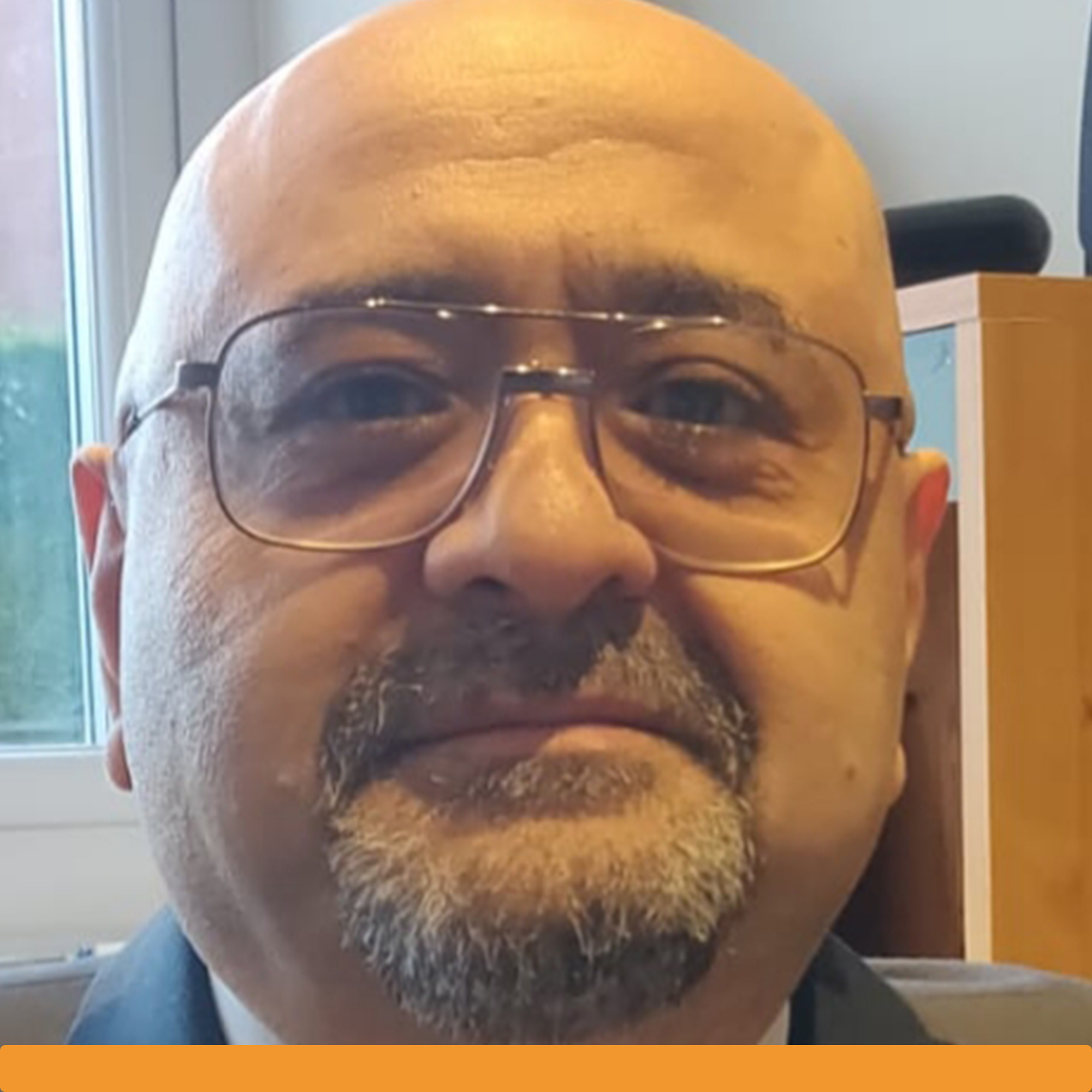 Raj Raithatha - Leicestershire
Adviser
Raj is a SFEDI accredited Business Adviser who started his career in Leicester in 1983. Working in the community, Raj has helped many people tackle their business and personal issues. A prominent member of the Self Help Neighbourhood Centre and later the Race Equality Centre, Raj has had a wide-ranging experience in working with disadvantage and hard to reach communities.
He is a consummate Business adviser having served in the post with Leicester City Council, Business Link (Derbyshire) , Wenta (Watford) who believes in providing traditional business support using modern concepts.
He brings with him his 40 years' experience as an adviser, as well as the many years he has spent as an entrepreneur in the food industry and consultancy.