START UP LOANS
Start Up Loans offers unsecured loans of up to £25,000 over 1-5 years at an interest rate of 6%. NBV, as an Official Referral Partner for The Start Up Loans Company, will assist your business in putting together a proposal and presenting it to the loan panel. So far we have helped our clients raise just short of £500,000 of loan funding. For further information and eligibility criteria, download our flyer here. To apply for a Start Up Loan, fill out the following form:
Apply Now
Once this has been completed we will be able to carry out all the checks we need to, to ensure you are eligible for a Start Up Loan.  Part of these checks is undertaking a credit check – it is important to note that we do not credit score, so if you are aware your score is low please do not let this deter you from completing the form.
START UP LOANS: THE BASICS
About The Loan
A Start Up Loan is a personal loan for business purposes. It aims to help individuals starting a new venture which is either still in the planning stages or has been trading for up to 12 months, although in certain circumstances this may be extended to 24 months.
Anyone aged over 18 at the time of registration and living in the UK, is eligible to apply for a loan. They must have a viable business idea and want to use the loan monies to support this venture.
Every loan application is considered according to the needs of the business, with an average loan size of around £5000. The final loan size will be determined by the business plan.
Only one Start Up Loan can be granted per person, however more than one person in a company can be eligible for a loan. The loans are paid back within 1-5 years, however the exact term of the loan will be agreed as part of the application process. The loans are set at 6% annual interest.
Loan Process
Once an individual has a business idea, we ask them to get in touch by filling out a quick expression of interest form online, giving us some basic contact information. We will identify the most appropriate Delivery Partner who can work with them to turn their idea into a business plan. The Delivery Partner will contact the applicant to get the process started. From workshops to advisors, our Delivery Partners will help budding business owners build the right plan for their business.
With the idea mapped out, the applicant's business plan will be considered for funding. We want the businesses we back to have every chance of success, so Delivery Partners will be looking at the clarity of the business plan, and to make sure that the numbers stack up.
If a plan gets the green light, the money will be made available for the loan recipient. The average time between applying for a loan and receiving the finance is around six weeks. As well as the financial support we also offer post loan support including free access to an expert business mentor.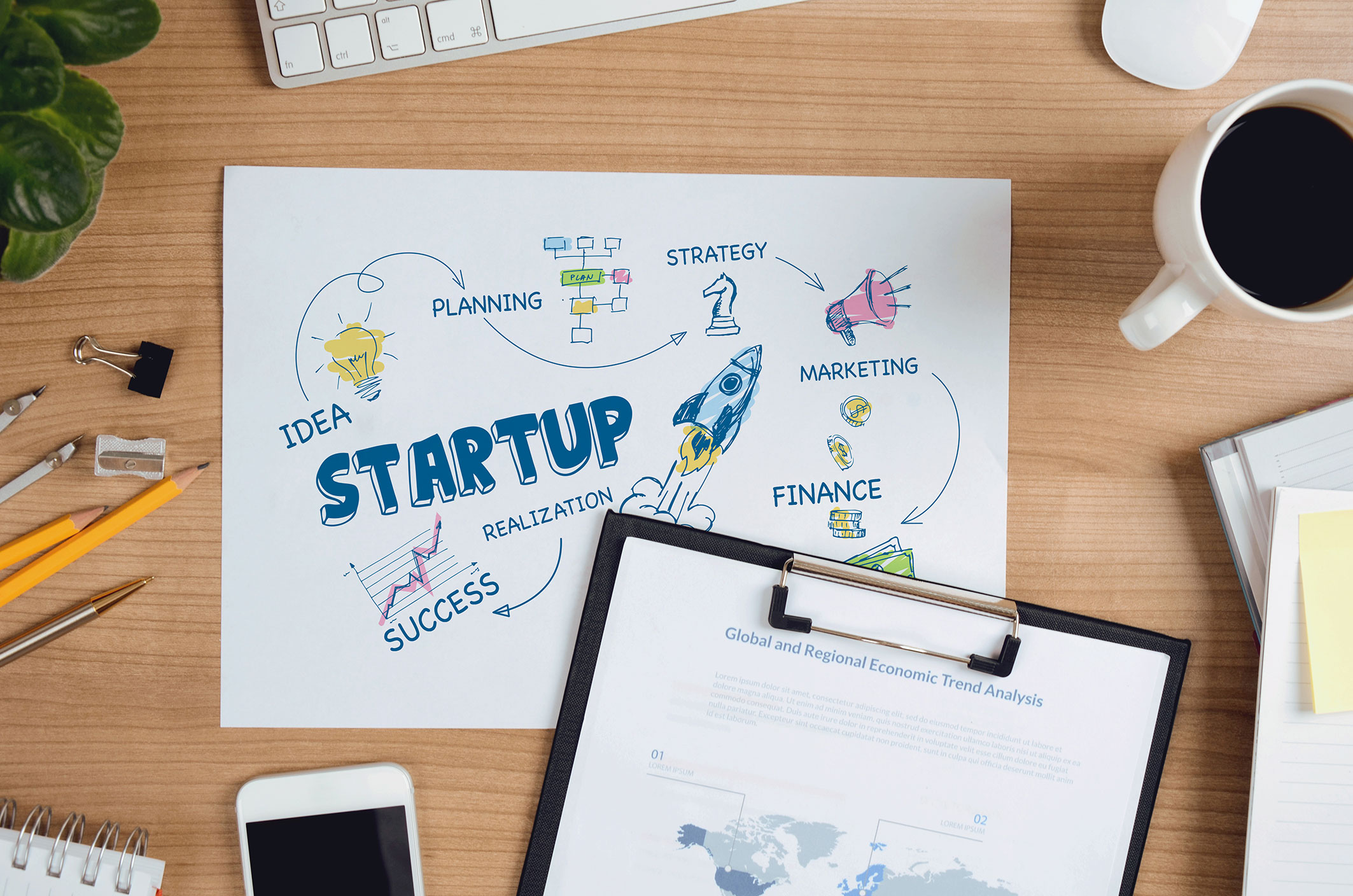 Apply today for your Start Up Loan
Further info & eligibility criteria: