Masterclass: Getting Your New Business Going
September 22 @ 9:30 am

-

4:00 pm

BST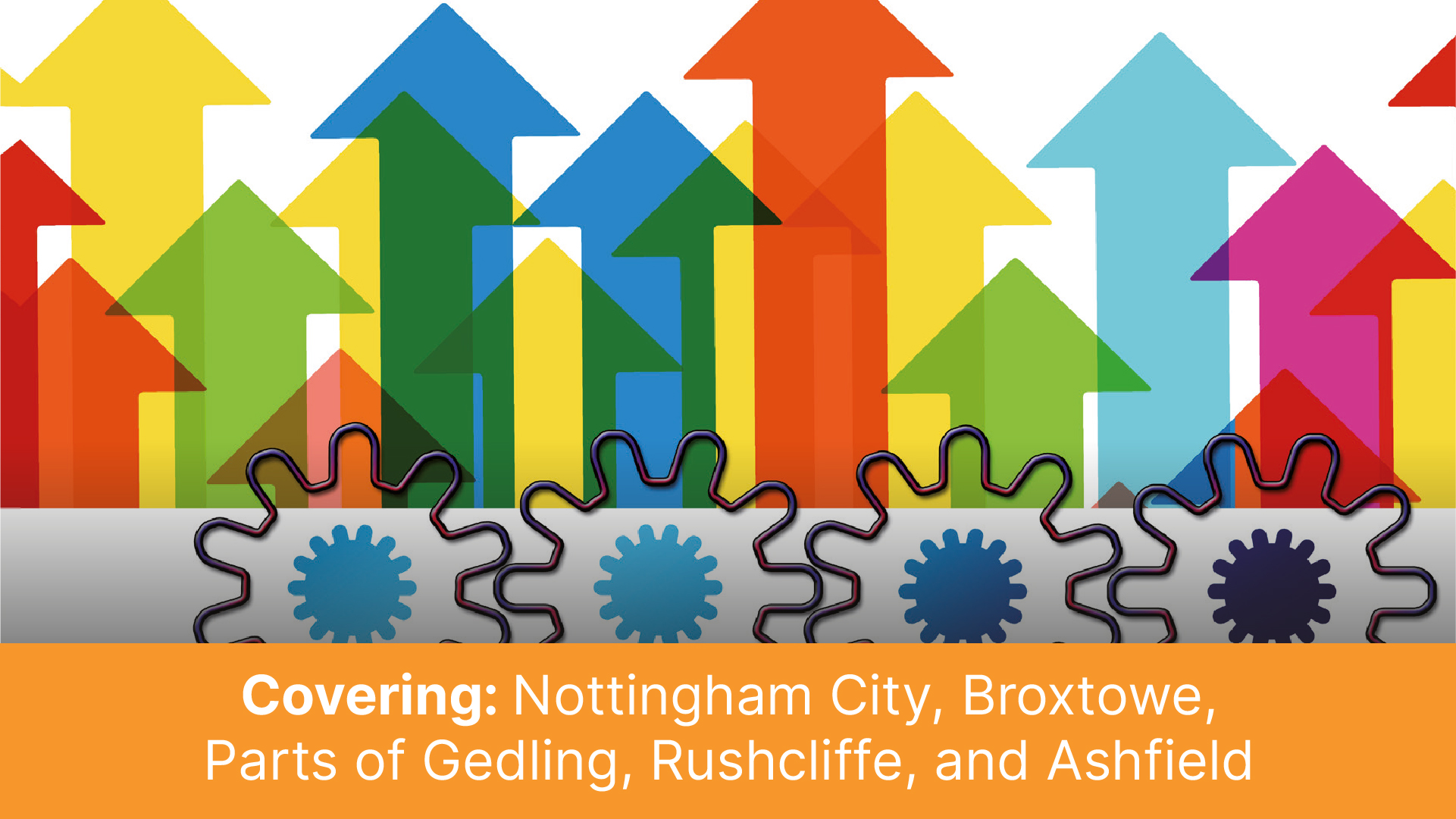 Date: Thursday 22nd and 29th September 2022 Time: 09:30am-16:00pm Venue: Online
Are you finding kick starting your new business a challenge? Join us on our two day 'Getting Going' Master Class, which will provide you with expert help, in the company of like-minded people, to help you get on track!
Workshop Overview:
It is easy to start a business. It is a lot harder to keep it going, and with over half of all start ups failing in their first 2 years of trading, you are going to need a bit of guidance. On this unique 2 day workshop, you will get the opportunity to both listen to and interact with 4 very different, but successful individual local business owners who have started and grown their businesses from nothing to where they are today.All 4 will tell their story and pass on invaluable tips and advice that if listened to and acted upon can have a positive impact on your own business, whatever that is.
Guest speaker: John Morley
John's background is in sales training where he has over the years personally trained in excess of 10,000 sales professionals.
His business, (i-Sourcer) is a multi-award-winning digital agency. Formed in 2016 they specialise in training businesses on how to get the most out of social media alongside running campaigns for over 150+ businesses worldwide. They offer a unique no contract solution where they create all the content for their clients across LinkedIn, Facebook, Instagram and Twitter. They also offer growth packages for those who want more from their social media! When not leading his business, John can be found speaking in schools advising children on social media and helping young adults begin their LinkedIn experience.
Guest speaker: Duncan Twigg
Duncan is 37 and lives in Nottingham with his wife and two young children. He had a successful 12 year career in the car fi nance sector before launching his own car sales business almost two years ago. Prior to starting his current business, Duncan had already demonstrated an entrepreneurial streak when he developed his own educational board game for children. NBV has supported Duncan and his current business since before it was launched; initially helping him access start up funds and then on-going mentoring via our Start & Grow Programme. Duncan is well placed to give you an honest and open appraisal of the ups and downs of a first year of trading.
Guest speaker: Rose Clarke
With 30 years' experience in Finance and Accountancy, Rose Clarke founded Smart7 Accounting Ltd in 2008. Rose specialises in SME (Small to Medium Enterprises) accounting,providing her clients with a value for money, individually tailored, friendly service.
Guest speaker: Sarah Jane Johnston
I am Sarah-Jane, my business evolution34 was founded to solve the problems my clients struggle with but don't have to; making small changes can lead to the massive improvements they dream of. In 2019 I was lucky enough to make my dream of being self-employed come true and combining two evolutionary moments in my life to have a positive impact on my clients. I work with the body in a few ways with a key focus on Nutrition and Pilates. I typically work with men in their 50's who are diabetic or pre-diabetic, they are overweight and know that crash dieting doesn't work and have lost their motivation to exercise, I help them feel fit, healthy and energises and have women saying wow when they see them! I can work with clients globally. And you can find me hanging out in the Nottinghamshire, Derbyshire, and South Yorkshire area.
Nottingham Urban Business Support Programme
This event supports new businesses in Nottingham City, Broxtowe and parts of Gedling, Rushcliffe & Ashfield. Nottingham Urban Business Support Programme provides advice, training and grant funding for new and growing businesses based in designated Nottingham City Region wards*.
LIMITED PLACES!
This Master Class is open to registered businesses trading for less than 18 months and based in Nottingham City, Broxtowe and parts of Gedling, Rushcliffe & Ashfield.
To reserve your place on the next cohort email enquiries@nbv.co.uk or book here:
Book Your FREE Place Today!
*Geographical eligibility check will be undertaken
Important Information: NBV's workshops are part funded by European Regional Development Fund. All participants will be required to complete programme paperwork.
Professional Training Courses, Events, and Opportunities
Here you will find all the NBV and partner Training Courses events and opportunities across the East Midlands. If you'd like us to list an event you are holding, please get in touch with us on 0844 887 2568 or let us know via our contact page.