Professional Training Courses, Events, and Opportunities
Here you will find all the NBV and partner Training Courses events and opportunities across the East Midlands. If you are holding an event you think we should know about, please get in touch with us on 0844 887 2568 or let us know via our contact page.

Content Marketing for Service-Based SMEs Master Class
October 29, 2019 @ 10:00 am

-

2:00 pm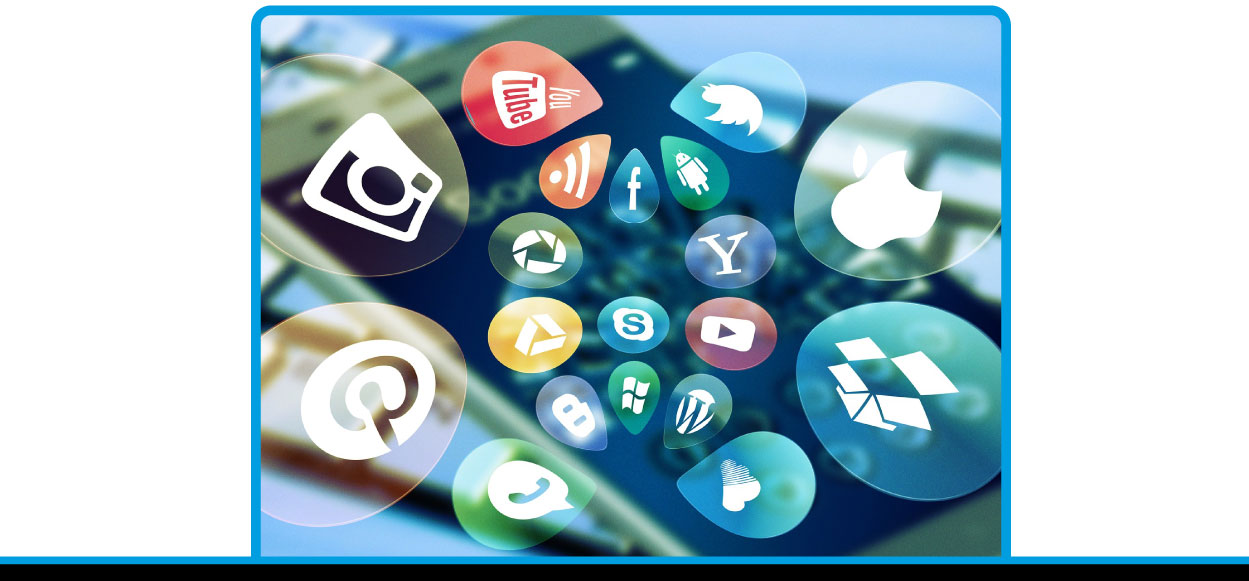 Master Class: Content Marketing for Service-Based SMEs | Date: Tuesday 29th October 2019 | Time: 10.00am – 2pm | Venue: The Terrace, Grantham Street, Lincoln, Lincolnshire, LN2 1BD Tel: 01522 845 976
In this introduction to content marketing, you will learn how to create and repurpose content that will increase the visibility of your business on the web.
Key content:
This workshop is an introduction into content marketing and learning how to create and repurpose content that will help your business be more visible in the online world.
With the constantly changing landscape of social media it can be difficult to know WHAT type of content you should be creating to promote your business, WHO you are talking to and HOW you should share it in the digital world for best results.
As a result of attending this Master Class you will:
Understand how to create high quality and on-brand content for your business.
Have knowledge of tools and systems that you can use to help you.
Be introduced to lead magnets, sales funnels, your product staircase and the basics of email marketing.
Take home a workbook with key information that you can refer to at a later date.
Know how to be more visible online and grow your social media platforms.
Guest Speaker: Claire Lockey
This Master Class will be delivered by Claire Lockey, a Content Stylist who specialises in working with business coaches, service-based entrepreneurs, trainers and educators who want to scale their business using bespoke, well-designed products and content that's on-message and on-brand.
Claire works with clients from across the world and frequently travels to London to work with clients on a 1-2-1 basis. Her special skill is helping her clients to locate the content they already have within their business, give it a voice and support them in sharing their expertise through that content with their audience.
Claire began her career as an Executive PA and Careers Advisor, she also has a history degree and a love of people. You may wonder what all of these have in common, and so did she for a while, but by taking her love of organising, her passion for training and her ability to interpret and curate information she crafted a brand new role for herself, that of the Content Stylist.
**Due to our funded contract this workshop is only available to individuals or businesses residing in Derbyshire, Nottinghamshire, Greater Lincolnshire and Leicestershire.**
Book Your FREE Place