Professional Training Courses, Events, and Opportunities
Here you will find all the NBV and partner Training Courses events and opportunities across the East Midlands. If you are holding an event you think we should know about, please get in touch with us on 0844 887 2568 or let us know via our contact page.

Creativity for Growth | 4 Day Online Master Class
September 7, 2020 @ 9:30 am

-

12:30 pm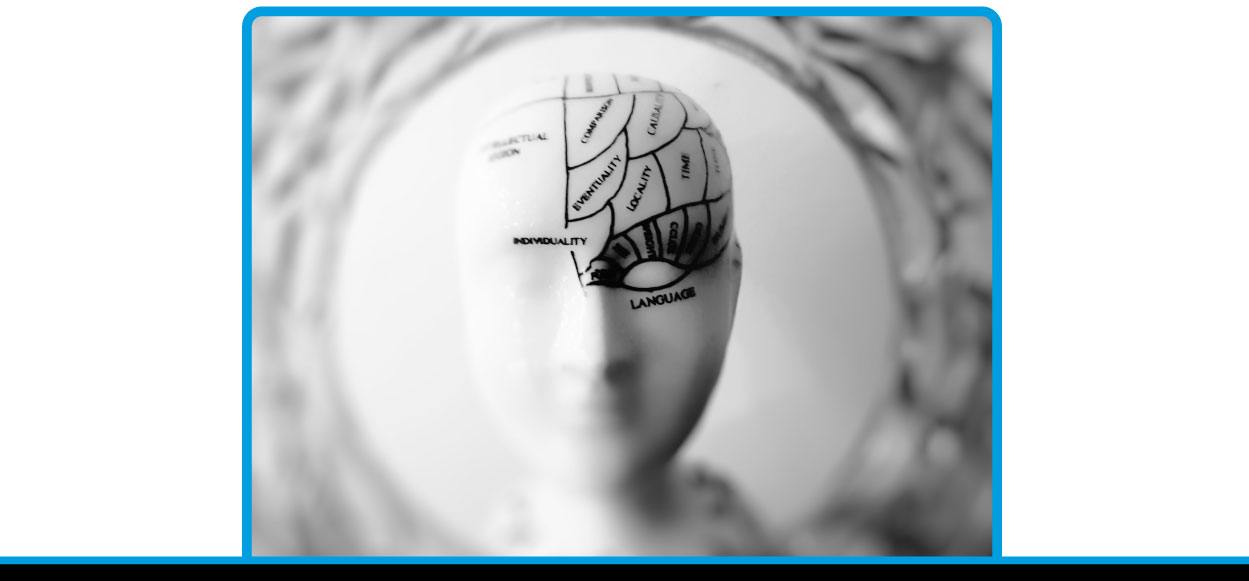 Course dates: 7th, 14th, 21st and 28th September | Online Sessions
Discover the creative skills that will help you grow as a leader in this informative 4 Day Master Class!
Course Content:
The future belongs to the creative. Over the next four sessions we will teach you creative skills that will help you grow yourselves as a leader and your organisations. We will look at the following creative topics:
Critical thinking – the evaluation of a problem or opportunity to an issue in order to form a judgement
Creativity – the use of imagination or original ideas to create something
Collaboration – with your colleagues and customers
Communication – how to teach and amplify your work
Guest Speaker: Tim Elliott
Let me introduce myself. I'm Tim Elliott
(@TimElliottUK on all the socials) and creativity is my tool for building business success. It's what I've been doing for over 23 years as a professional marketer, believing that brave, creative and innovative thinking is the way to unlock the best from all our work, in every aspect of business.
Maintaining the status quo never changed the world and the world was never changed without creative thinking. Working on both the agency and client-side with thousands of businesses across multiple industries, I've used creative leadership to empower great companies to grow, stand out and be distinctive. From working with the most established of companies down to mentoring startups as a mentor for Virgin Startup (I was awarded Mentor Start of the Year 2018, don't you know) the story is often the same.
No matter what industry I've worked in, be it for top FMCG brands. Premier League Football clubs, media companies or professional services organisations the key to success has been how they harness their creativity. I've delivered digital business models for traditional businesses, upended operating models, and helped flip company thinking to match current trends. All this comes from creative thinking.
**Due to our funded contract this workshop is only available to individuals or businesses residing in Derbyshire, Nottinghamshire, Greater Lincolnshire and Leicestershire.**
Book Your FREE Place Today!