Professional Training Courses, Events, and Opportunities
Here you will find all the NBV and partner Training Courses events and opportunities across the East Midlands. If you are holding an event you think we should know about, please get in touch with us on 0844 887 2568 or let us know via our contact page.

Cyber Security Master Class – Nottingham
September 3, 2019 @ 9:00 am

-

1:00 pm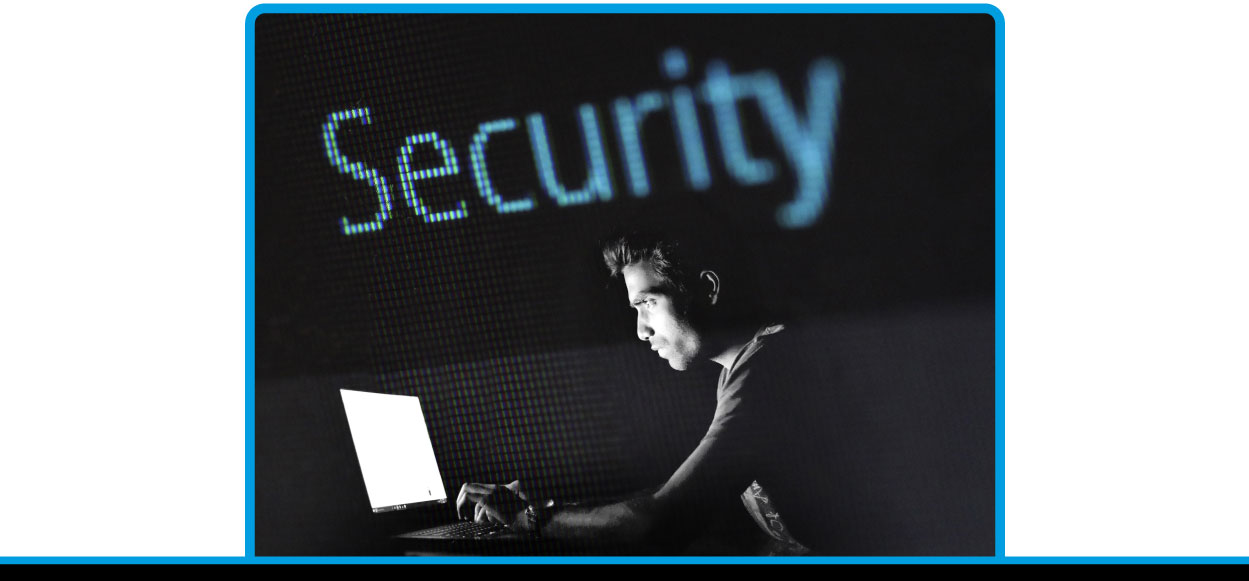 VENUE: Mercury House, Shipstone's Business Centre, Basford, NG7 7FN | DATE: Tuesday 3rd September 2019
Learn how to reduce your risk of cyber attacks and secure your IT systems in this informative Master Class.
With recent changes in regulations, such as GDPR, businesses are required to implement security by design and default. This Master Class introduces you the key issues surrounding security for SMEs and sets you on the road to securing your IT systems.
This Master Class will help you to
Understand the digital environment and how it is exploited by cyber criminals
Learn the key issues for SMEs that lead to cyber attacks
See how cyber criminals exploit you and your IT through live demos of attacks
Implement some simple measures to reduce your risk of cyber attacks
Guest Speaker: Dr John Haggerty
This Master Class will be delivered by Dr John Haggerty, Director of DC2D, an independent cyber security and data protection company. John has over 20 years experience in cyber security and has worked in a variety of sectors.
He has a wealth of experience across the Security Development Life Cycle, from design and implementation to attack detection and systems testing.
In the course of his work, John has sat on several international cyber security and digital forensics committees. He has published extensively on a range of security and forensics issues. He has also developed a variety of security and digital investigation software and holds a number of patents for those that have been commercialised.
**Due to our funded contract this workshop is only available to individuals or businesses residing in Derbyshire, Nottinghamshire, Greater Lincolnshire and Leicestershire.**
Book Your FREE Place