Professional Training Courses, Events, and Opportunities
Here you will find all the NBV and partner Training Courses events and opportunities across the East Midlands. If you are holding an event you think we should know about, please get in touch on the number below or let us know via our contact page.

Derby Riverside Networking
March 14, 2017 @ 12:00 pm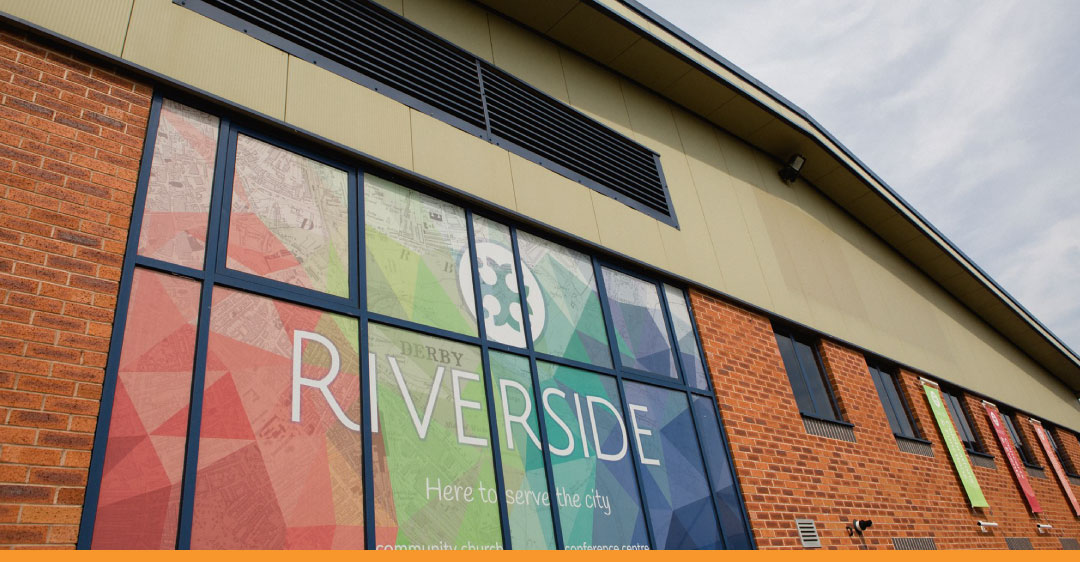 The JoinedUp Network are proud to invite you to The Riverside Centre where our aim is to increase interaction with the local business community, generate additional business for those involved, whilst offering great opportunities.
Your first event is FREE.
We bring the local business community together to create a unique environment for fostering relationships within the heart of the community. This combination offers businesses of all sizes the chance to promote their products and services to dozens of potential customers each and every time they attend an event.
Our monthly networking meetings offer the opportunity for local businesses to meet and develop critical contacts within other businesses. There are an ever-increasing number of our networks nationally helping to support all types of business from a sole trader to a multi-national organisation.
For more details contact us at carla@taxarchitects.com