Make your Marketing Work – Digital Marketing
October 11 @ 9:30 am

-

3:30 pm

BST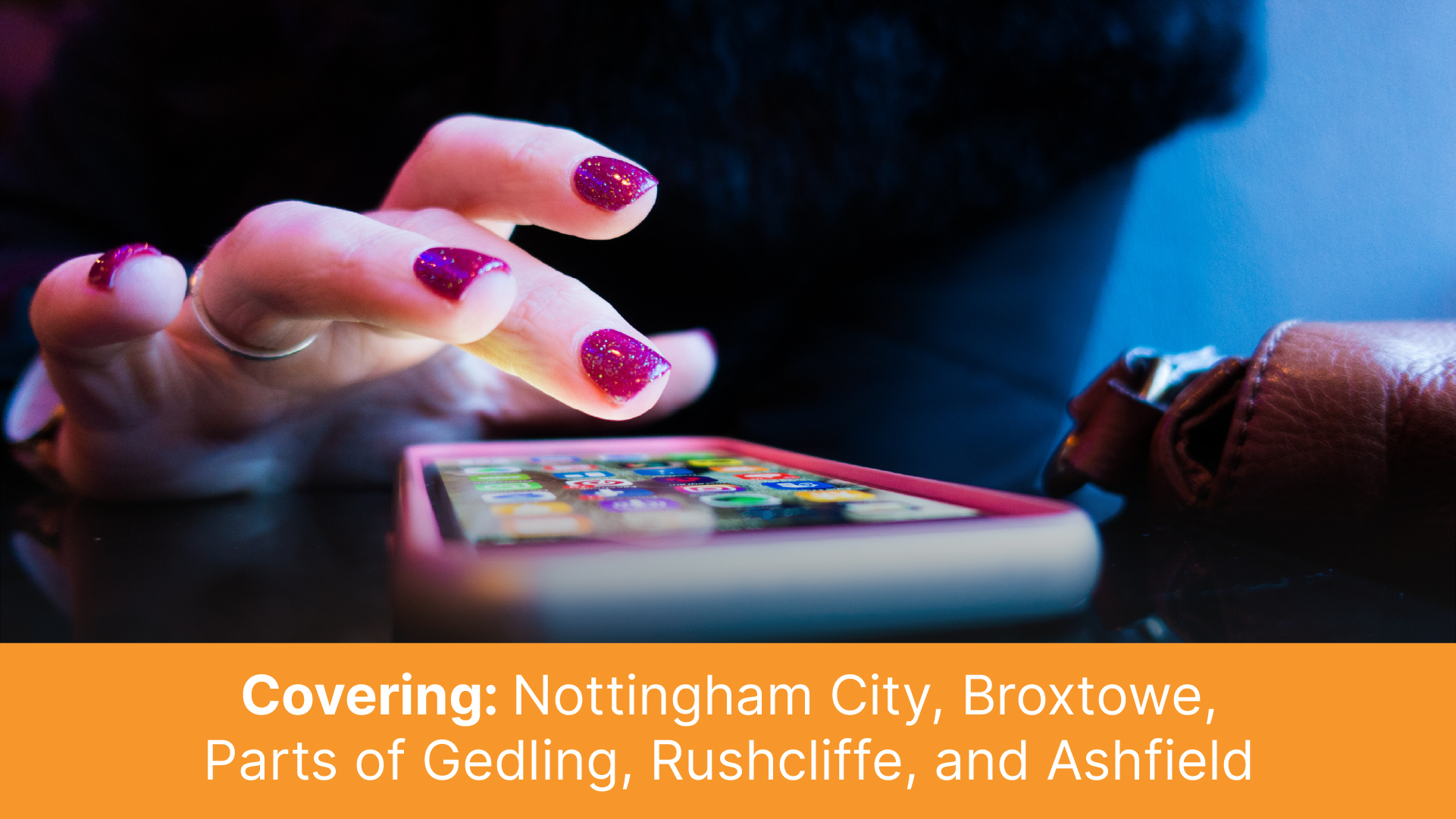 Make Your Marketing Work
Low-cost and no-cost ways to grow your business
Are you trying to work out how to grow your business? Then attending the Make Your Marketing Work series of Masterclasses will ensure that you have a clear direction to take your business to the next level.
The three one day sessions delivered by our Marketing expert Beryl Pettitt will cover Marketing Planning, Digital Marketing and Social Media.
Make your Marketing Work – Digital Marketing – Session Two
Date: Tuesday 11th October 2022 | Online | Time: 09:30 – 15:30
Are you confused about how to get your website found on Google?  Not sure how to build an email list and if email marketing would work for you?
If so…. then this masterclass will introduce you to some of the "free" digital marketing pillars – getting found on Google, email marketing, content marketing and lead magnets, and help you create a Digital Marketing Action Plan for your business.
What will be covered?
Getting your website found on Google – the basics of SEO
Email marketing – open rates, click-throughs, list building, personalisation
Content marketing and creating lead magnets
Creating a digital marketing action plan
Book Your FREE Place Today!
To get the most from this programme, we advise businesses to attend all sessions, but businesses may also book on individual sessions.
Session One | Make your Marketing Work – The Plan  – Tuesday 4th October 2022: Book Your FREE Place Today!
Session Three | Make your Marketing Work – Social Media – Tuesday 18th October 2022: Book Your FREE Place Today!
About the Trainer – Beryl Pettitt
Beryl has worked as a Business Adviser and Trainer for NBV since 2013, and currently delivers Starting in Business, Business Planning, Marketing and Social Media workshops. Beryl has worked in marketing for over 25 years, both in a corporate environment and in her own business, Ridgeway Marketing.
Nottingham Urban Business Support Programme
This event supports growing businesses in Nottingham City, Broxtowe, and parts of Gedling, Rushcliffe and Ashfield and is open to registered businesses only. The programme provides mentoring,training and grant funding for new and growing businesses based in designated Nottingham CityRegion wards*
All sessions will be delivered online via Microsoft Teams and will run from 09:30 to 15:30.
*Geographical eligibility check will be undertaken
Professional Training Courses, Events, and Opportunities
Here you will find all the NBV and partner Training Courses events and opportunities across the East Midlands. If you'd like us to list an event you are holding, please get in touch with us on 0844 887 2568 or let us know via our contact page.