Professional Training Courses, Events, and Opportunities
Here you will find all the NBV and partner Training Courses events and opportunities across the East Midlands. If you are holding an event you think we should know about, please get in touch with us on 0844 887 2568 or let us know via our contact page.

Master Class: How to do your own PR and Social Media
November 20, 2019 @ 9:00 am

-

1:00 pm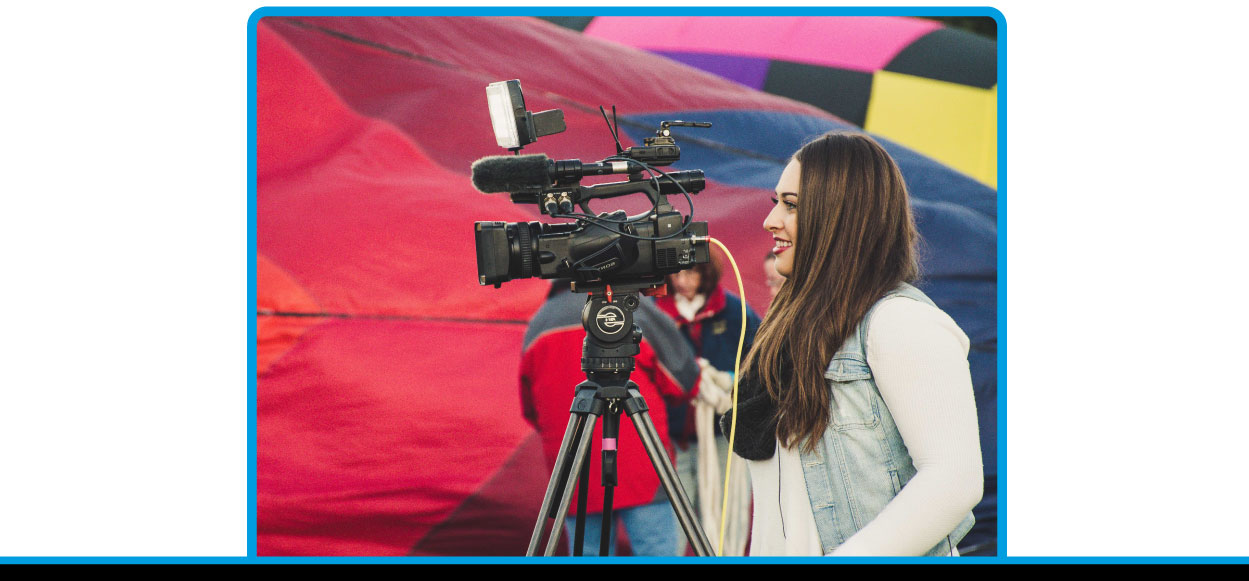 Date: Wednesday, November 20th 2019 | Time: 9am-1pm | Venue: Mercury House, Shipstones Business Centre, Basford, Nottingham, MG7 7FN
Learn how to get your business in print, on radio and TV, and how to make the most of Facebook and LinkedIn in this informative Master Class.
Workshop content:
This workshop is designed to help business owners understand the marketing tools and techniques they can use to help increase the public profile of their business. Topics include:
• How to do your own PR
• What journalists are looking for
• The ingredients of a killer press release
• Social Media: How to capitalise on Facebook
• How to make LinkedIn work for you
Guest Speakers: Mary Murtagh
Mary Murtagh is an award-winning news reporter, video journalist, media trainer, copywriter
and PR.
With 15 years' experience of working in newsrooms across the UK and US, she now runs her own
successful business – Mary Murtagh Media – sharing her media insider knowledge with anyone who needs to put their best foot forward with the media.
Every year Mary helps thousands of SMEs, start ups and social enterprises to get millions of pounds worth of free publicity in print, radio and television coverage via freelance PR and her
'How to do your own PR' workshops. She works for the Grosvenor Estate, as a freelance PR consultant, and spent three years as the in-house PR executive for The Chester Grosvenor.
Mary also works for private and public sector clients such as the Department of Health, Symphony Housing Group, Eastman Chemicals, UNICEF, Greater Manchester Fire and Rescue Service and Roberts Bakery as a copywriter and broadcast media interview and media awareness trainer.
John Morley
John's background is in sales training where he has over the years personally trained in excess of 10,000 sales professionals.
His business, (i-Sourcer) is a multi-award-winning digital agency. Formed in 2016 they specialise
in training businesses on how to get the most out of social media alongside running campaigns for over 150+ businesses worldwide. They offer web design and growth packages for those who
want more from their Social Media.
When not leading his business, John can be found speaking in schools advising children on social media and helping young adults begin their LinkedIn experience.
**Due to our funded contract this workshop is only available to individuals or businesses residing in Derbyshire, Nottinghamshire, Greater Lincolnshire and Leicestershire.**
Book Your FREE Place