Professional Training Courses, Events, and Opportunities
Here you will find all the NBV and partner Training Courses events and opportunities across the East Midlands. If you are holding an event you think we should know about, please get in touch on the number below or let us know via our contact page.

Master Class: How to make your new business a success
November 14, 2018 @ 9:30 am

-

4:30 pm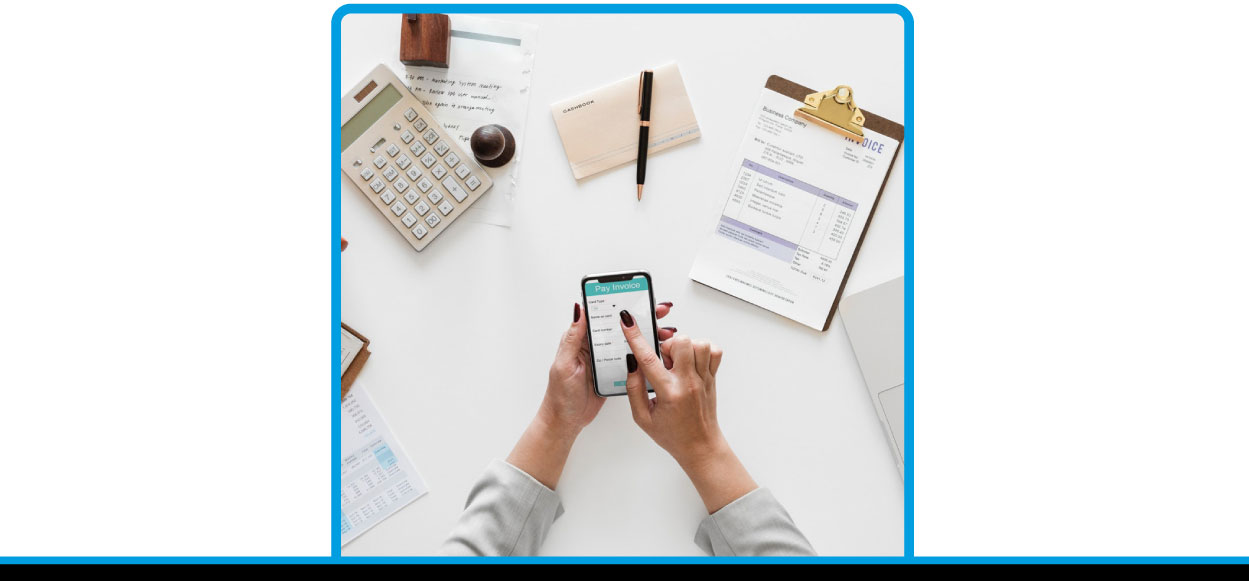 Date 14th November 2018 | 9.30am – 4.30pm | Venue: Mercury House, Nottingham NG7 7FN
In this Master Class we will provide you with the insight to see your business through the critical first year of trading and take a look beyond year one.
You must be a trading business to qualify for attending this highly interactive Master Class. Our guest speakers, successful in their own fields, both started from nothing and are now into their critical post year one trading period. One of the best ways to learn is from those who have been there and done it, their businesses range from unique vehicle finding to digital marketing, and as you would expect, both will be sharing their experiences and taking questions.
Other topics covered during the day which are critical to your business success include:
being an effective leader
creating an effective team
how to make the best use of your time.
Business advisors will be present at the end of this Master Class to book appointments with delegates if required.
Presentation Speakers:
John Morley
John's background is in sales training where he has over the years personally trained in excess of 5,000 sales professionals.
His business, (i-Sourcer) is a multi-award-winning digital agency. Formed in 2016 they specialise in training businesses on how to get the most out of social media alongside running campaigns for over 100+ businesses worldwide. They offer a unique no contract solution where they create all the content for their clients across LinkedIn, Facebook, Instagram and Twitter. They also offer growth packages for those who want more from their social media!
When not leading his business, John can be found speaking in schools advising children on social media and helping young adults begin their LinkedIn experience.
Duncan Twigg
Duncan is 36 and lives in Nottingham with his wife (who is expecting their second child
in early 2019) and young daughter. He had a successful 12 year career in the car finance sector before launching his own car sales business almost 2 Years ago. Prior to starting his current business, Duncan had already demonstrated an entrepreneurial streak when he developed his own educational board game for children.
NBV has supported Duncan and his current business since before it was launched; initially helping him access start up funds and then on-going mentoring via our Start & Grow Programme. Duncan is well placed to give you an honest and open appraisal of the ups and downs of a first year of trading.
Due to our funded contract this workshop is only available to SMEs in Derbyshire, Nottinghamshire, Greater Lincolnshire and Leicestershire.
Book Your Place