Professional Training Courses, Events, and Opportunities
Here you will find all the NBV and partner Training Courses events and opportunities across the East Midlands. If you are holding an event you think we should know about, please get in touch with us on 0844 887 2568 or let us know via our contact page.

Master Class: Innovation and how this can benefit your business
June 5 @ 9:00 am

-

1:00 pm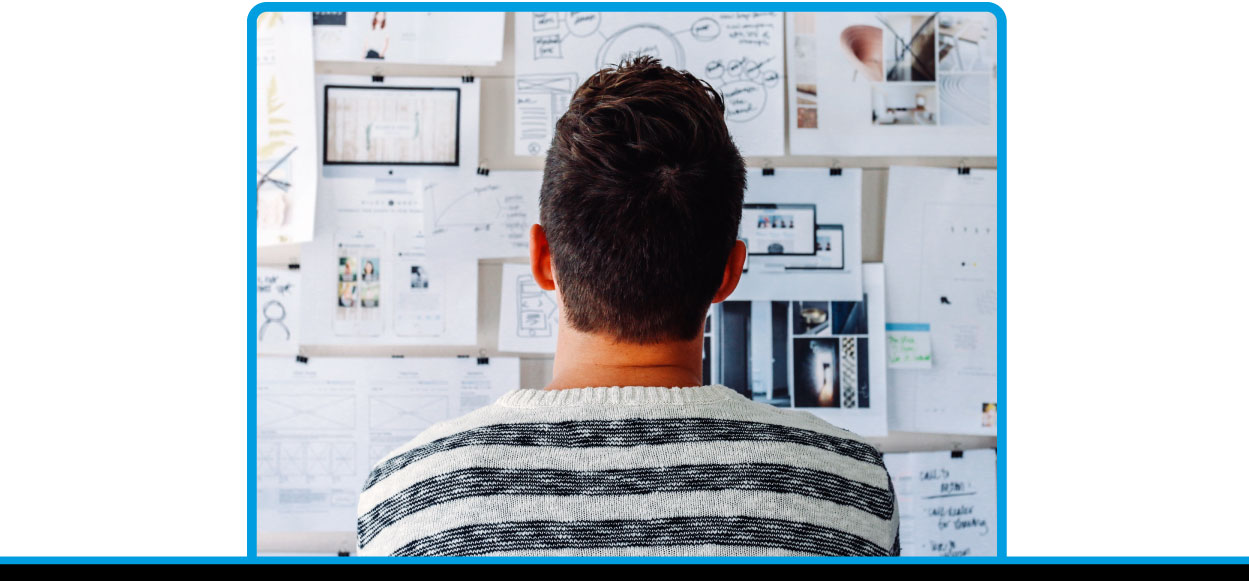 Date: Wednesday 5th June 2019 | 9am – 1pm | Venue: Mercury House, Nottingham
This Master Class is ideal for innovative businesses who want to realise the value of their USP and inventions!
This workshop will focus on the following three main areas
Protecting innovation and intellectual property
Research & Development Tax reliefs
Creative tax reliefs
Patent box tax relief
This master class will explain how easy it can be to protect your creations and claim Research & Development tax relief. Guest speaker Darryl will explain about the many incentives for the creative industry including Video Games tax relief.
In this Master Class, you will also learn all you need to know about qualifying for a cash payment from HMRC for your R&D projects.
Darryl will look at the tax relief available under the UK Patent Box scheme, which is often overlooked but can realise significant tax savings if you receive income from patented IP.
Sam will talk about the various types of intellectual property, as well as what they protect (e.g. trademarks, designs, copyright and patents) and will set out how to gain protection from each type. This will include a look at software patenting, but mainly focus on the main types of patenting in the UK.
Both Sam and Darryl will be available to answer questions and if there is time are both available for short free one to one consultations.
Guest Speakers Darryl Hoy and Sam Giles
With over 33 years of experience working in the Public Sector and several in Private practice, Darryl Hoy is a Senior Tax Manager at Shorts Chartered Accountants and part of their Radius team who specialise in helping companies obtain generous tax reliefs through the Incentives on offer from HMRC.
Sam Giles is a part of Mathys & Squire LLP who are a Legal 500 Tier 1, full-service intellectual property law firm with proven expertise in patents, trademarks, design protection, copyright law and litigation.
With over 100 years of experience in IP law, Mathys & Squire are one of the leading patent attorney firms in Europe, with more than 60 attorneys across offices in London, Paris, Munich, Luxembourg, Bromsgrove, Brighton, Manchester, Cambridge, Oxford, and York.
Their client base includes start-ups, SMEs, global organisations, universities and public sector bodies and are renowned for building close and longstanding relationships with their clients to establish defensive and offensive IP portfolios that generate commercial value.
**Due to our funded contract this workshop is only available to SMEs in Derbyshire, Nottinghamshire, Greater Lincolnshire and Leicestershire.**
Book your FREE place