Professional Training Courses, Events, and Opportunities
Here you will find all the NBV and partner Training Courses events and opportunities across the East Midlands. If you are holding an event you think we should know about, please get in touch with us on 0844 887 2568 or let us know via our contact page.

Preparing Your Business for Growth – 2 Day Master Class | Nottingham EC
March 10 @ 9:00 am

-

4:00 pm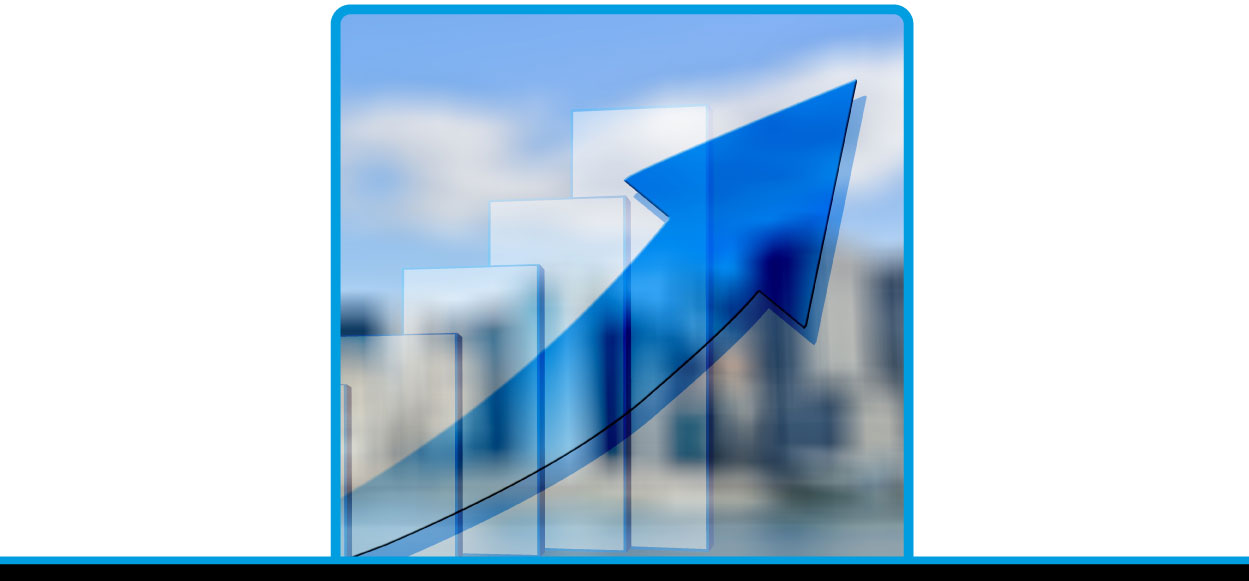 Preparing Your Business For Growth Master Class | Tuesday 10th & Wednesday 11th March | 9am – 4pm | Venue: NBV Enterprise Centre, David Lane, Nottingham NG6 0JU
Looking to grow? Facing a few challenges? In danger of inertia setting in and your business not fulfilling its potential? Kickstart your business growth ambition with this two-day interactive Master Class!
This masterclass is for business owners who are preparing for the next stage of growth and want to know how to grow a financially successful business. This programme is ideally suited to businesses that have been trading longer than 18 months and have 5+ employees
Outline Programme:
Having a growth vision
Leading my business forward
Getting the right people on board
Creating new market spaces
Finding, winning and growing
Financial support mechanisms for growth
This event is delivered by the following guest speakers:
Rachel Parfitt
Founder and owner of R&R Agency Limited an entertainment agency supplying exceptional live music to the corporate events market.
At the age of 11, I was asked the common question "What do you want to be when you're older?" – without any hesitation – "I want to own my own business". Fast forward 28 years and I am the owner of a group of companies, the main business being R&R Agency. My passion is business, specifically creating and building businesses and successful brands. Over the past 10 years, I have built two businesses from an idea into successful companies, in two very different industries.
Tim Elliot
Let me introduce myself. I'm Tim Elliott (@TimElliottUK on all the socials) and creativity is my tool for building business success. It's what I've been doing for over 23 years as a professional marketer, believing that brave, creative and innovative thinking is the way to unlock the best from all our work, in every aspect of business.
No matter what industry I've worked in, be it for top FMCG brands. Premier League Football clubs, media companies or professional services organisations the key to success has been how they harness their creativity. I've delivered digital business models for traditional businesses, upended operating models, and helped flip company thinking to match current trends. All this comes from creative thinking.
Chris Barnes
Chris Barnes is a Partner of The F Word, supporting small business owners to get the financial rewards, freedom and lifestyle they thought owning a business would give them. Through a programme of financial coaching and skills training clients are able to build the business they want with consistent income, better margins, more bottom-line retained profit and stronger cash flow – all with less stress, uncertainty and compromise.
Chris is a Chartered Management Accountant and experienced Finance Director, and has helped many SME's through their infancy into well established and successful businesses. With The F Word, he now works as a coach and trainer, whilst also specialising in the creation of Management Information to offer the insight and foresight necessary to direct a business towards its objectives.
Leigh Turner
Leigh Turner is the Managing Director of Align the Arrows, a company founded to help create the smartest and most efficient SME's by implementing the Entrepreneurial Operating System (EOS).
He gained 20 years of experience across multiple market sectors implementing change to thousands of employees before implementing change on the organisations themselves.
Book your FREE Place Today
A highly interactive event, we expect a high level of participation from attendees with an appetite to leave the masterclass with a growth plan to deliver. Places are strictly limited to one attendee per business. To state your interest, please register your interest below and we'll be in touch.
Due to our funded contract, this workshop is only available to SMEs in Derbyshire, Nottinghamshire, Greater Lincolnshire and Leicestershire.