Professional Training Courses, Events, and Opportunities
Here you will find all the NBV and partner Training Courses events and opportunities across the East Midlands. If you are holding an event you think we should know about, please get in touch with us on 0844 887 2568 or let us know via our contact page.

Preparing Your Business For Growth 2 Day Master Class
November 7, 2018 @ 8:45 am

-

5:00 pm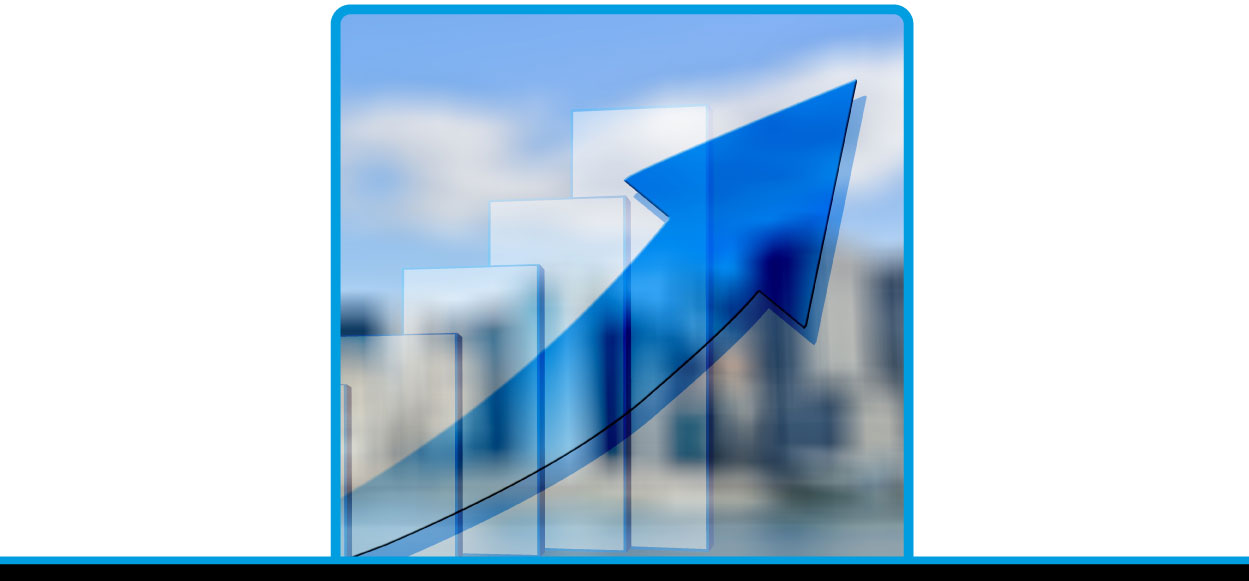 Preparing Your Business For Growth Master Class | 7th & 8th November | 8.45am – 5pm | Venue: Mercury House, Nottingham NG7 7FN
Looking to grow? Facing a few challenges? In danger of inertia setting in and your business not fulfilling its potential? Kickstart your business growth ambition with this two day interactive Master Class!
This masterclass is for business owners who are preparing for the next stage of growth and want to know how to grow a financially successful business. This programme is ideally suited to businesses that have been trading longer than 18 months and have 5+ employees
Outline programme:
Having a growth vision
Leading my business forward
Getting the right people on board
Creating new market spaces
Finding, winning and growing
Financial support mechanisms for growth
This event is delivered by a mixture of NBV's advisers/trainers and guest speakers including:
Chris Barnes
Chris Barnes is a Partner of The F Word, supporting small business owners to get the financial rewards, freedom and lifestyle they thought owning a business would give them. Through a programme of financial coaching and skills training clients are able to build the business they want with consistent income, better margins, more bottom line retained profit and a stronger cash flow – all with less stress, uncertainty and compromise.
Chris is a Chartered Management Accountant and experienced Finance Director, and has helped many SME's through their infancy into well established and successful businesses. With The F Word he now works as a coach and trainer, whilst also specialising in the creation of Management Information to offer the insight and foresight necessary to direct a business towards its objectives.
John Morley
John's background is in sales training where he has over the years personally trained in excess of 5,000 sales professionals
His business, (i-Sourcer) is a multi-award-winning digital agency. Formed in 2016 they specialise in training businesses on how to get the most out of social media alongside running campaigns for over 100+ businesses worldwide. They offer a unique no contract solution where they create all the content for their clients across LinkedIn, Facebook, Instagram and Twitter. They also offer growth packages for those who want more from their social media!
When not leading his business, John can be found speaking in schools advising children on social media and helping young adults begin their LinkedIn experience.
Alan White
Alan White is the Managing Director and Owner of the Fresh Group of companies. Having previously worked his way up to Supply Chain Director for some of the leading food manufacturing companies in Europe, he saw a gap in the market for a temperature-controlled logistics company with an ethos of going above and beyond to provide a one stop solution for clients.
Just under 10 years later, Fresh has four rapidly growing and healthy standalone companies.
Alan is happiest when he's busy, with a tireless drive for improvement, thirst for knowledge and a desire to help others, he has completed an MBA at Loughborough University. He is also a member of the 'Logistics 100' from SHD and Derby Telegraphs 'Inspirational 250', was previously Vice Chairman of the Derby CILT and offers consultancy to the RNLI. In addition to that he supports a wide range of local charities and community groups, both personally and through the Fresh Group.
Robert Pugh (CISMP)
Robert is a cyber security expert and specialises in the areas of Threat, Risk, Intelligence, Mitigation & Investigation and is an accredited financial investigator. Robert has worked in the field of cyber security since 1994.
He is a police officer and has worked as a Cyber Security Adviser for the East Midlands Special Operations Unit since 2006. Robert spends much of his time advising businesses on cyber awareness and how to mitigate cyber threats.
A highly interactive event, we expect a high level of participant from attendees with an appetite to leave the masterclass with a growth plan to deliver. Places are strictly limited to one attendee per business. To state your interest, please register your interest below and we'll be in touch.
Due to our funded contract this workshop is only available to SMEs in Derbyshire, Nottinghamshire, Greater Lincolnshire and Leicestershire.
Register Your Interest