Professional Training Courses, Events, and Opportunities
Here you will find all the NBV and partner Training Courses events and opportunities across the East Midlands. If you are holding an event you think we should know about, please get in touch with us on 0844 887 2568 or let us know via our contact page.

Small Claims & Dispute Resolution Master Class | MH
September 19, 2019 @ 9:00 am

-

1:00 pm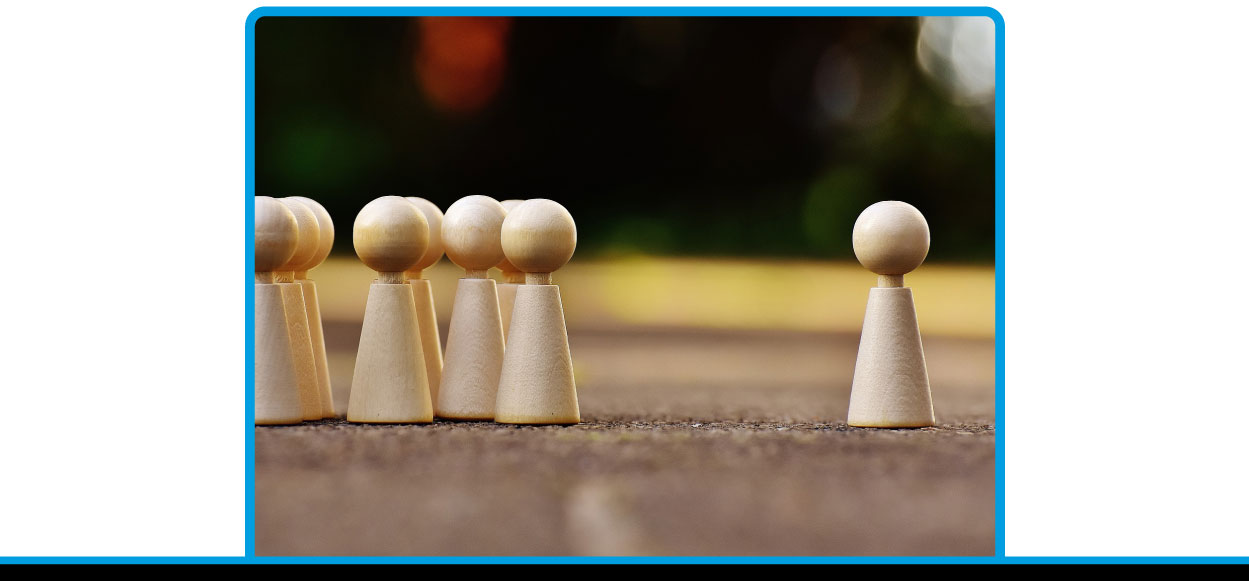 Master Class: Small Claims & Dispute Resolution
Date: Thursday 19th September 2019 | Time: 9.00am – 1pm | 
Venue: Mercury House, Shipstones Business Centre, Basford, Nottingham, NG7 7FN
Learn how to bring small claims and disputes to a satisfactory resolution in this informative workshop!
Key content:
This workshop is designed to help business owners get to grips with the processes and options open to them to bring small claims and disputes to a satisfactory resolution.
Topics include:
Options for resolving a dispute prior to legal action.
Alternative dispute resolution (ADR). The alternatives available and the benefits of each.
The prescribed steps and processes that must be taken prior to legal action. Pre-action protocol.
Claim processes and associated costs
Enforcement of debt resulting from a successful claim
This Master Class is designed to be open and interactive. The session will also give you the opportunity to speak with Ashley and his team on a one to one basis.
Guest Speaker: Ashley Fredericks
Ashley Fredericks is the Supervising Solicitor on the Business and Enterprise Law Service in the Nottingham Law School Legal Advice Centre. The Business and Enterprise Law Service supports businesses, entrepreneurs and charities which simply cannot afford to pay for legal advice at the rates set by more standard private practice law firms. In this way, Ashley and the Legal Advice Centre target meeting a previously un-met need of the Midlands business community.
Ashley trained at Bond Dickinson LLP in Newcastle-upon-Tyne, where he completed a corporate and insolvency disputes focused training contract.
Upon qualification, Ashley specialised in contentious and non-contentious corporate restructuring/insolvency matters at Gateley Plc, where he was exposed to a variety of matters across multiple sectors which involved work both in and out of the courtroom.
Outside of the business, Ashley is a trustee and director of Citizens Advice Nottingham & District, the charitable company which runs the Nottingham branch of CAB. Ashley sits on the finance and fundraising committees, as well as the main board.
Book Your FREE Place