Professional Training Courses, Events, and Opportunities
Here you will find all the NBV and partner Training Courses events and opportunities across the East Midlands. If you are holding an event you think we should know about, please get in touch with us on 0844 887 2568 or let us know via our contact page.

Solutions Driven Cyber Security Master Class
November 17, 2020 @ 10:00 am

-

2:00 pm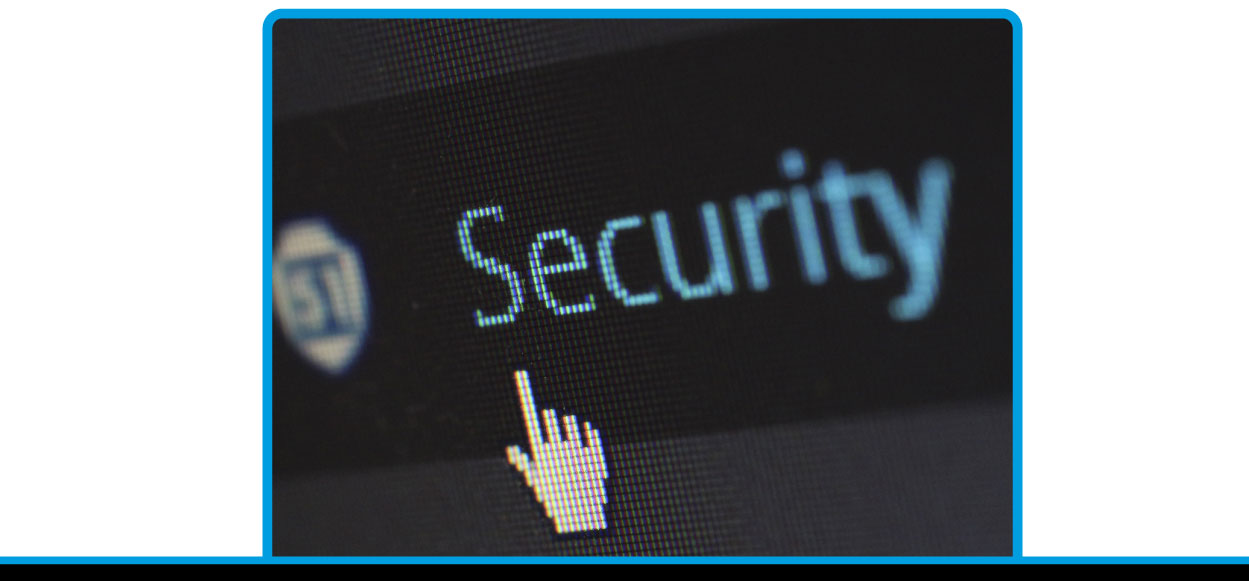 Date: Tuesday 17th November 2020 | Time: 10.00am – 2.00pm | Venue: Online
Concerned about your data security, Phishing and Ransomware? Do staff working from home leave your business vulnerable to attack? Not sure how the costs of Cyber Security stack up? This Master Class will look at affordable solutions to cyber security threats focused on small and medium enterprises.
Course Content Includes
What are the top threats in 2020/21, how can you recognise them?
Phishing how to avoid being hooked
Why proper backup of core data is the most important thing you have never done.
Checking if your email has been hacked
Can you train your colleagues to be cyber-savvy in half an hour?
Passwords and password security, never lose a password again
Ransomware – A case study looks at how ransomware works
GDPR and Compliance post-Brexit how it impacts cyber security
Create a disaster recovery plan from scratch in 20 minutes (ish)
Guest speakers: Jae Forrester & Chris Tebb
Delivered by Jae Forrester, Custodia's Director of training and Chris Tebb, Technical Director (Chris has been securing data since 1999) we offer a comprehensive, simple and understandable session.
Jae is a qualified business coach with a long background in technology and technical management, holding graduate-level technical qualifications as well as postgraduate qualifications in Coaching and separately in Psychology, Jae is highly experienced at delivering engaging training and coaching in technical subjects. With a history working in Higher Education and the arts utilising technology for training and provision of services, Jae is a highly experienced trainer and practitioner in the technical fields. Jae has also worked at the frontlines as a system administrator and running technical support services and has a deep understanding of what is faced at a practical level from day to day.
Chris is our technical director. Twenty years as an Internet infrastructure engineer allows Chris to head up our Technical operations, ensuring every backup is taken and every server is secure. He can be found at the weekend under a pile of musical equipment which is somehow still missing one final cable.
Open to registered businesses based in Nottinghamshire, Derbyshire, Leicestershire and Greater Lincolnshire.
Book Your FREE Place Today!