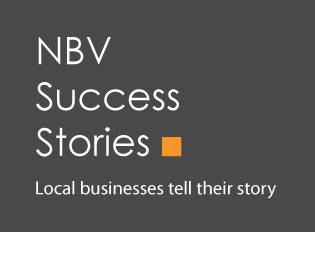 Welcome to our Success Stories Archive
Have you received help and/or support from NBV for your new or established business? Join our hall of fame today! To have your success story featured, please contact us on the register page to request an application form.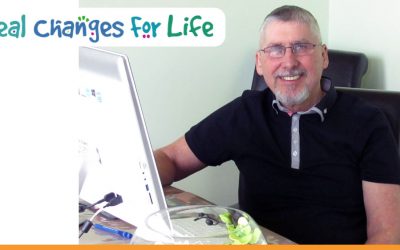 Looking to turn his own mental health problems into a positive career-changing step, Trevor Tacey turned his back on the construction industry to begin his new path in helping others overcome trauma and addictions. To help him realise this dream fully, he turned to...
read more