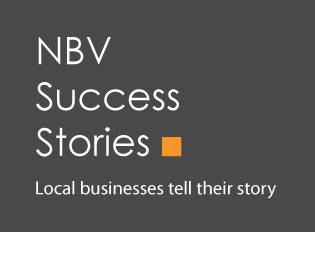 Welcome to our Success Stories Archive
Have you received help and/or support from NBV for your new or established business? Join our hall of fame today! To have your success story featured, please contact us on the register page to request an application form.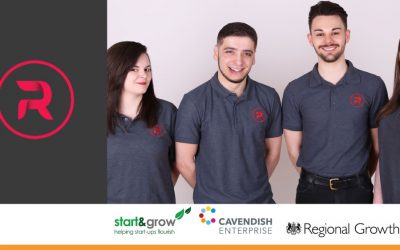 The Business Idea Luke Watts and Matt Riffat approached NBV in late 2016 for support in setting up a new managed IT services business. Although both Luke and Matt have a total 15 years' experience of using business IT systems as employees, neither had the experience...
read more