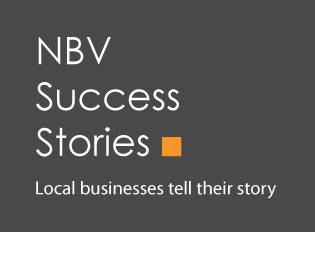 Welcome to our Success Stories Archive
Have you received help and/or support from NBV for your new or established business? Join our hall of fame today! To have your success story featured, please contact us on the register page to request an application form.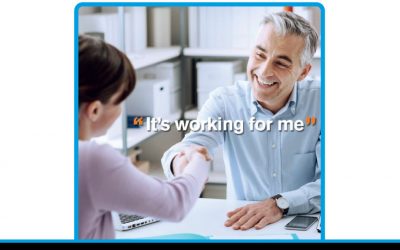 Is your recruitment process working for you? If not, Nottingham Jobs could have the answer.  The City-based service offers local employers free support with recruitment – and even cash to get the staff they need. Grants Are Available to Hire New Talent The most...
read more