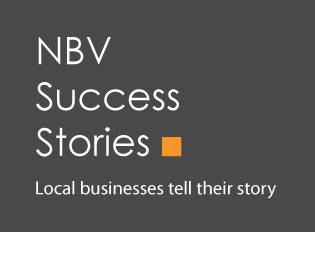 Welcome to our Success Stories Archive
Have you received help and/or support from NBV for your new or established business? Join our hall of fame today! To have your success story featured, please contact us on the register page to request an application form.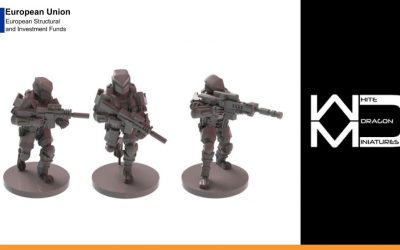 We spoke to Alan Crookes from White Dragon Miniatures about his company's successful application for an NBV Grant for Enterprise. White Dragon Miniatures produce highly detailed resin miniatures for both 15mm gaming and their own table-top wargame. Alan was looking...
read more